4 strategies to help market your Cleaning Services in Singapore
Updated on: 6 June 2018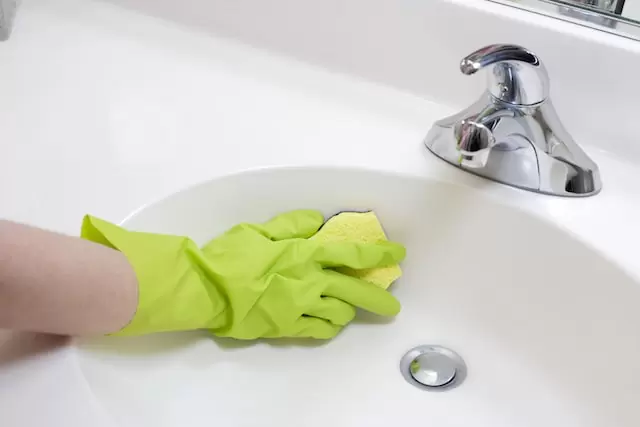 Business employees and homeowners in Singapore who do not have time to clean their office or home may wish to engage cleaning services. With the help of cleaning services in Singapore, both offices and homes can remain spotless without productivity or energy being reduced. Small businesses in Singapore that are offering cleaning services should strive to effectively market their services, to ensure that they can be stand out from their competitors. Here are 4 strategies to help you market your cleaning services in Singapore.
Devise a detailed business plan
Before you focus on your marketing strategies, you should first devise a business plan that clearly outlines your target group, objectives and other essential details. Possible clients you can provide cleaning services to include offices, homes or even both. Upon deciding on your target group, you should consider other details like your objectives, which can help you measure the success of your business. As a commercial cleaning business in Singapore, you may want to want to consider how you will position your company. For a professional image, you should ensure that your cleaning crew has a tidy appearance and wears a uniform with the business's logo. A well-designed website and name cards can also help to create a more professional image.
Leverage on Digital Marketing strategies like SEO and PPC
Search Engine Optimization (SEO) and Pay-Per-Click (PPC) are Digital Marketing strategies that can help make your business more profitable. SEO involves the implementation of several plans to optimise your website and increase your ranking on search engines like Google and Bing. After optimising your website and related pages, you will have to constantly update your site to ensure that it is ranking on Google can be maintained or even improved. While the implementation of SEO is free, PPC is a paid advertising method where you will have to pay money every time a search user clicks on your advertisement. Your advertisement will be displayed on the top of Google search results when users search for keywords that are related to your advertisement.
As SEO and PPC have their respective benefits, businesses providing cleaning services in Singapore can benefit from using both Digital Marketing methods. While SEO and PPC do not offer guaranteed sales, they help promote your business to your target audience, which can improve your chances of sales.
Maintain an active presence on social media platforms
Social Media Marketing is an incredibly useful way for you to boost your sales, as you can connect directly with your potential clients. Through social media platforms such as Facebook and Twitter, you can share relevant information with your followers and offer them a way to contact you. By enhancing your business's presence on social media platforms, you can also increase brand loyalty through posting testimonials, engaging content and replying to constructive feedbacks. Your followers will then receive regular updates about your company, making it more likely for them to remember your business when they require cleaning services in Singapore.
Offer promotions and other special discounts
By offering promotions and other special discounts, your potential clients will enjoy greater cost savings and be more willing to engage your business. For a new company with no regular customers, promotions and exclusive discounts are an excellent way to gain publicity. You can also offer discounts for clients that engage your cleaning services consistently, encouraging them to become regular clients. Starting a referral programme can also help your business, as clients will help to promote your business to their friends and family in exchange for discounts. When more people find out about your business, your chance of sales will increase as well.
With the above strategies, you can market your business's cleaning services in Singapore to potential clients and improve your sales. For more assistance on marketing, you can approach a reputable Digital Marketing Agency and engage their services.