4 ways to identify your online competitors
Updated on: 2 March 2018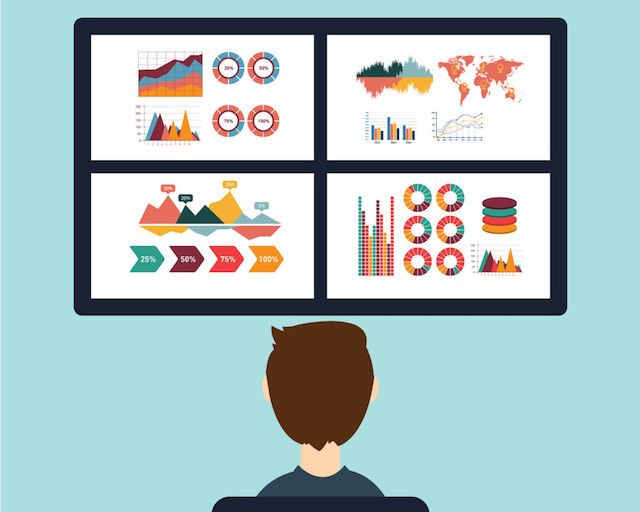 Do you know your main online competitors? You will be very surprised to know those who are competing with you in the digital space. The competitors are the key reason you are working very hard on every digital marketing platform. If you can identify the main competitors, it will be easy to see their strategies, and craft better marketing methods to outdo them in winning a bigger market share.
Before commencing the process to identify your competitors, the first step should be identifying all your keywords and keyword phrases. If it is difficult to narrow down to respective keywords, consider using the Google Keyword Planner that pools together intent, high volume, and achievable difficulties. After generating all the keywords, you are now ready to check who the main competitors are.
Search the main keywords to pinpoint the competitors
This is the easiest of all the methods for identifying the competitors. By simply sending a query on Google search, a list of top competitors will emerge. Note that the appearance on the Google search results is arranged based on SEO ranking (most relevant results appear on the top).
You could even narrow down to get more specific competitors such as those in a specific area. For example, you could search for "Training Room Rental in Tanjong Pagar". By including the term "Tanjong Pagar", the search result will give you only the competitors in that area. Make sure to compile a list of the main competitors and follow each of them to determine what they are doing, the nature of services, and operational strategies.
Use related search operator on Google
Google Related is a unique search operator that you can use to know sites Google considers similar to yours. When compared to searching for competitors directly, Related Search generates more specific details about the competitor.
For example, the Related Search Operator will provide the competitor location, market share, keywords, and other details.    
Follow the most popular e-commerce firms
For online retailers, the top e-commerce companies like Qoo10 and eBay can give useful pointers to the key competitors. Visit the products that are trending or top sellers and that fall in the same category to what you sell. At this point, you can see other top products and follow back to know the manufacturer. It will also be easy to see companies throwing clearance items to attract more clients as well as those with a very high rating in reviews.
Make sure to check every company and establish why it is doing so well and whether there are some secrets worth borrowing.
Progressively monitor the social media
Today, nobody wants to be left out of social media. Most companies and enterprises spend on Social Media Marketing to gain more followers as it brings great brand visibility and sales to them. You can do a simple search on the Facebook search bar to see which of your competitors is most active and what type of offer they are giving. You can also track the response of their post by looking at the video views, likes and number of comments on the post.