5 risky link building methods that every digital marketer should avoid
Updated on: 25 January 2017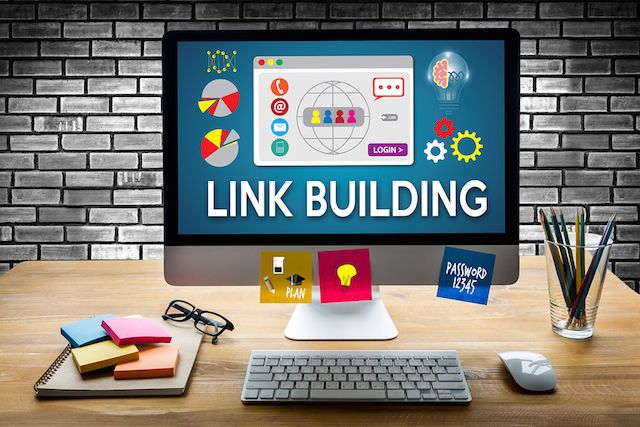 Over the last two decades, search engines consider links as determinants of website popularity. Website crawlers use links to establish how websites are related and in which ways. Today, they apply complicated algorithms and many SEO professionals believe that links related to your page define the page ranking. The crawlers can use the links to evaluate websites popularity by following metrics such as author, trust, and spam.
Because of this immense role of links, marketers go to great lengths to build links for their websites. However, you must be careful with the methods you apply to build links. The following are 5 methods of link building you should always stay away from.
Building links from splogs (spun content)
Spinning articles has been considered as an easy method of getting content faster without getting noted by plagiarism software. Some people create one article and use software to spin it into hundreds. Then, those articles are posted in spam sites or directories that link back to the original article site. This is known as the black hat SEO strategy. Progressive search engine algorithms have made it easier to detect such link building tactics sites using the strategy are doomed.
Using forum spam
This link building method is applied by creating multiple profiles and including your website link there. However, many people prefer to use software that places links in actual forum posts both in signatures and body of the posts. However, this method will attract very severe penalties for your pages when detected by crawlers. Remember that if this is applied well like joining an active member of a community, you can gather useful links and grow your authority in the industry.
Using Private blog networks (PBNs)
Though some bloggers might disagree with this, it is no doubt that using PBNs is a very risky method to build links. Back in 2014, Google targeted PBNs, and the entire blogging fraternity was thrown into confusion and panic. Google has since then been discouraging PBNs and it is a matter of time before they factor how to detect and even close PBNs in the algorithms.
Links coming from different language sites
If your website is in the UK and you are dealing with content targeted at the local audience, Google would expect most of the links to come from British websites. However, if most of your links have been built and emanate from foreign languages, search engines will raise a red flag. It is prudent to take time reviewing the quality of the links you are getting.
Paid link designed to pass PageRank
Though Google does not find anything wrong with paid links, it has issues with those that are non-editorial and designed to pass PageRank. While following paid links is no doubt a monumental task for Google, certain indicators make it easy to cite pages that noneditorial and targeted at passing PageRank. For example, gathering links from unrelated content/sites or pages with obvious footprints like sponsored posts.