Google Webmaster Conference 2019 in Singapore – Event Photos
Updated on: 23 October 2019
Earlier in June this year, Google announced that it was planning to start a series of free Google Webmaster Conferences worldwide – providing those who need more help and information on Google Search.
And they delivered! Organising the very first Google Webmaster Conference in Singapore just this week, our Digital Marketing Agency had the honour of participating in a full-day event that saw digital marketers, web developers, entrepreneurs, agencies and other SEO professionals coming together to discuss all things Search!
Held in the brand-new Google office in Singapore, the talk featured eminent Google experts and speakers from all around the world to discuss on how Google Search works, updates on the Google Core Algorithm and in a nutshell – how we can all enhance our website's performance in Search Results and improve our visibility online!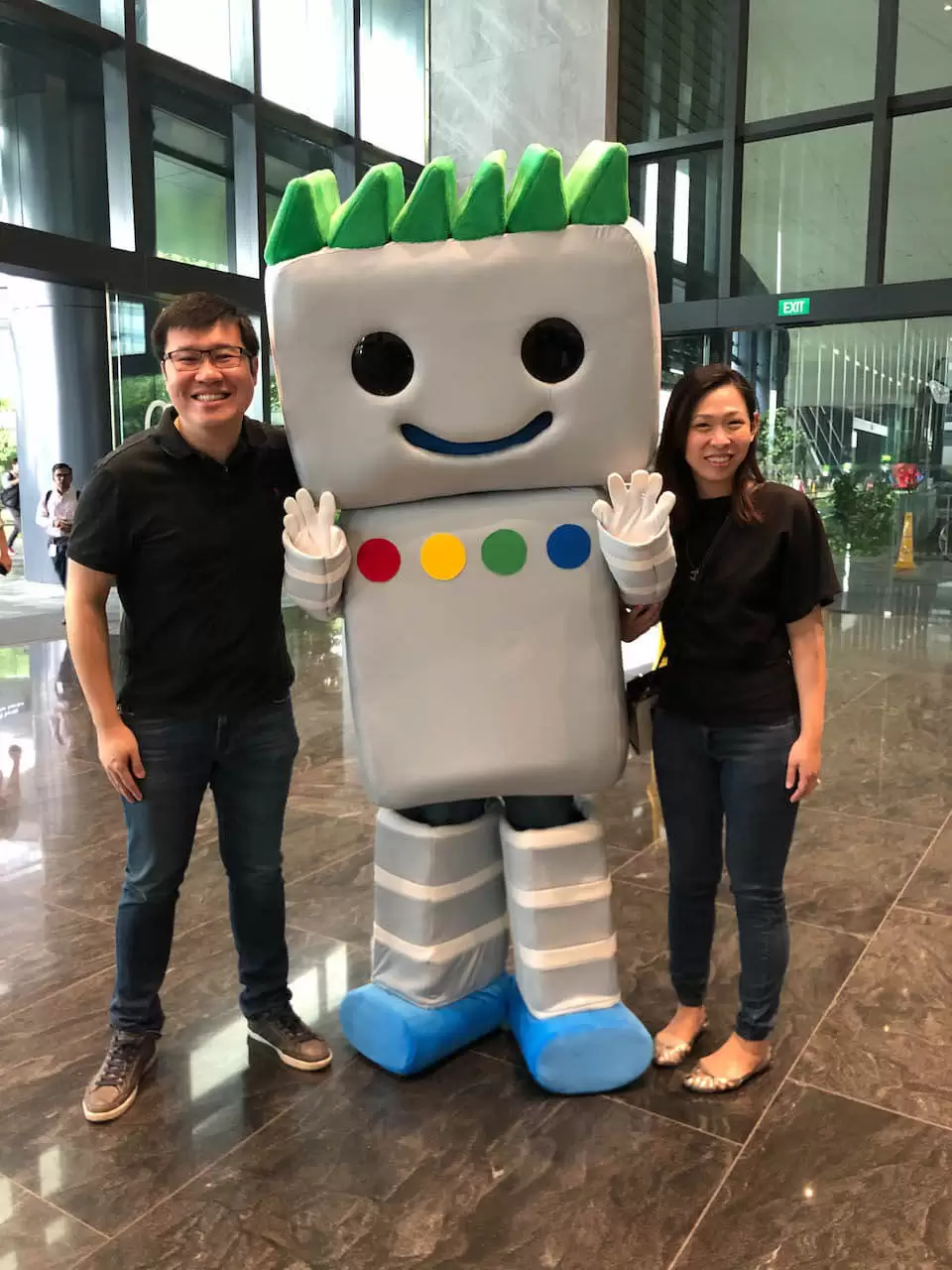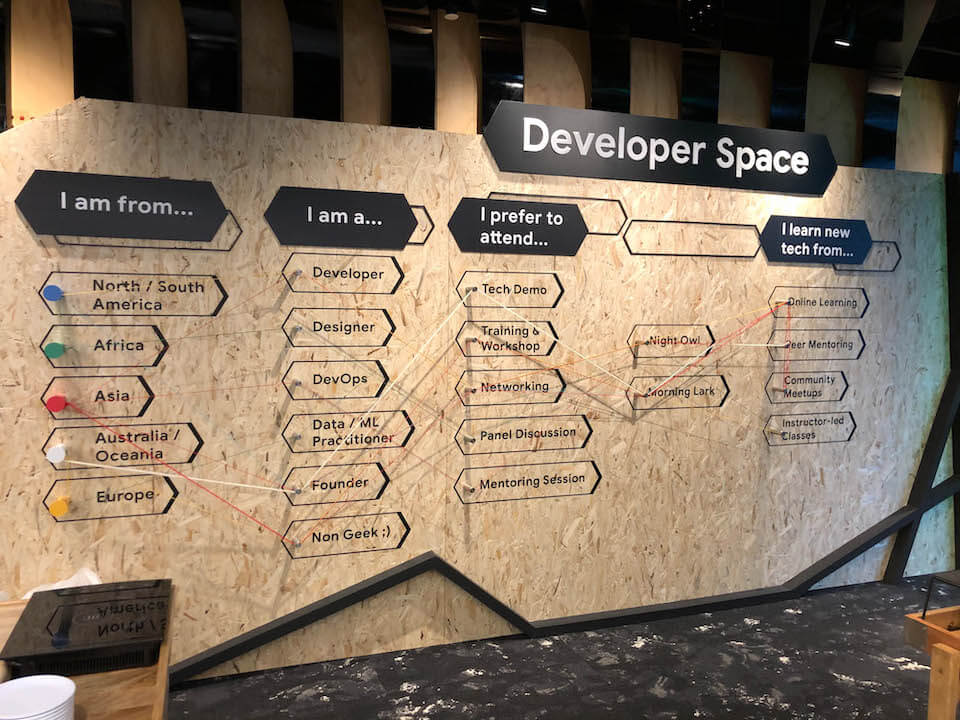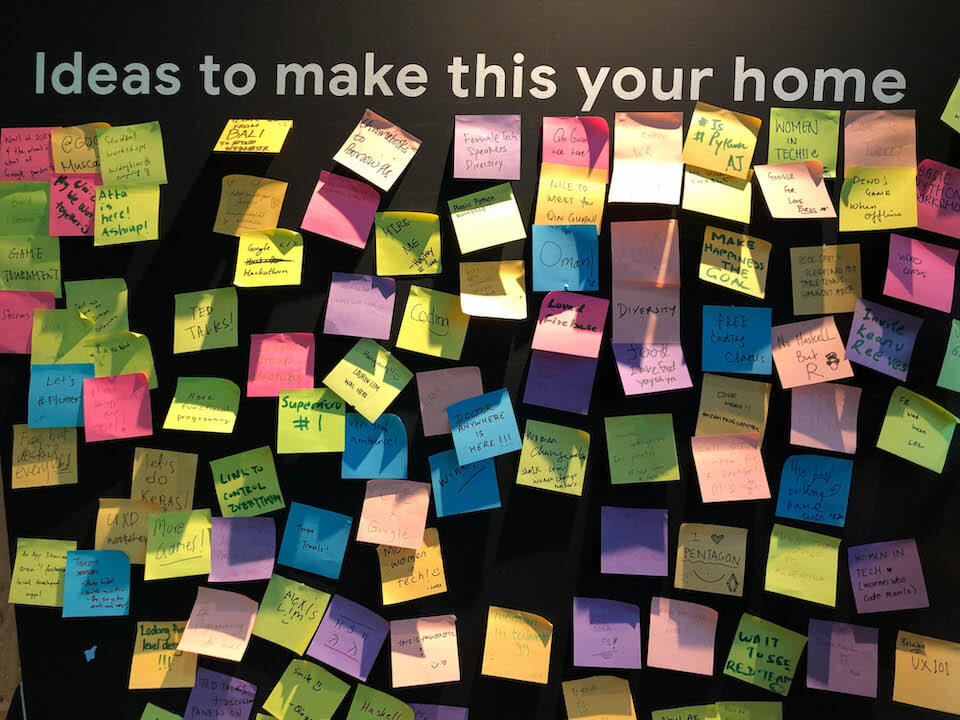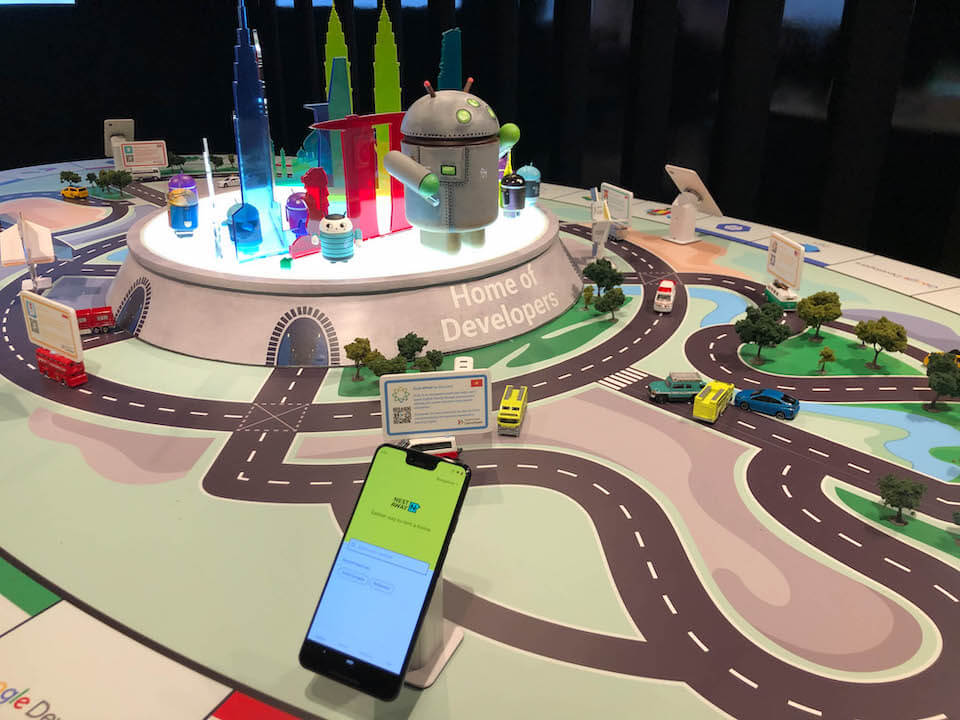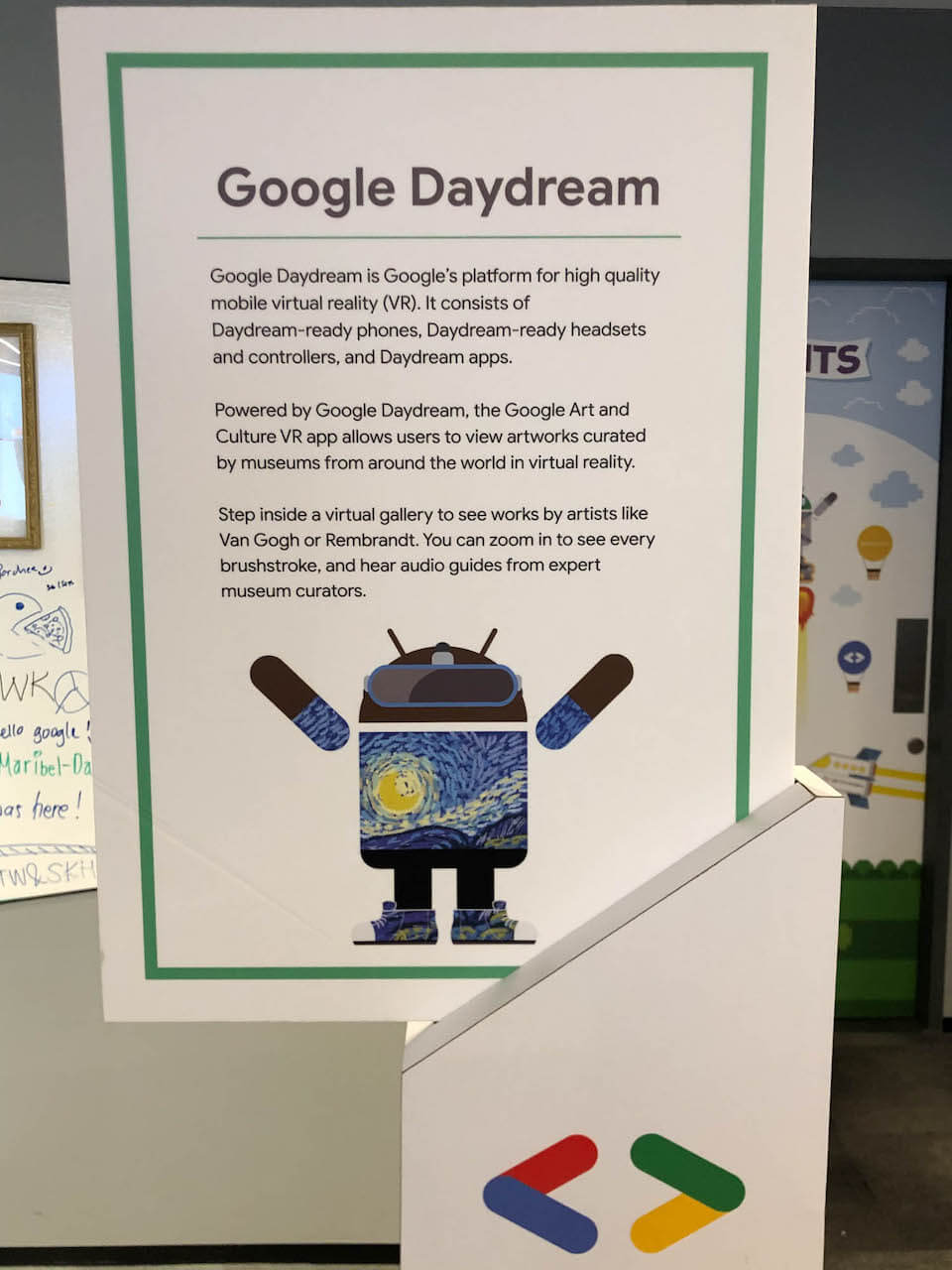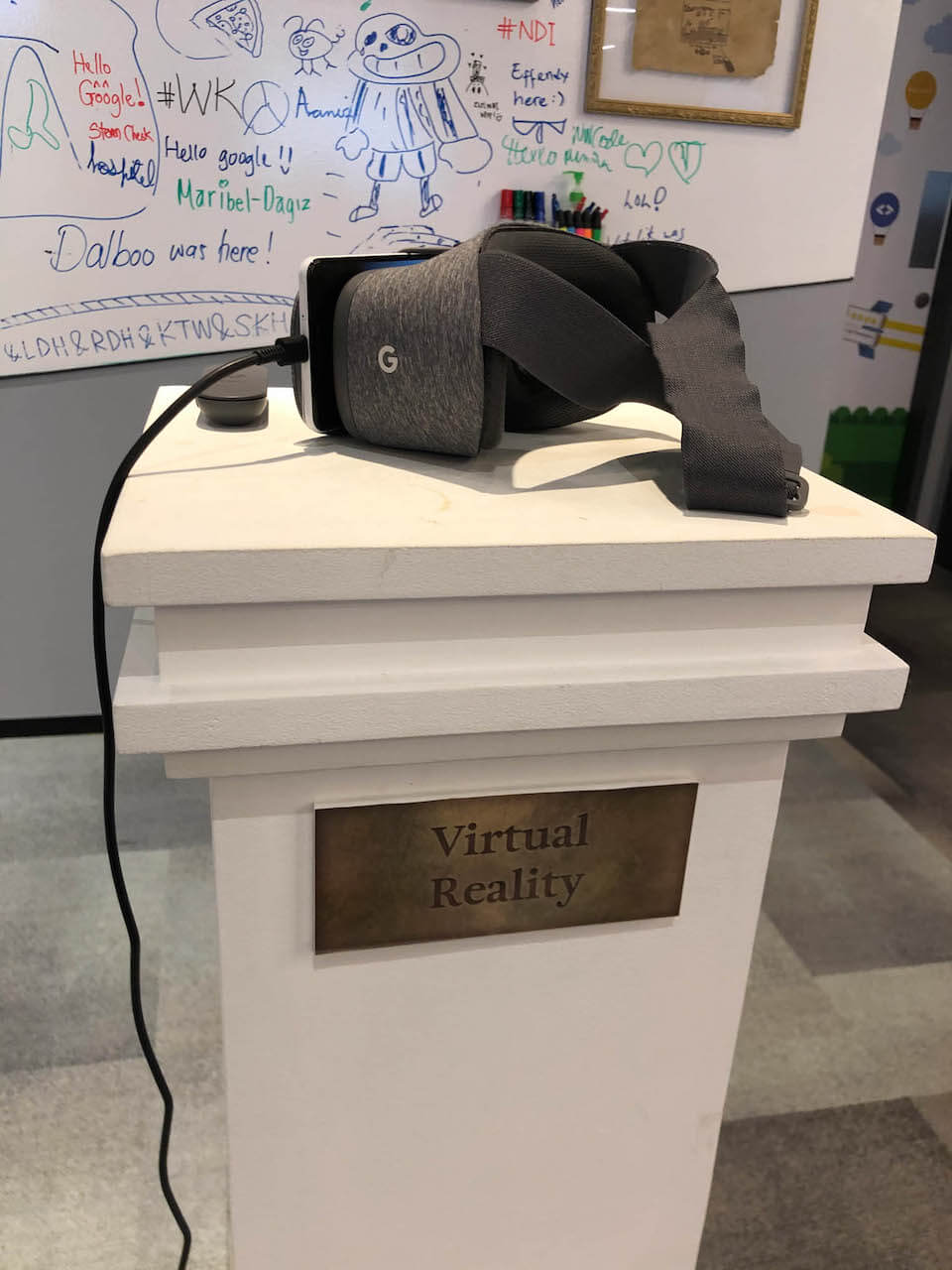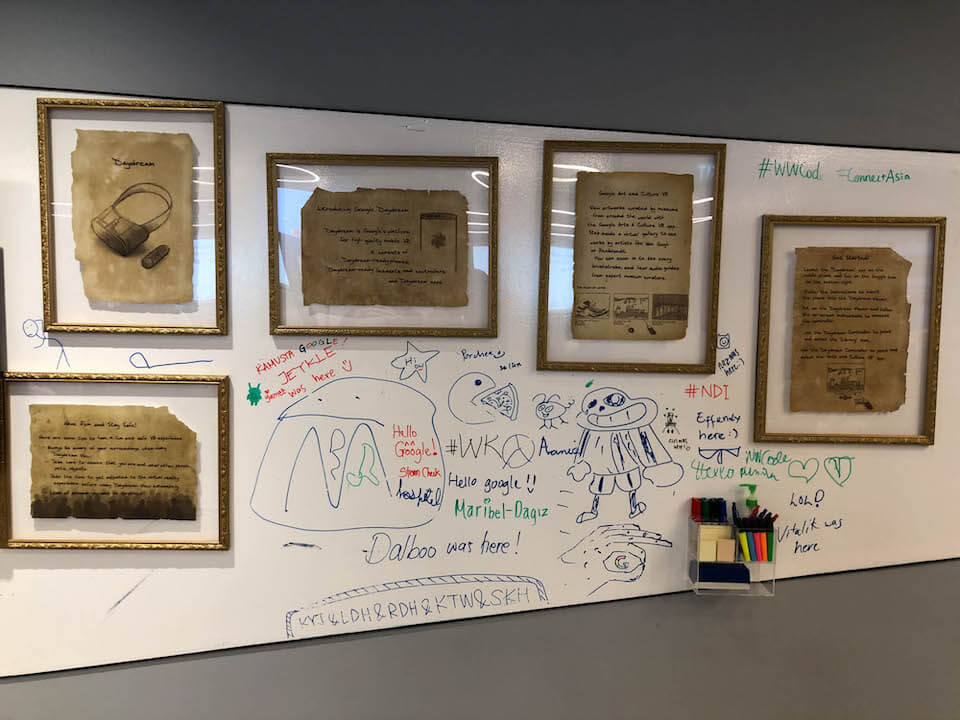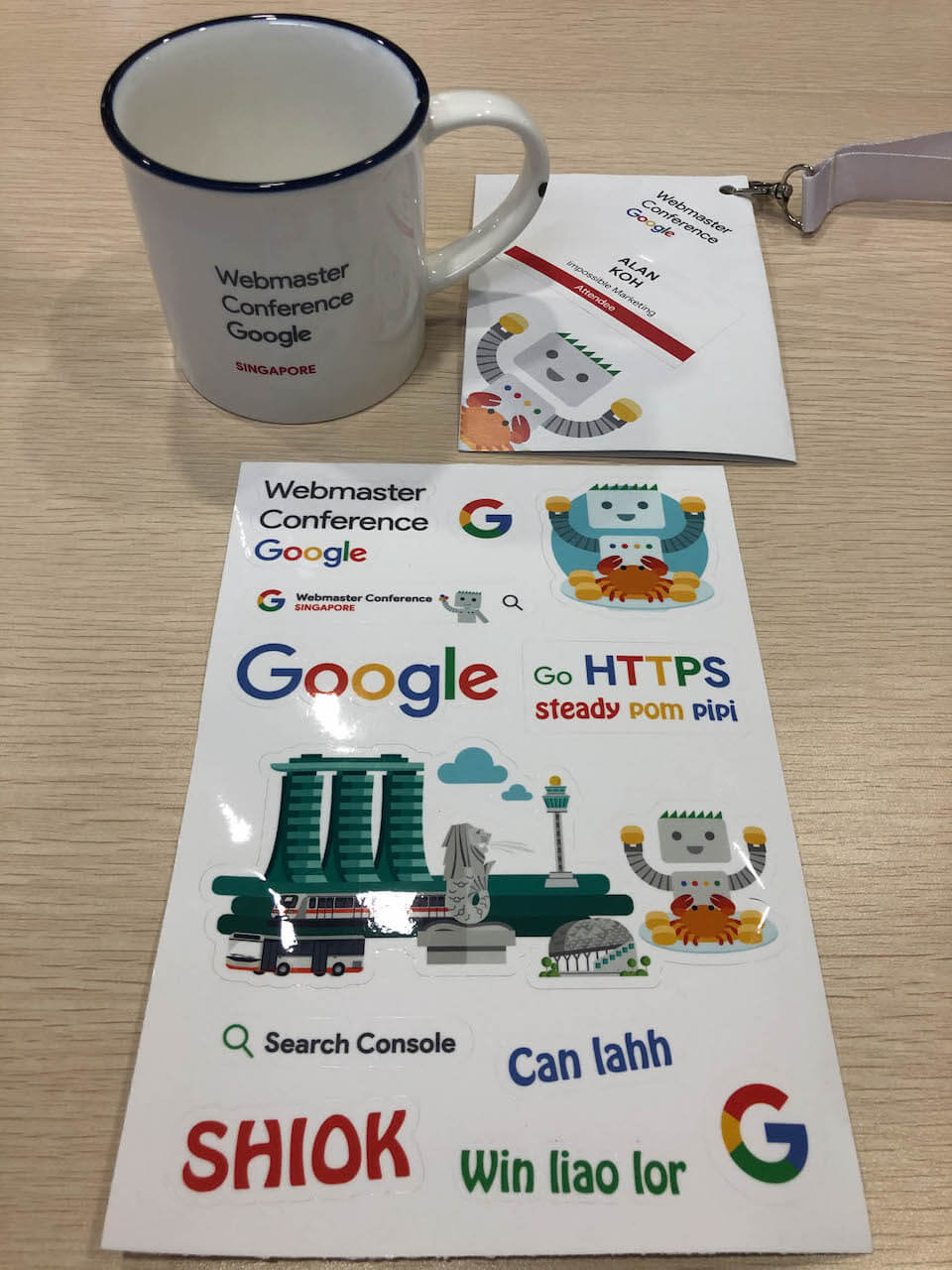 The conference hasn't even start and we were already blown away by what the Google office had in store for us! As expected, it was a full house event – and we got to mingle and learn from other practitioners in the industry and their experiences on the search engine. As an SEO consultant for multiple clients in various industries, it was definitely an eye-opening and insightful 7 hours where everyone left learning something new!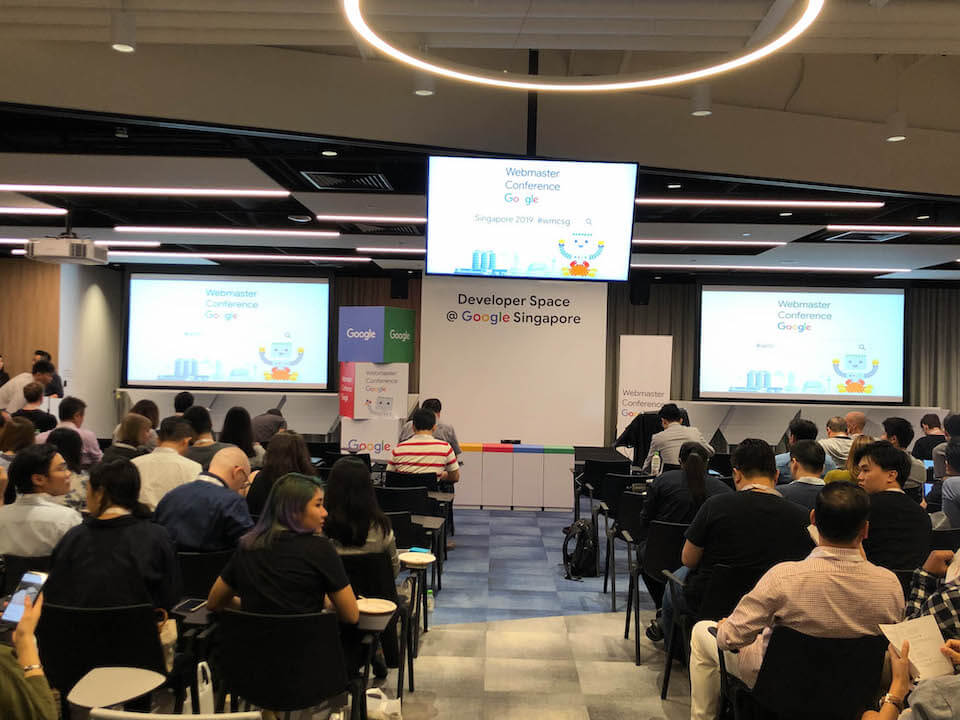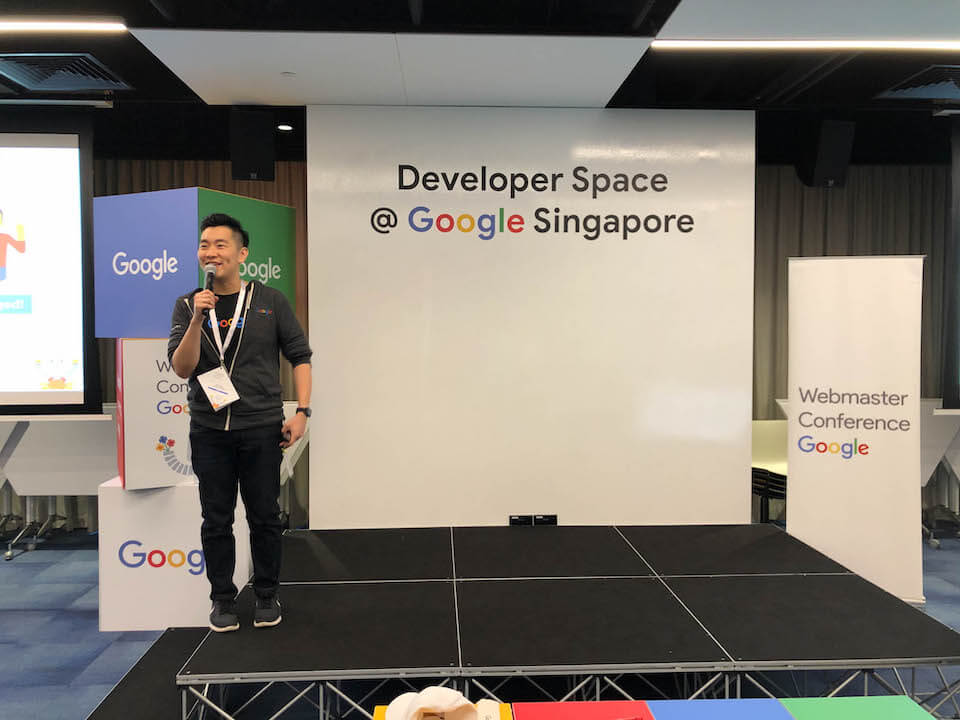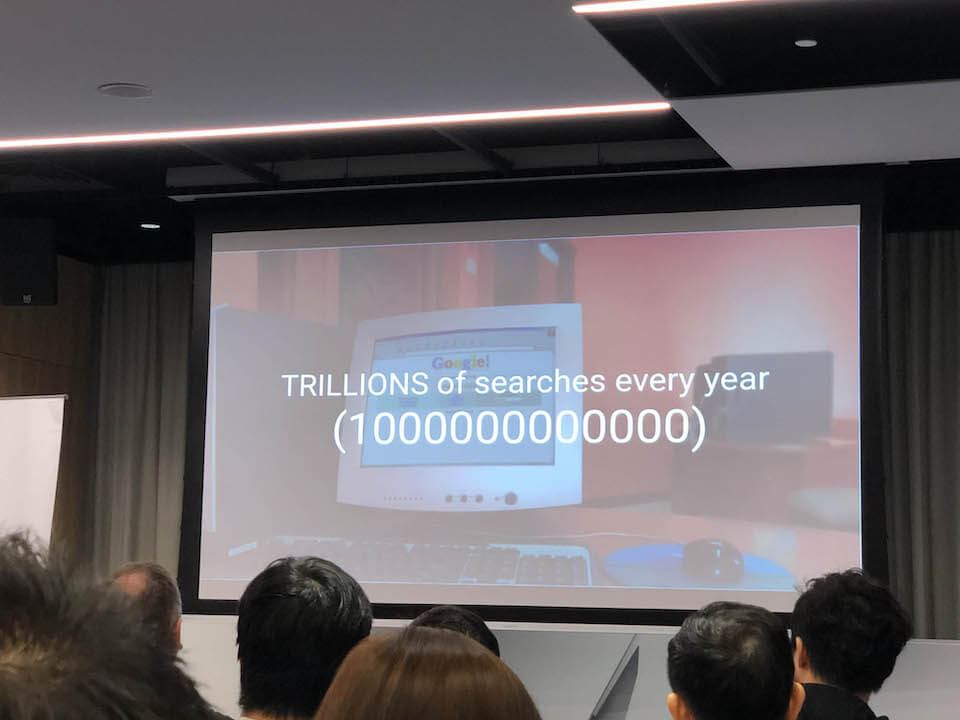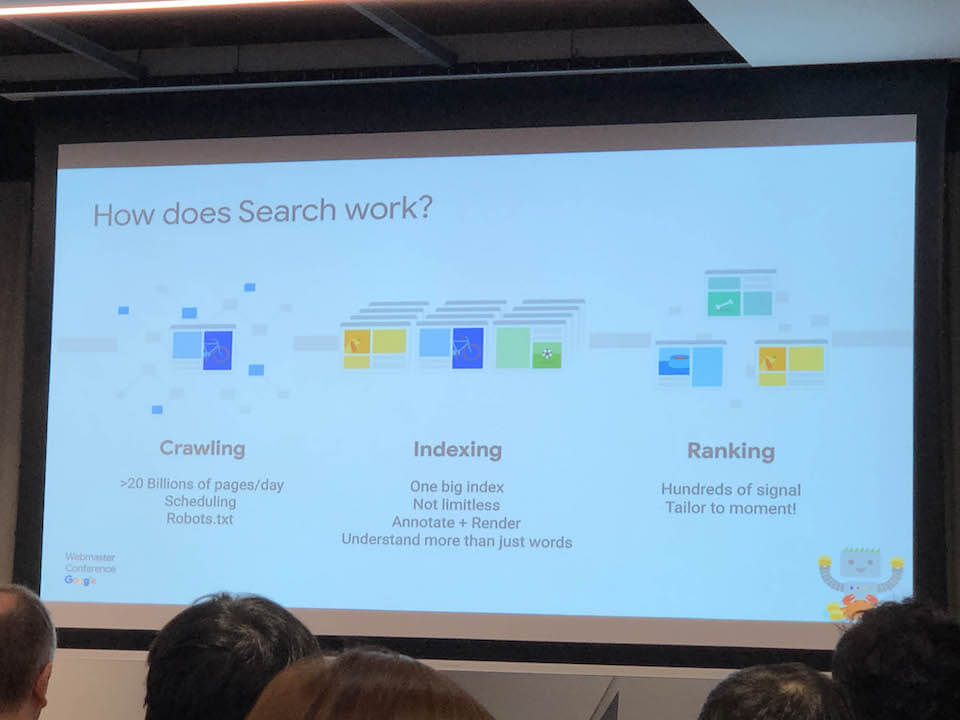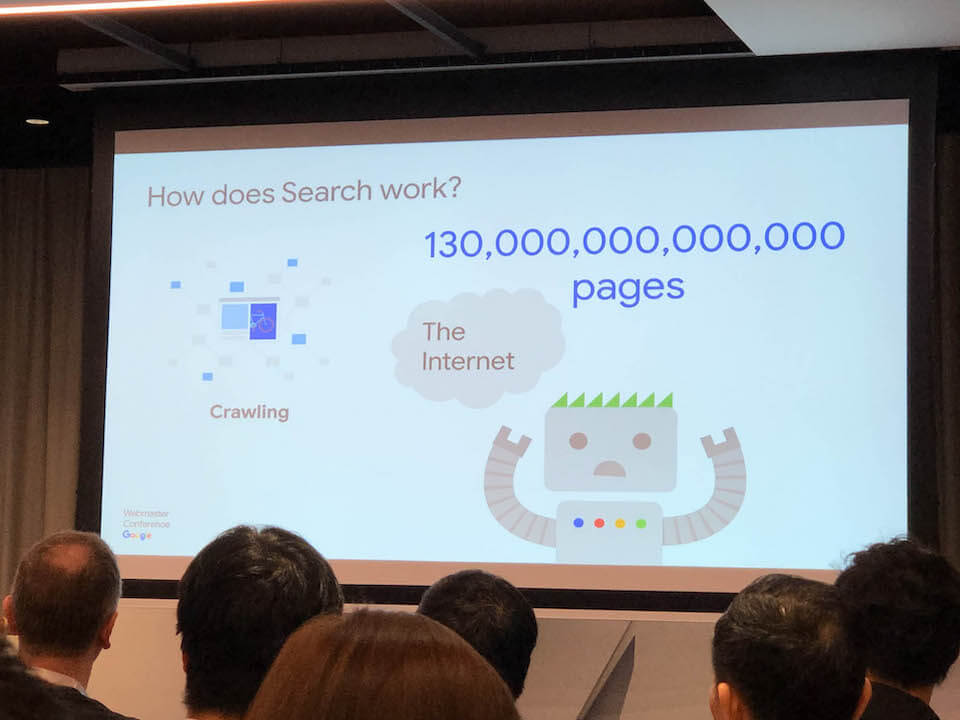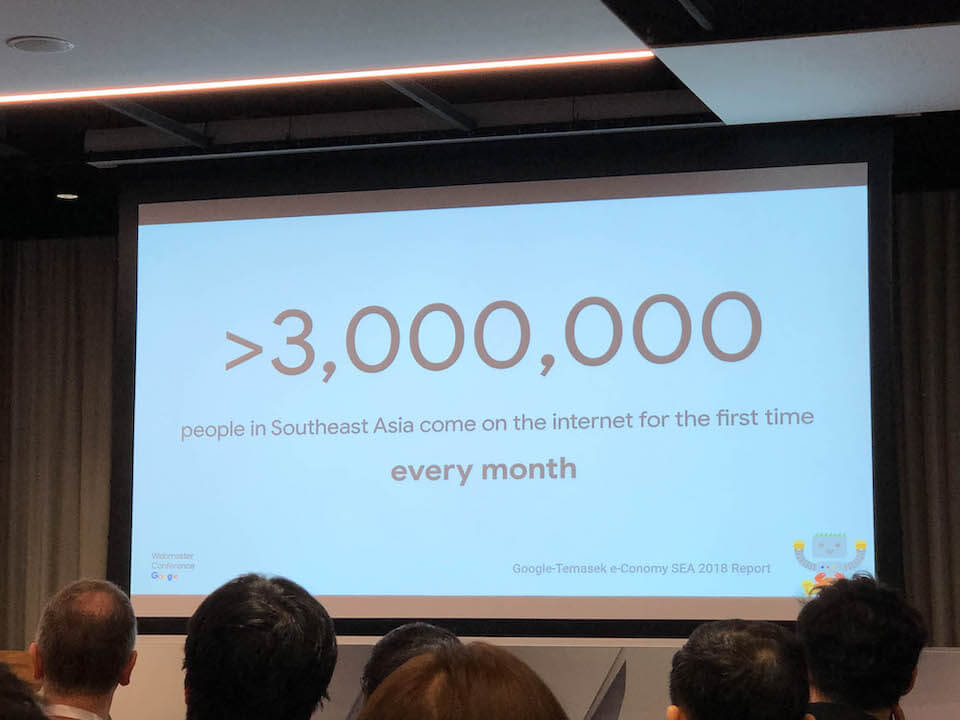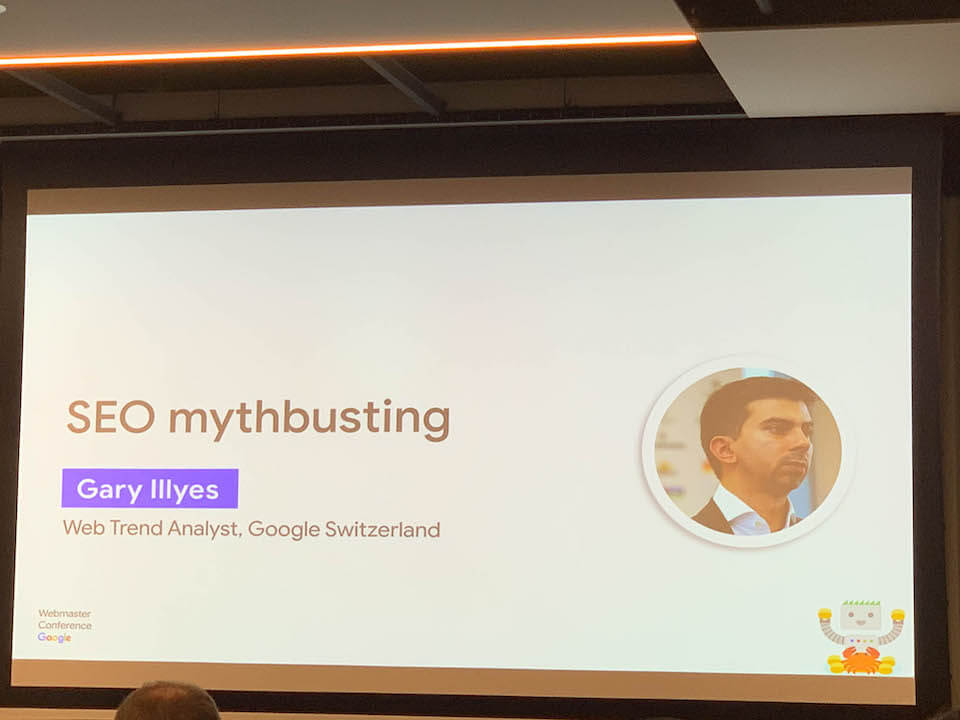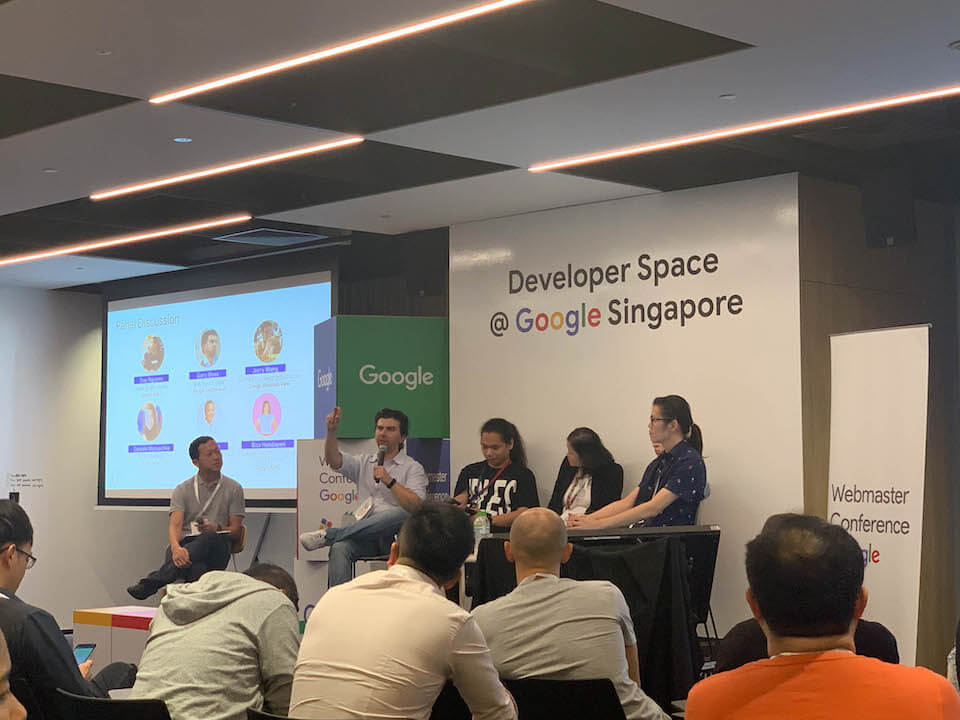 Sadly, the conference eventually had to come to an end; but nevertheless, we are extremely grateful for the opportunity!
Search is undeniably going to continue being dominant going into 2020, and in order to stay relevant in the years to come – make sure you  stay on top of the latest updates and trends in the industry by enrolling in a SEO Course with us!
We will be sharing more insights in the near future, so be sure to watch this space!