Google's Reveals Latest AI Solution For Video Ad Campaigns
Updated on: 16 October 2023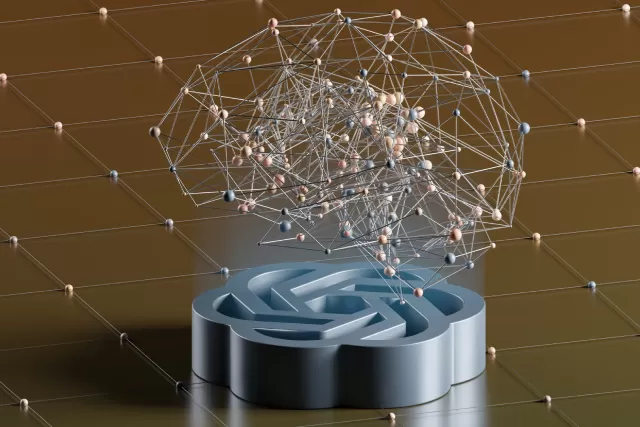 Google has been, for a couple of years, the pioneer in integrating AI in their interface, from integrating AI-powered tools to increase Ad performance to the creation of Google Bard. In their continuous effort to aid advertisers, Google Ad has recently announced their latest feature, creative guidance, targeting video advertisers.
This AI-enabled feature can be found under the "Recommendations and Video Analytics" section of Google Ads. It offers smart suggestions that will help advertisers, marketers, and digital marketing agencies enhance their video campaign's efficacy.
What is creative guidance?
Creative guidance employs AI to evaluate video ads against Google's guidelines in creating responsive search ads campaigns, and in this case, detecting the following video elements:
Aspect ratio: Your video ad is recorded in either a square, vertical, or horizontal aspect ratio.
Video length: Based on YouTube's recommended length for marketing objectives, the first 6 to 15 seconds is meant for building awareness, followed by 1 to 3 minutes for users to consider, and the final 15 seconds to call for action.
Voiceover: Including a voiceover in your video ads.
Brand logo: The brand logo should appear in the initial 5 seconds of the video.
Google has stated that more assessing elements will be updated to the feature to improve the efficacy of the video ad. In creative guidance, advertisers will be directed to the available tools to work on missing elements, such as a voiceover feature that can translate your video ad to 15 languages or a video trimming feature that allows advertisers to tweak their video ad according to YouTube's recommended length.
Advertisers with no prior knowledge of video editing can even rely on the assets of high-quality templates to create quality video ads. However, do note that while the AI-enabled solution may seem like a dream come true, AI can only offer recommendations based on current best practices and historical data. With that being said, its recommendations may not align with your brand's strategy and style. Hence, you should still not rely on it entirely.
Creative guidance scratches only the surface of ad engagement
This release forwards Google's journey in AI-enabled ad campaigns. In fact, with the unveiling of another AI-enabled product, Performance Max, it seems that Google is well ahead in the implementation of AI.
YouTube has evolved into a multi-format, multi-screen powerhouse. With creative guidance, marketers and advertisers will be able to access the platform's significant potential to extend their audience reach. Whether you are targeting YouTube Shorts or Connected TV viewership, creative guidance will ensure that your video ads are displayed appropriately in the best format.
Conclusion
With that being said, creative guidance is not a tool that helps to create an entirely new ad for your campaign. However, it will advise you on critical elements that will help you maximise your opportunities with your video ads. It is another way to utilise AI in a supplementary manner and as a process to double-check your video ads before publishing them.
For now, human touch is still necessary and vital in the generation of content. As technology continues to evolve, we believe that AI will be a definite staple in future SEM services. But till then, creative thinking is far from being taken over entirely by AI.