How to prepare your brand website for the mobile-first index
Updated on: 13 January 2018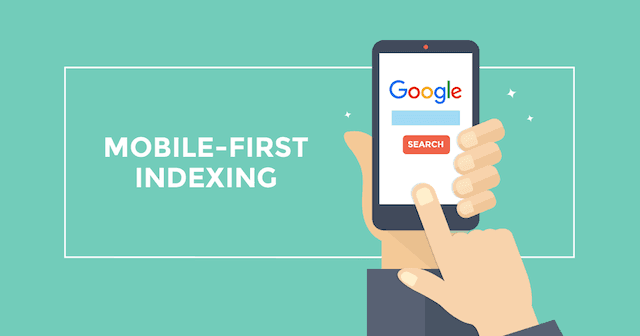 When Google announced it would split its index between desktop and mobile with the latter being primary, it did not come as a surprise. For a couple of years, Google had indicated that everything would be mobile with regular algorithm updates and Accelerate Mobile Page (AMP). Now, with over 50% of all searches coming from mobile phones, no marketer wants to be left behind. For many SEO consultants, brand managers, entrepreneurs, and digital professionals, the main question has been how to prepare appropriately for the mobile-first index.
Here are some of the best practices to get prepared and reap more from this mobile first index.
Do not block JavaScript, CSS or images
When the mobile website designs were introduced, many webmasters considered blocking the CSS, images, and CSS very important. Often, these elements caused major issues that resulted in dragging. However, most of the current smartphones are even stronger than desktops and can display any CSS, image, or JavaScript elements. Google has also updated its bots so that they can see and handle them. Therefore, do not use any filter that hides any of these elements or types of contents from the mobile version.
Ensure you have a mobile website
Over the last couple of years, SEO has changed from simple technical skills to a special art. Unlike in the past when SEO mainly involved knowing ranking signals, marketers are required to appreciate how to apply design to get better ranking. Consider a mobile web design as a type of art. The best to consider in this case is a responsive website for your brand and optimize it using the following tips.
Do not apply flash: Because many mobiles do not use flash, ensure to avoid any content or element that uses it.
Clear all pop-ups: While lead generation is no doubt very important, users are likely to get frustrated if the site is overloaded with popups.
Design your mobile site for the finger: Because the target clients on your mobile website will navigate using the finger, you need to make it finger-friendly. Make sure that most of the presentations can scroll and tapping is easy and fast.
Perfect your on-page optimization
Unlike the common desktop, the mobile search engine result pages present the user with a smaller room to make presentations. Therefore, all titles, subheadings, and descriptions must be short and to the point. You must apply the structured data appropriately so that bots can understand what is being offered and draw it as fast as possible. This will raise click-through rates and improve your ranking.
Ensure your website is as fast as possible
Google encourages webmasters to target a loading time of 0.2 seconds. If you can make it 0.1-0.15 seconds, it will be even better because your visitors will always get what you have to offer and follow within seconds.
To increase the speed of the site, consider the following;
Optimizing the pages
Leveraging the site's browser cache
Reducing the redirects
Minifying the codes
Perfecting the technical SEO
Using CDN to reduce the distance between users and the servers