IM Is Honoured To Attend IMDA's Partners Appreciation Event 2023
Updated on: 27 April 2023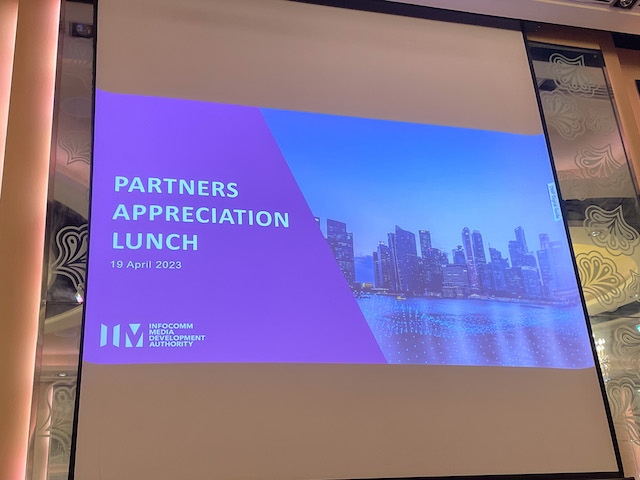 The past year has been eventful for #TeamImpossible as we have crossed significant milestones and achieved numerous awards. We were presented a partnership award by Limitless Singapore for empowering our nation's youth, scored a hat trick at the MARKies Awards, and recently conducted an SEO training session for TheSmartLocal, among other significant events.
Last week, on April 19th, Impossible Marketing was invited to IMDA's Partners Appreciation Lunch event, which was held at the Holiday Inn Singapore Orchard City Centre. The Assistant Chief Executive and the Director of SMEs Go Digital at IMDA led the lunch event. The purpose of the event was to celebrate the various brands' efforts in supporting Singapore's initiative to build a digitally inclusive society, with a focus on enhancing SMEs' digitalisation capabilities.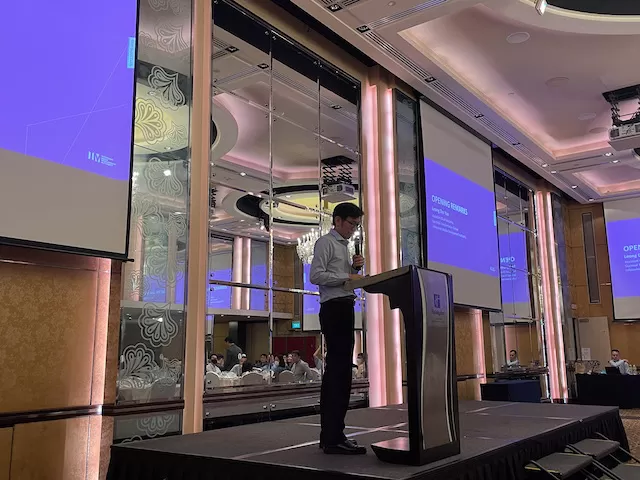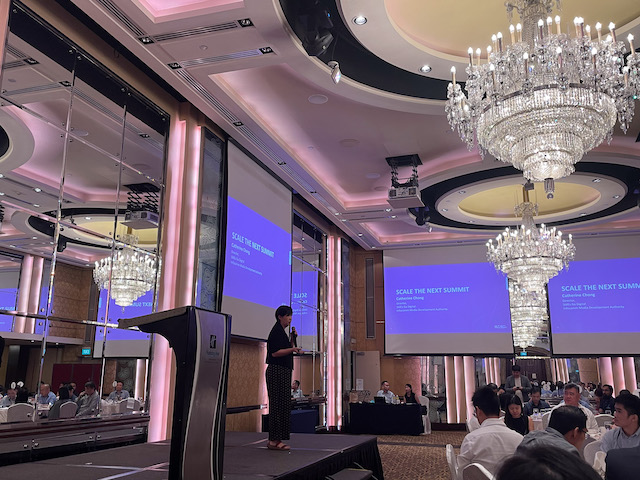 IMDA, which stands for the Infocomm Media Development Authority, is a statutory board under the Singapore government that plays a role in developing and regulating the infocomm and media sector. Its objectives include fostering pro-enterprise regulations and safeguarding consumers' interests. As part of its efforts to establish Singapore's digital ecosystem, IMDA has launched several programs and grants that provide individuals and businesses, particularly SMEs, with access to useful digital solutions.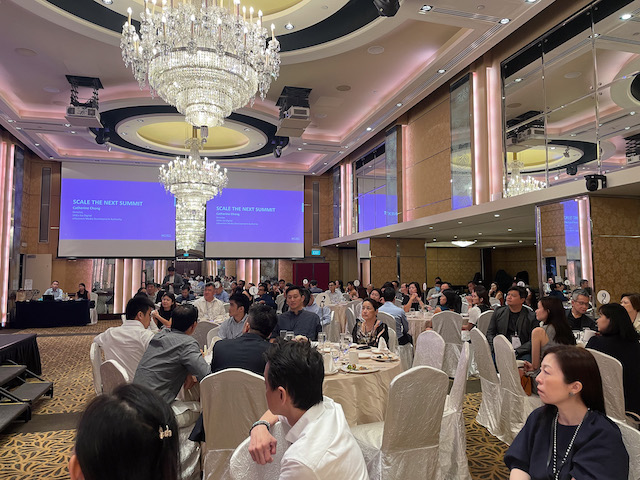 One such initiative is the Productivity Solutions Grant (PSG), which was introduced to assist businesses in integrating digital solutions into their operations to improve efficiency. Effective April 1, 2023, the PSG provides up to 50% financial aid to companies seeking to implement pre-approved consultancy services, equipment, and IT solutions to enhance productivity. For instance, companies can outsource certain marketing aspects to digital marketing agencies in Singapore.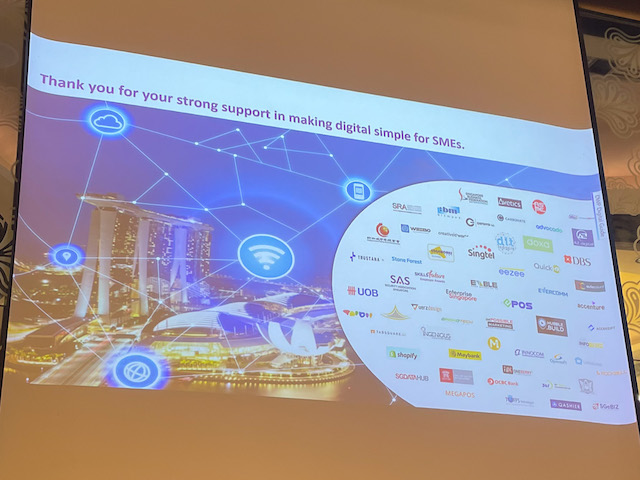 Impossible Marketing, awarded as a PSG Pre-approved vendor in 2021, was invited to the lunch event as a vital partner in helping SMEs in Singapore with our award-winning SEO services. We were honoured to attend alongside various enterprises and organisations, including Singtel, Shopify, SkillsFuture Singapore, Maybank, and the Singapore Retailers Association (SRA).
We are deeply grateful for the opportunity to contribute to IMDA's mission of building a digitally inclusive Singapore, and for being acknowledged for our efforts. We believe that every local business, regardless of its size, can benefit from our award-winning, cost-effective digital marketing solutions. We invite you to explore our website or contact us directly for more information about our services and upcoming training workshops. Let's work together to boost your brand's online presence and achieve your business goals!