Merry Christmas with Impossible Marketing
Updated on: 8 January 2019
Wishing everyone a Merry Christmas! We hope everyone enjoyed their Christmas Day and all the Christmas parties!
Speaking of parties, Team Impossible celebrated a joyous Christmas Party on 7 December in place of our team bonding day.
Let's take a look at how our Merry day went starting off with a scrumptious pizza feast for lunch!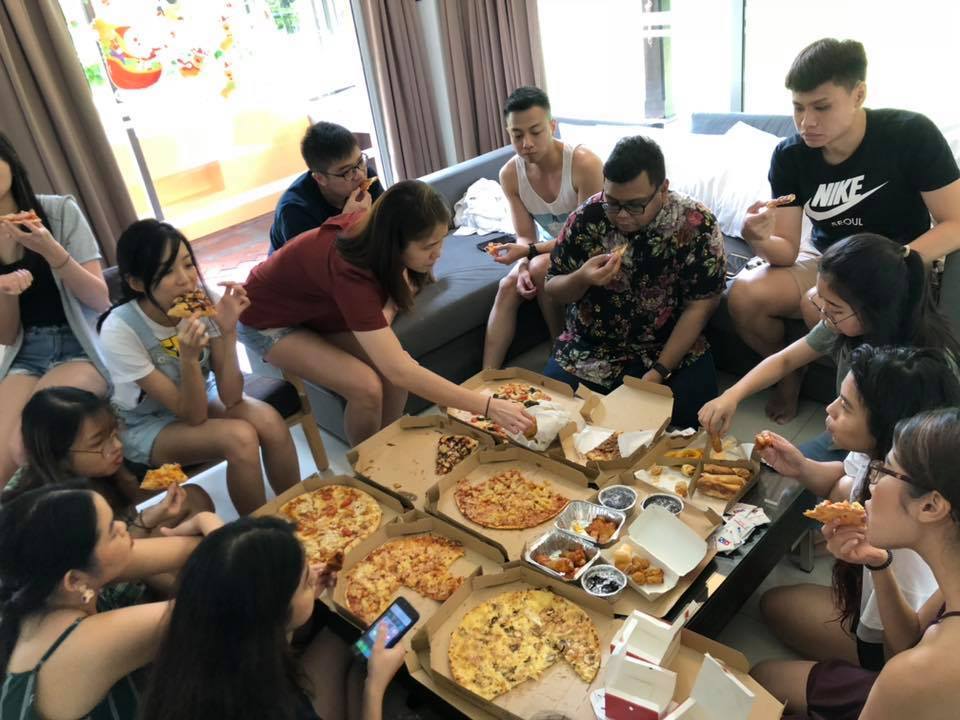 Followed by fun & games that made us work hard, think hard and play hard:
What is a Christmas Party without presents? This year, we had a whopping total of 56 presents to give away!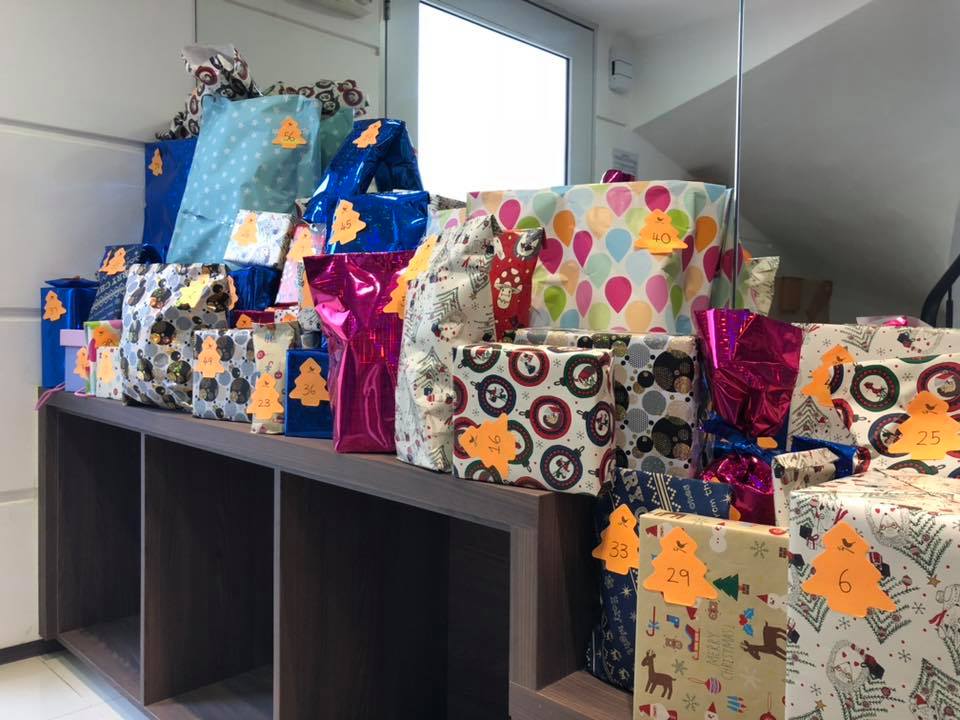 With the day coming to an end, we enjoyed a nice BBQ for dinner where we just chilled, relaxed and toasted marshmallows:
Finally, we ended the entire party with our Secret Santa exchange: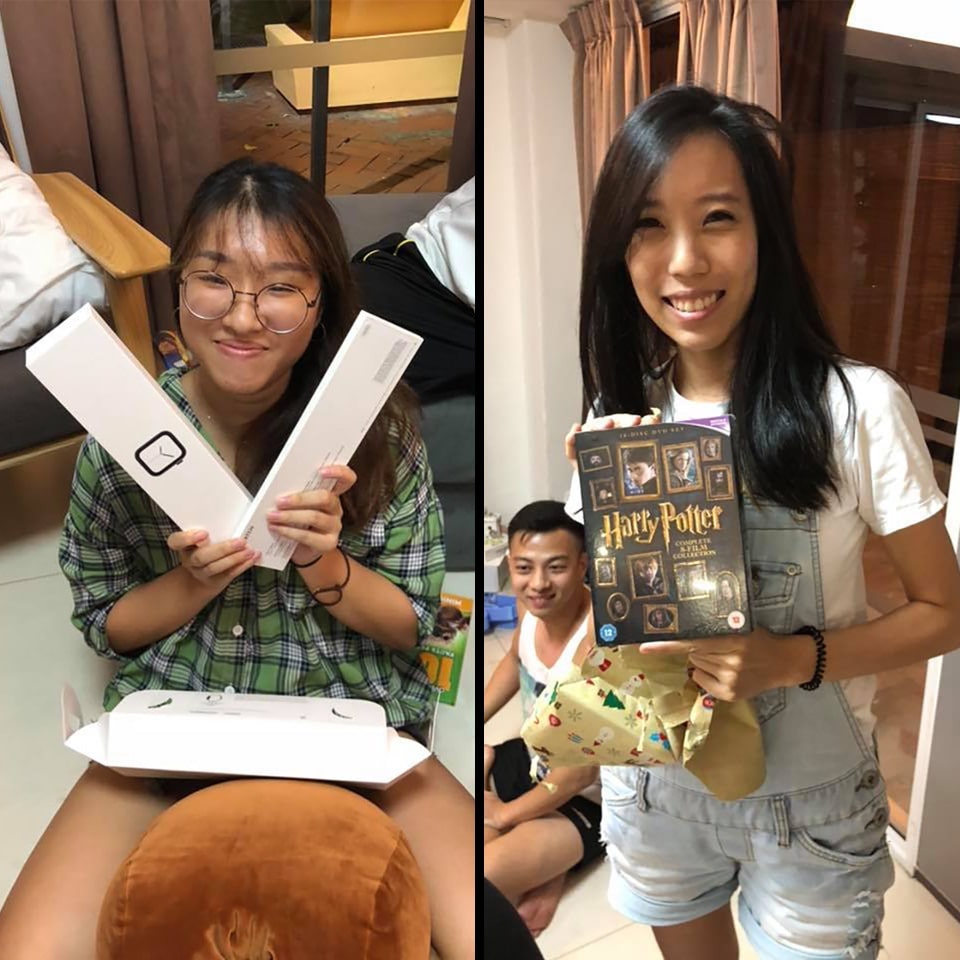 We had a marvellous Christmas Party! Our Digital Marketing Agency wishes everyone, a Merry Christmas and a Happy New Year!
Check out our full Christmas video here: