Web Application Development (commonly known as a web app or web widget) is the process of developing customised software to automate part of your processes. It can be a simple web application that sorts all your email subscribers to a more complex web application that compare and calculate the lowest loan rates among all banks. A web application helps you to improve your workflow and increase the productivity of your business.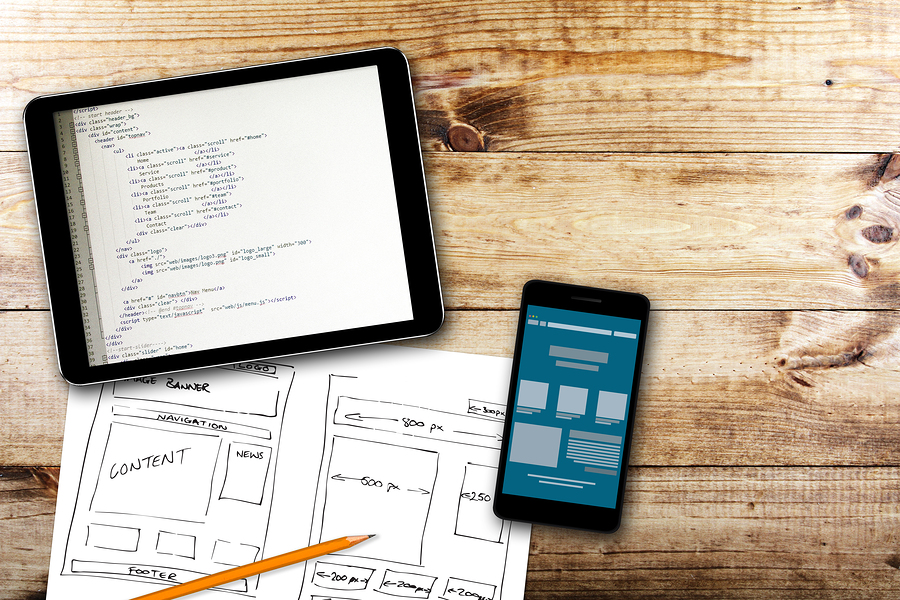 Why is Web Application Development important?
A customised web application can help you to save time and also cut down on your manpower. Imagine if you are collecting email addresses in your website in order to provide free newsletters to your subscribers, it will take a lot of time for you to sort and manage all these email subscribers. Not forgetting your subscriber base will grow every day. A web application can help to save time by sorting the email subscribers based on your preferred category (e.g. Gender, professional, type of news they subscribed to) and automatically send newsletters to them. This helps to save time and manage your subscriber base more effectively.
How can the Web Application Development help in your business?
A web application that fits your requirement can help you to automate part of your business processes, resulting in better productivity. It also helps to increase the team's morale as they focus on more important tasks on hand.
Imagine if you are a loan broker and a potential customer wants the lowest loan rates in town. However, the potential customer only has time to check after office hour and by that time, your team may already be off work. A web application can be customised to allow the potential customer to check, compare and calculate the lowest loan rate directly from the website. This potential customer gets what he/she is looking for and may drop an enquiry to your company for a callback on the next working day. You simply do not lose your leads.
Type of Web Application Development we do
Integrated Customer Relationship Management (CRM) system
Content management system
Project management system
Customised template development
Small Business applications
Marketing automation
Sales process automation
Leads tracking system
Social media management
Email tracking
And many more!
If you require any customised web applications that are not listed above, feel free to contact us for more details.
Send us a message / Request for a callback
We value your privacy. We do not share your information with any third parties.
By clicking 'SEND', you agree to our terms & conditions and privacy policy and authorize our consultants to contact you. Important note: You are liable under the Personal Data Protection Act if you key in false personal data or other people's personal data.
---
About Impossible Marketing
Impossible Marketing (Group Of Companies) is the leading Digital Marketing Agency in Singapore. We have a team strength of about 30 people with a combined marketing experience of more than 100 years. We are often loved by the media and were featured in: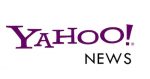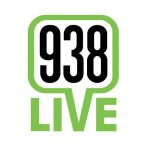 Since our inception in 2012, we have successfully served more than 1,000 clients. Here are some of them: