Why SEO is important?
Updated on: 22 November 2013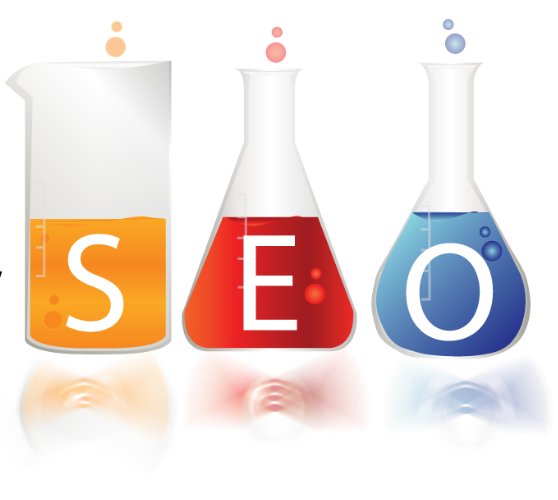 SEO (Search Engine Optimization) is not a new thing in the town but surprisingly many people are unaware of the term and even if they are aware of the term and concept they are not much more sure regarding the concept's importance which is why many small business owners are not really successful when it comes to their online business models. But when do learn the importance of SEO, things start to change for them. Below are a few reasons that would explain why SEO is important for almost every other website.
Helps Potential customers to Find Your Business
It has been evident from various studies that most of the people who want to buy any products or avail any services come through search engines. Therefore, if your business doesn't show up in the results then how would you sell your products/services? Obviously, your business won't a huge success. This is where SEO comes in and helps your business to get on the top spots (not necessarily always) thus bringing your business on the front pages of SERPs (Search Engine Result Pages).
Sales and Conversions
Obviously, when people will be able to find your business easily, it will also make it easier for your business to make sales returning high profits which like certainly every other business owner must be your aim. Even if your business already has a decent conversion rate it can double those numbers if your products and services come at top of the search engine results.
Organic Traffic is Always Free!
Don't we love free stuff? Obviously, we do and organic traffic is always free but in the beginning you have to work hard or hire an SEO specialist to make your presence on the web. Once, you're out there and your website always complies with the guidelines of the major search engines in which your site is ranked then you'll always keep getting free traffic. This is certainly better than paid marketing ad campaigns, especially if you are a small business owner. Moreover, it's also a long-term source of traffic as compared to paid marketing campaigns which are for limited time periods and only run till you have the funds.
Moreover, as compared to sponsored ads most of the people click on the organic search results as many people think that if the ad is paid it might not be that good. Well, it is the psychology of people we can't do much about it but it's good for those people who can't really afford the paid ads.
Helps in the Expansion
If things go well and your website follows the guidelines of the search engines then once your business has established an online presence and good online reputation, you can actually expand your online business via internet marketing. However, at this point it's always important to stay on the top of the game by maintaining the current rankings or improving them. From this point on, you can select certain states or countries to target as SEO can do that wonder for you.
These are just a few reasons among many as why SEO is important for your business. However, they should be enough to convince you to take SEO seriously for the success of your online business.
Interested in SEO? Contact us for a non obligatory discussion.