Influencer Marketing is a Digital Marketing strategy that leverages on the power of thought leaders and social media influencers to promote the products and services that businesses are offering. It is about building relationships with the people who can build for you.
Influencers (also known as social media personalities) have a group of followers who like the content they share on their social media platforms. As they follow the influencers on their own accord, they give their attention to the influencers. Through the use of influencer marketing, you will be able to get the attention of your potential customers.
Social media influencers can either endorse your brand or publicly show their support by posting about your brand on their social networks. In some instances, the influencers can also work in collaboration with your brand to create a product or offer a service.
---
Our Influencers   
In partnership with Kobe Global Technologies, we provide an end-to-end influencer marketing solution that includes influencer discovery, relationship building, campaign management and reporting analytics.
We help you get discovered through Facebook, Instagram and other Social Media platforms by getting others to share about you.
We offer:
Wide Coverage: We've got over 4,500 influencers and can deliver an impact of up to 30million in Asia.
Customized & Effective: We are an A.I. driven platform, and we charge zero management fees or content creation costs for highly relevant and tailored content that you get to approve and curate.
100% Outcome Driven: We only start when you agree with the campaign KPI, and will only stop if the campaign KPI is achieved.
Below are some of our statistics in Singapore.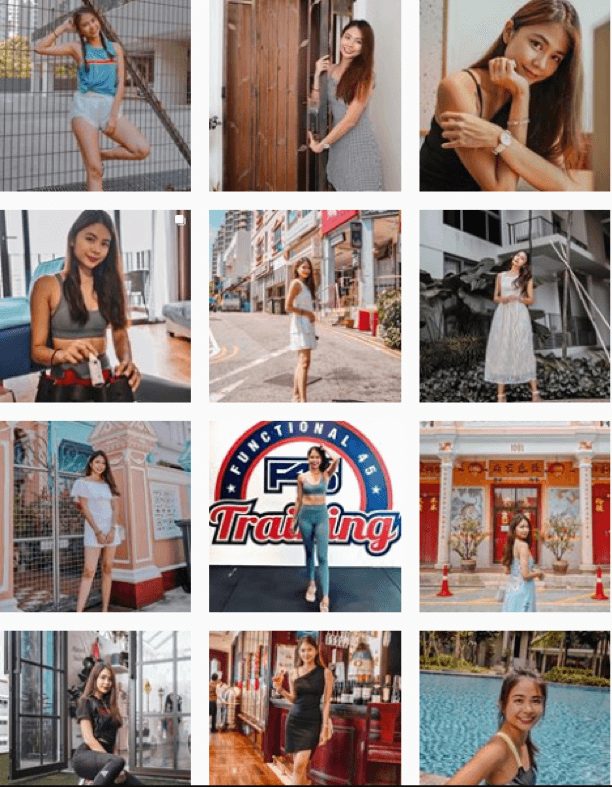 Regardless of the type of products and services you are offering, you can be assured that have the right influencers to spread your messages. Contact us today for more information.
---
Send us a message / Request for a callback
We value your privacy. We do not share your information with any third parties.
By clicking 'SEND', you agree to our terms & conditions and privacy policy and authorize our consultants to contact you. Important note: You are liable under the Personal Data Protection Act if you key in false personal data or other people's personal data.
---
About Impossible Marketing
Impossible Marketing (Group Of Companies) is the leading Digital Marketing Agency in Singapore. We have a team strength of about 30 people with a combined marketing experience of more than 100 years. We are often loved by the media and were featured in: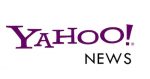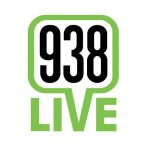 Since our inception in 2012, we have successfully served more than 1,000 clients. Here are some of them: