Influencer Marketing is a relatively new form of Digital Marketing strategy where business owners engage social media influencers in Singapore to promote or review the products and services they are offering.
It is about building relationships with the people who can build relationships for you. An influencer can reach customers (mainly are their followers and the friends of their followers) via his/her blogs and social networks.
By leveraging on social media influencers that have a strong sway over a large group of people, companies can promote their products or services. Social media influencers can either endorse your brand or publicly show their support by posting about your brand on their social networks. In some instances, the influencers can also work in collaboration with your brand to create a product or offer a service.
---
Statistic Don't Lie – Influencer Marketing 

Some statistic of our influencer channel www.facebook.com/marchhmedia
25k followers and counting
820k reached per month
450k video views per month
129k post engagements (Likes + Comments + Shares) per month
---
Engage the Influencer Marketing Agency that delivers
Here are some of the viral posts we have created: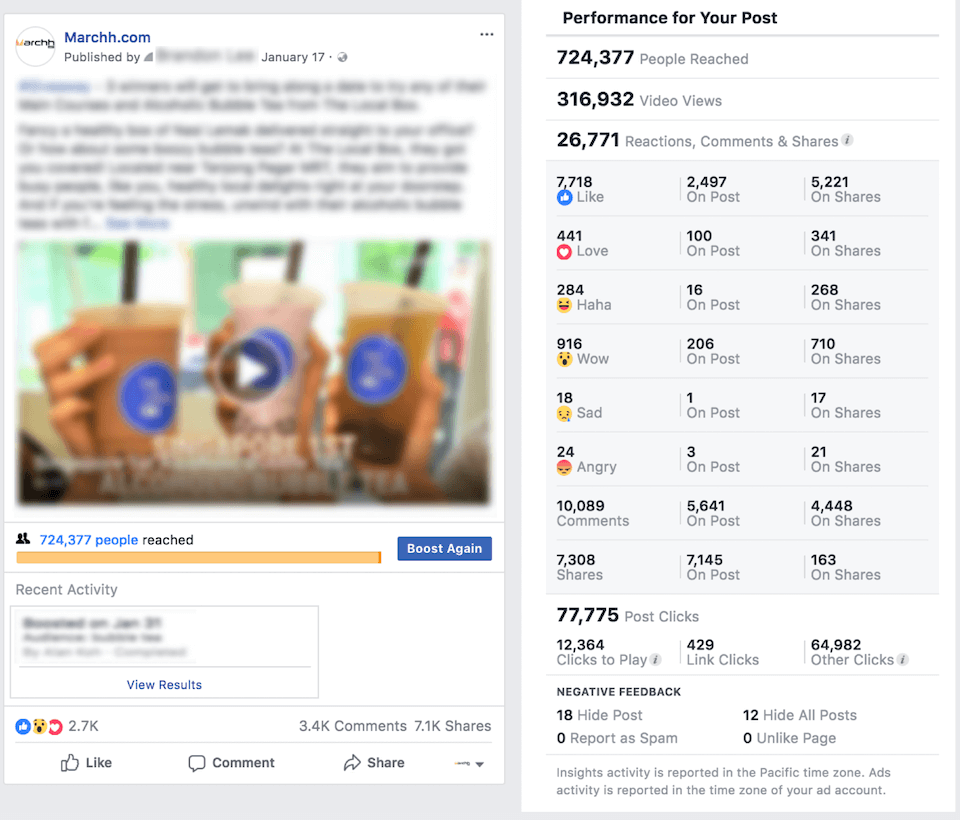 ---
More results

340k people reached (and counting)
258k video views (and counting)
1.2k likes (and counting)
1.1k comments (and counting)
1.9k shares (and counting)
More info: https://www.fb.com/marchhmedia/videos/271139333386643

210k people reach (and counting)
135k video views (and counting)
590 likes (and counting)
250 comments (and counting)
1k shares (and counting)
More info: https://www.fb.com/marchhmedia/videos/355819211585321
---
Influencer Marketing Promotion – 50% off (For F&B and Entertainment business only)
---
Send us a message / Request for a callback
---
About Impossible Marketing
Impossible Marketing is the leading Digital Marketing Agency in Singapore. Our team strength is 20 people and we have a combined of more than 40 years of marketing experience. We are often loved by the media and are featured in: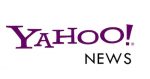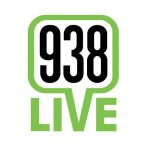 Since our inception in 2012, we have successfully served more than 1,000 clients. Here are some of them: