Join the IM-Possible team today and make it possible!
As Impossible Marketing is always striving for excellence and growth, we welcome any aspiring individuals to join us on our journey.
Sales Executive (Full-time) x1
We are looking for Digital Sales Executives to be part of our team. The Digital Sales Executive (known as Lead Strategist) will be supported with inbound leads and get the opportunity to work with one of the leading Digital Marketing Agency in Singapore. We are located conveniently at Tanjong Pagar.
Responsibilities:
Prospecting new leads and converting them to clients
Build strong relationships with prospective clients
Responding to clients' emails and calls
Assisting in inbound calls to ensure prospective clients' sales inquiries are answered
Making outbound calls to secure appointments and sales closure
Develop digital marketing strategies and solutions that meet our prospective clients' needs
Work closely with the operation team to develop proposals for prospective clients
Conduct sales presentations to a range of prospective clients
Negotiating all contracts with prospective clients
Build rapport with the business community through participation in related business associations and government entities
Meeting or exceeding sales targets
Requirements:
STRICTLY Singaporean or PR holder only
Minimum 1-year experience in sales related position
Knowledge of Digital Marketing (SEO, PPC, SMM) preferred
Fluent in written and spoken English
Possesses self-initiative, hardworking and responsible
Resourceful, cheerful disposition with a positive working attitude
Able to carry our company branding
Able to work independently
Able to work smart in an extremely fast-paced environment

Content Writer/Editor (Internship) x5
We are looking for versatile content writers/editors who can write anything and everything about Singapore.
Responsibilities:
Content generation
Vetting articles of various topics
Liaising with the client on articles approval
A good eye for article image searches
Able to adapt different writing style (Listicle, Casual and Formal Informative)
Able to come up with catchy, click-worthy content for social media
Work closely with Project Manager on the project timeline
Requirements:
STRICTLY Singaporean or PR holder only
A strong passion for writing
Great command of written English
Able to come up with creative and viral headlines
A writing style that suits the mass market (easy to read and follow)
Able to do research independently on topics and generate unique and engaging content
Resourceful, cheerful disposition with a positive working attitude

Open Position
Just like what Steve Jobs said: "It doesn't make sense to hire smart people and then tell them what to do; we hire smart people so they can tell us what to do."
Tell us how you can add value to our company and what position should we open specially for you. You may just have created your dream job!
---
Tips on getting an interview with us – MUST READ!
As our management team receives 10-20 resumes every week, it is recommended that you stand out from the crowd by having a more creative resume and cover letter.
Here are some tips for increasing your chances of getting an interview with Impossible Marketing:
If you are applying to be a videographer, do not just send us your portfolio (because everyone is doing it). Instead, send us a video that you have made for us.
The same applies to the content writer position; please avoid sending us your general portfolio. Instead, offer to write us an article! We may ask you to write about IT topics like digital marketing, or even an article on weddings!
If you are applying to be a trainer, prepare a course curriculum and tell us how you can add value to our existing and future database of students. Alternatively, you can send us a video of your training style!
Do not forget to read up about Impossible Marketing and tell us how you can add value to our company. Let us bring Impossible Marketing to the next level together!
---
Send in your resume today!
Interested candidates, please email your resume to hr@impossible.sg
STRICTLY Singaporean or PR holder only
We thank all applicants; however, only shortlisted candidates will be notified.
---
Team Impossible Benefits
Central Location @ Tanjong Pagar – The Impossible Marketing office is located in Tanjong Pagar, making it convenient for employees to travel for work. Our office is located just 3 minutes walk from Tanjong Pagar MRT (Green line) and Outram Park MRT (Green, Purple & Brown line).
A Dress Down Office – Here at Impossible Marketing, we do not believe in having a strict dress code. In fact, most of our employees wear t-shirts and shorts to work!
The Wonderful Pantry – Our pantry is always filled with biscuits, chocolate, ice cream, soft drinks, fruits and many more! As we have employees that are always on the hunt for food, we frequently head to the NTUC located nearby to stock up on our snacks.
A Movie + Gaming Room – If you need to take a short break from work, you can head to our entertainment room to watch a movie/play game!
The Cosy Sofa – Work anywhere in the office including the sofa area. Get comfortable before switching on your laptop.
Free Training – Our employees get to attend our Digital Marketing courses for free! Besides the internal training, we also send our employees to external training.
Free Gym and Swimming Pool – Do you love to keep fit? All our employees have free access to a gym located at International Plaza (just 3 mins walk from our office).
Free Badminton Court – We also have access to badminton court booking for free. If you wish to have a friendly badminton match with the other employees after work hours, we are the company for you!
A Spacious Office with Tons of Natural Lights – We will let the photos speak for itself on our new 3000 sq ft office! https://www.impossible.sg/impossible-marketings-new-office-at-yan-kit-road-tanjong-pagar
---
Our Quarterly Team Bonding Event
Lastly, we organise team bonding every quarter. This means more non-working days! Hooray! The selected employees will plan a team bonding event for the entire office. If you are selected, you get to do whatever you want, and the rest will have to follow.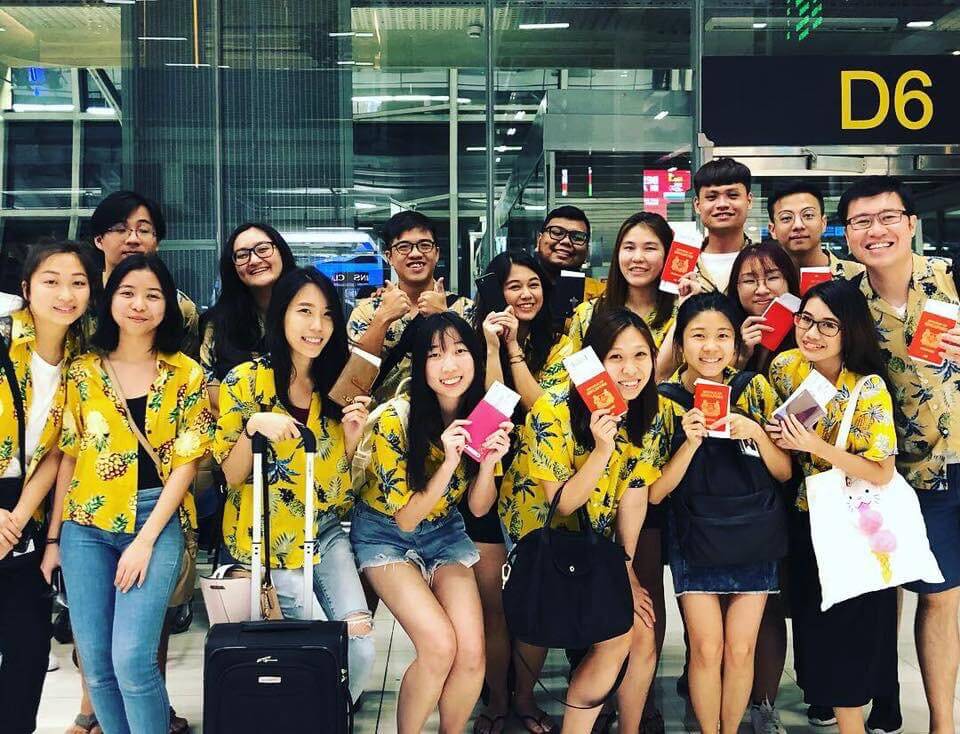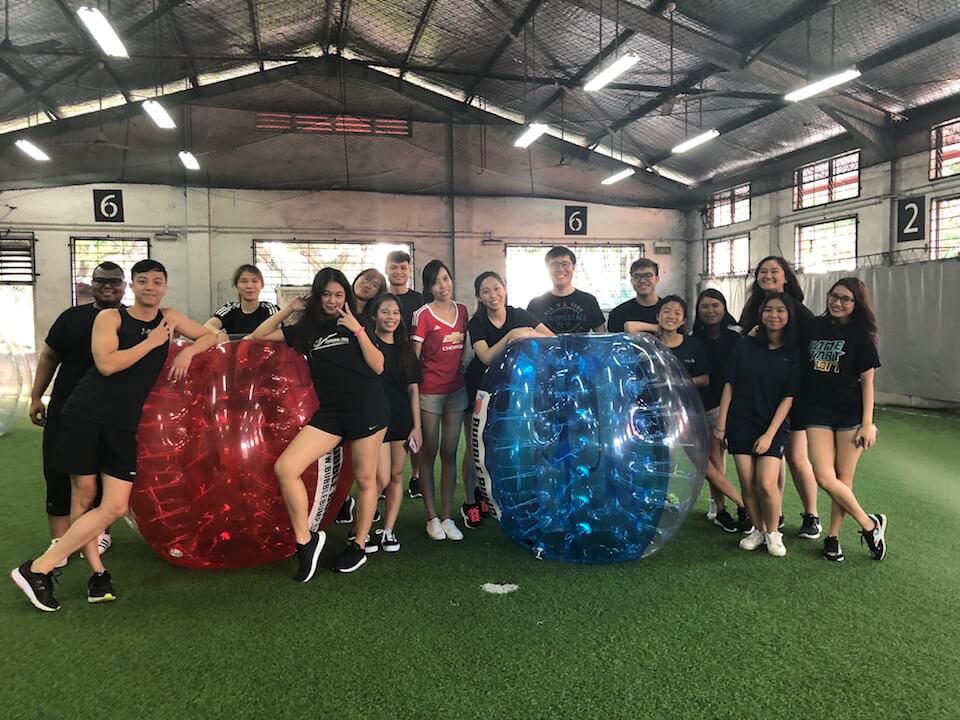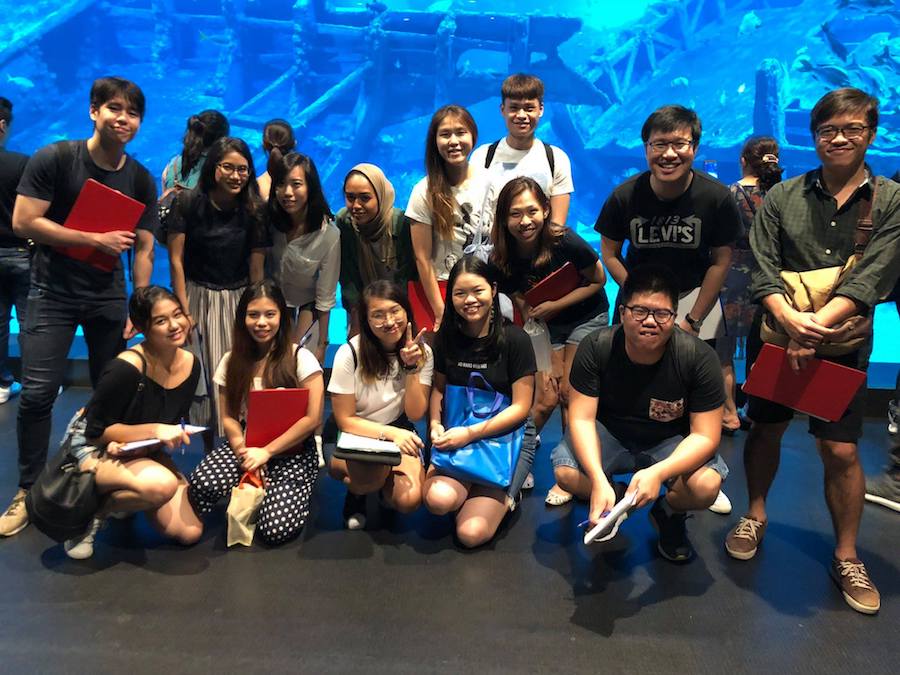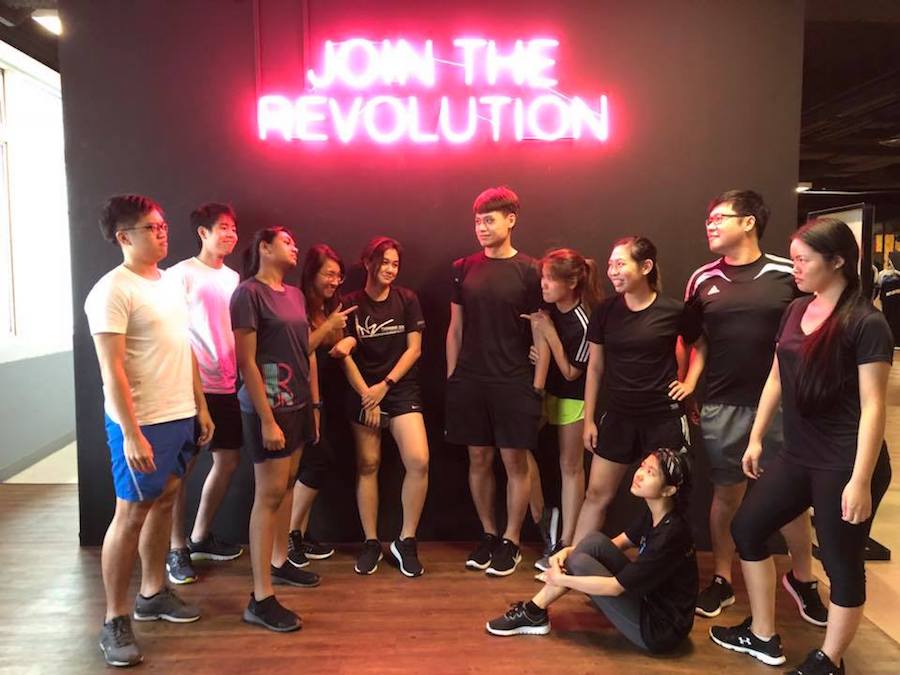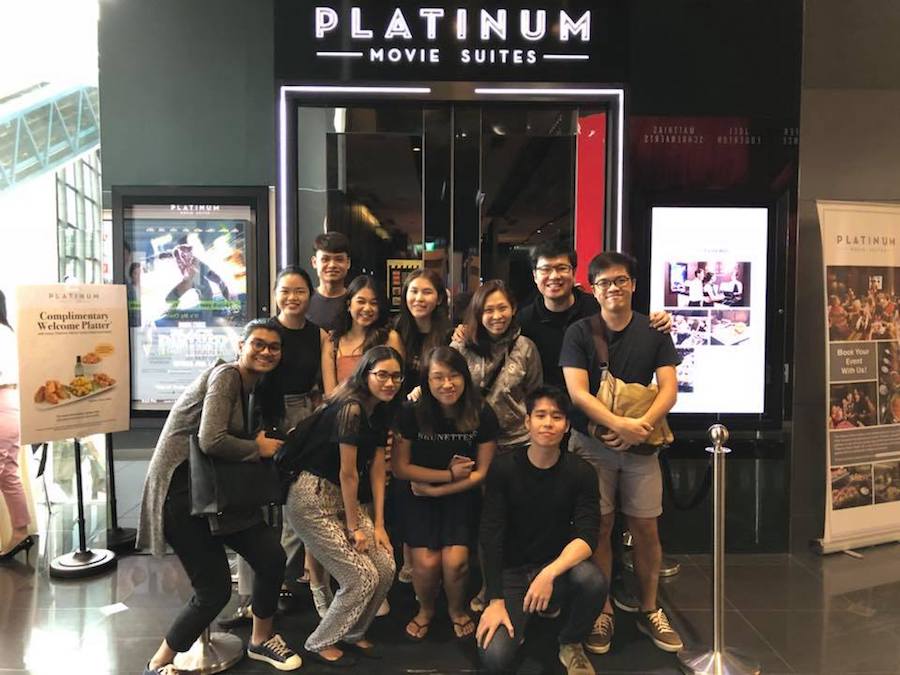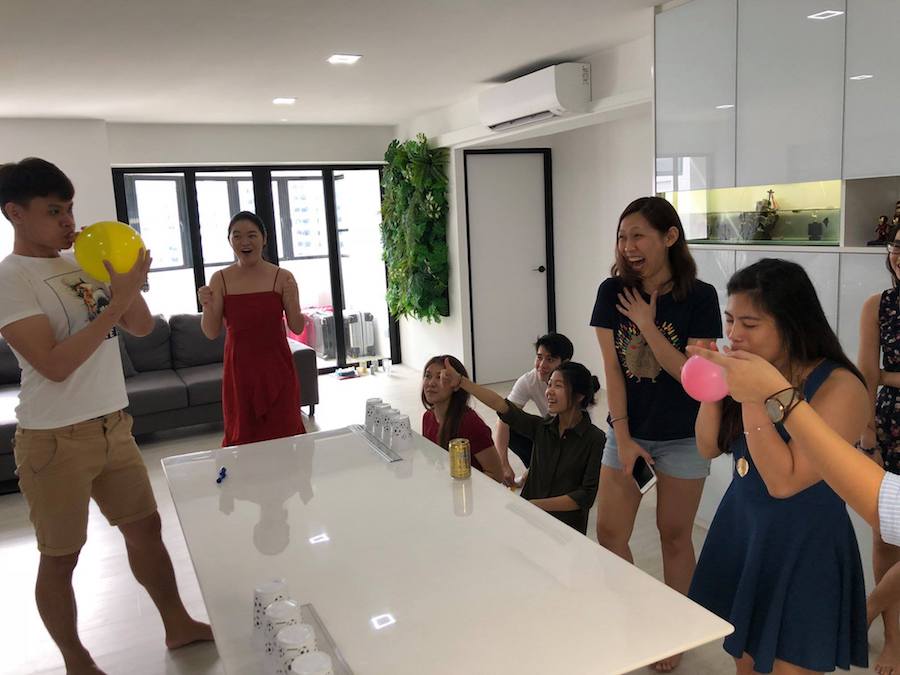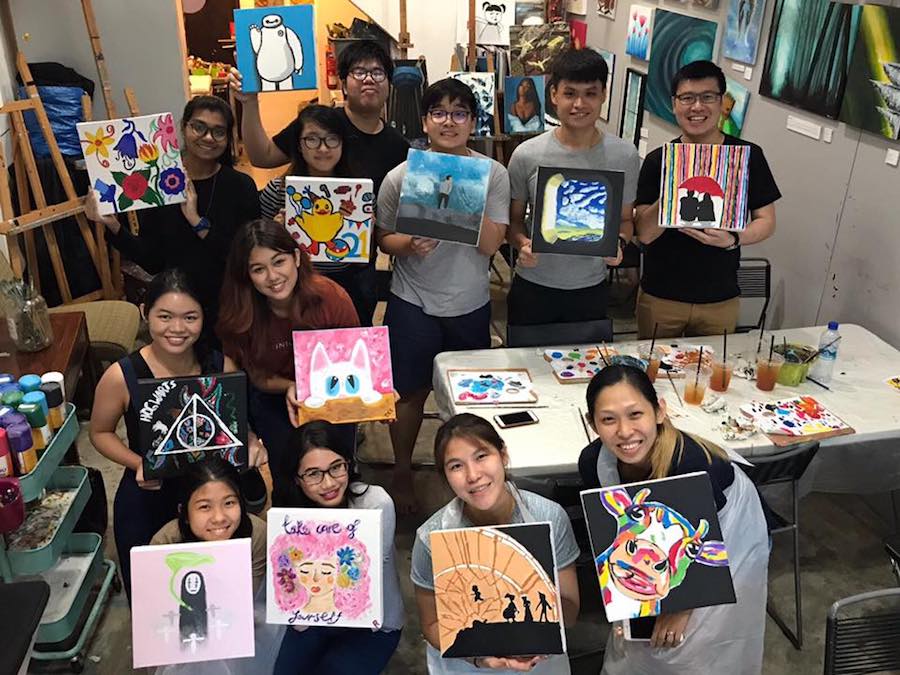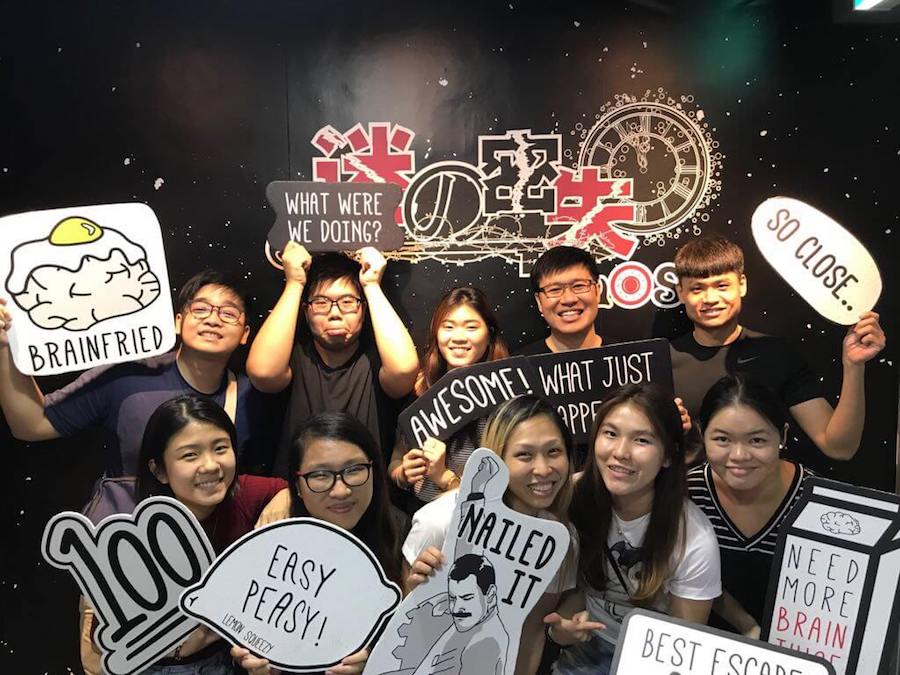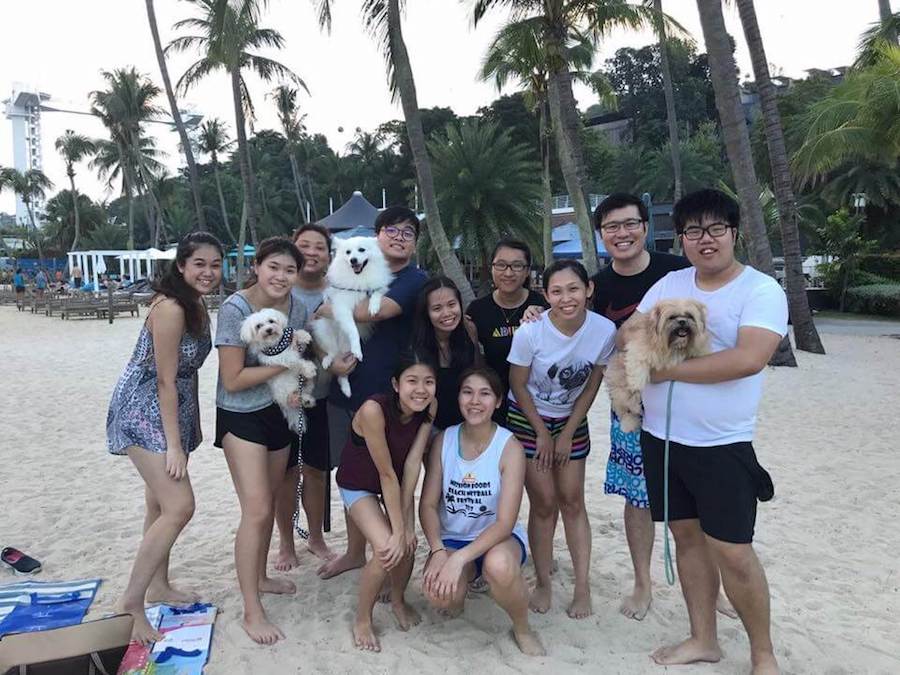 Super Park Singapore @ Suntec City – Checked!
Running Man (Part 1) – Checked!
Running Man (Part 2) – Checked!
Avengers End Game: Iron Man vs Thanos – Checked!
Playnation to D.A.N.C.E – Checked!
Music Jamming – Checked!
Bubble Fight & Face Drawing – Checked!
Jenga & Bowling – Checked!
Christmas Party Staycation – Checked!
Well, that's the fun part. Beside the benefits listed above, you get to work with some of the big brands in Singapore.
Excited? Since you made it this far, why not send in your resume to hr@impossible.sg?
What do you have to lose? This may be one of the best decision you have ever made! 😊