Join the IM-Possible team today and make it possible!
As Impossible Marketing is always striving for excellence and growth, we welcome any aspiring individuals to join us on our journey.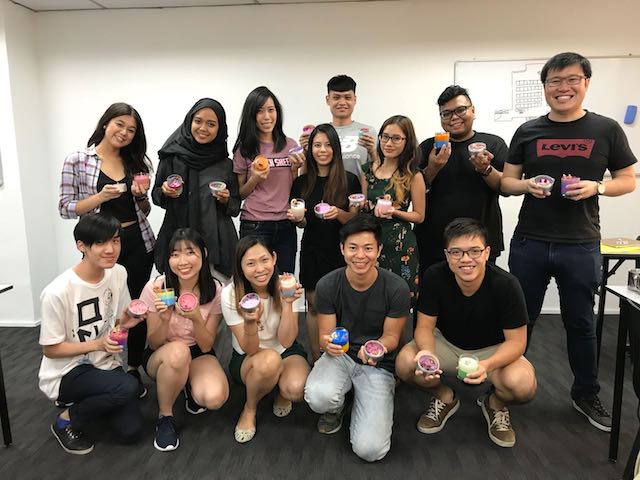 We love to work with:
Individuals who are motivated and hardworking
Individuals who work well in a team
Individuals who are independent – Everyone is given an opportunity to lead. It can be a small-scale marketing project, managing a new website or even arranging the next Impossible team bonding event. You must be able to work and deliver the project alone. 
Individuals who are very positive – The glass is never half empty. It is half full with the opportunity to fill up the other half.
Individuals with the never say "no" or "cannot be done" attitude – Nothing is Impossible. Even the word says "I'm Possible"
Individuals who are not afraid to fail – The management team often takes a bold and disciplined approach to grow the business. At times, you may be given the responsibility of leading a new project within a limited budget. That is where you will have to persevere even if you are afraid of failure. Even if you do end up failing, we expect you to pick yourself up and try again! Our management team believes that while failure may sometimes be inevitable, we can still gain valuable experience from past mistakes.
Individuals who love to give back to the society – Impossible Marketing is proud to initiate the Project KATE and give back to the society. More info: https://www.impossible.sg/corporate-social-responsibility  
---
If you fit our requirements, check out the available positions here:
Admin Assistant (Contract/Full-time)
We are looking for a fun loving admin assistant who has a strong command of English.
You must be hardworking and meticulous (pay great attention to detail). You will be supporting Alan and Serene for day to day admin stuff.
Requirements:
Fluent in written and spoken English
Possesses self-initiative, hardworking and responsible
Pay great attention to details
Resourceful, cheerful disposition with a positive working attitude
STRICTLY Singaporean or PR holder only
Open Position
Just like what Steve Jobs said: "It doesn't make sense to hire smart people and then tell them what to do; we hire smart people so they can tell us what to do."
Tell us how you can add value to our company and what position should we open specially for you. You may just have created your dream job!
---
Tips on getting an interview with us – MUST READ!
As our management team receives 10-20 resumes every week, it is recommended that you stand out from the crowd by having a more creative resume and cover letter.
Here are some tips for increasing your chances of getting an interview with Impossible Marketing:
If you are applying to be a videographer, do not just send us your portfolio (because everyone is doing it). Instead, send us a video that you have made for us.
The same applies to the content writer position; please avoid sending us your general portfolio. Instead, offer to write for us an article! We may ask you to write about IT topics like digital marketing, or even an article on weddings!
If you are applying to be a trainer, prepare a course curriculum and tell us how you can add value to our existing and future database of students. Alternatively, you can send us a video of your training style!
Do not forget to read up about Impossible Marketing and tell us how you can add value to our company. Let us bring Impossible Marketing to the next level together!
---
Send in your resume today!
Interested candidates, please email your resume to hr@impossible.sg
STRICTLY Singaporean or PR holder only
We thank all applicants; however, only shortlisted candidates will be notified.
---
Team Impossible Benefits
Central location @ Tanjong Pagar – The Impossible Marketing office is located in Tanjong Pagar, making it convenient for employees to travel for work. We have employees staying in different parts of Singapore, from Pasir Ris, Yishun to Jurong. Therefore, you have a companion(s) to travel with.
A dress down office – Here at Impossible Marketing, we do not believe in having a strict dress code. In fact, most of our employees wear t-shirts and shorts to work!
The wonderful pantry – Our pantry is always filled with snacks, soft drinks and even fruits! As we have employees that are always on the hunt for food, we frequently head to the NTUC located nearby to stock up on our snacks.
A movie + gaming area – If you need to take a short break from work, you can head downstairs to watch some YouTube videos or play some games on the console.
A resting area for short naps – Behind our gaming area, we have a small cosy area with a bed where you can take a short nap if you are feeling unwell.
Free gym facilities – Do you love to keep fit? All our employees have access to a gym located nearby that is equipped with basic gym equipment.
Free badminton court – We can also rent a badminton court beside our office if you wish to have a friendly badminton match with the other employees after work hours.
View more: https://www.impossible.sg/our-mini-google-facebook-office
---
Our Monthly Team Bonding Event
Lastly, we organise team bonding on every last Friday of the month. This means more non-working days! Hooray! Every month, two employees will plan a team bonding event for the entire office. If you are selected, you get to do whatever you want, and the rest will have to follow.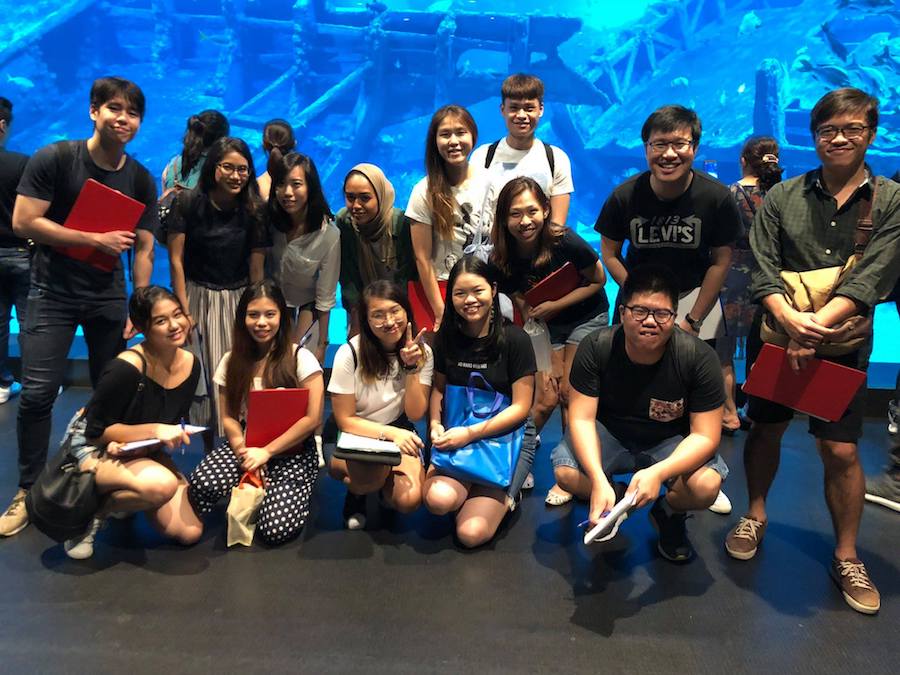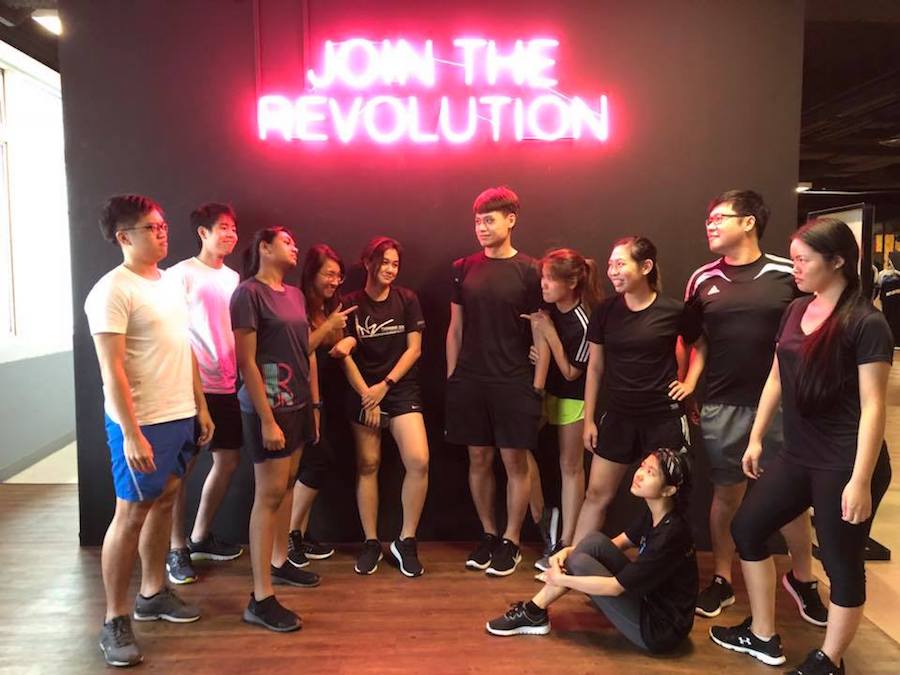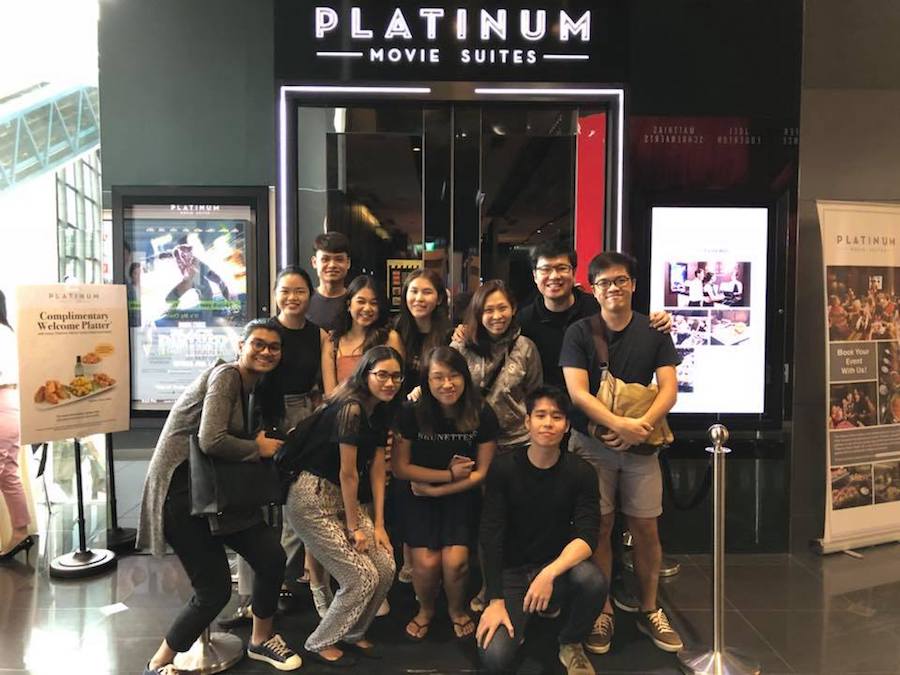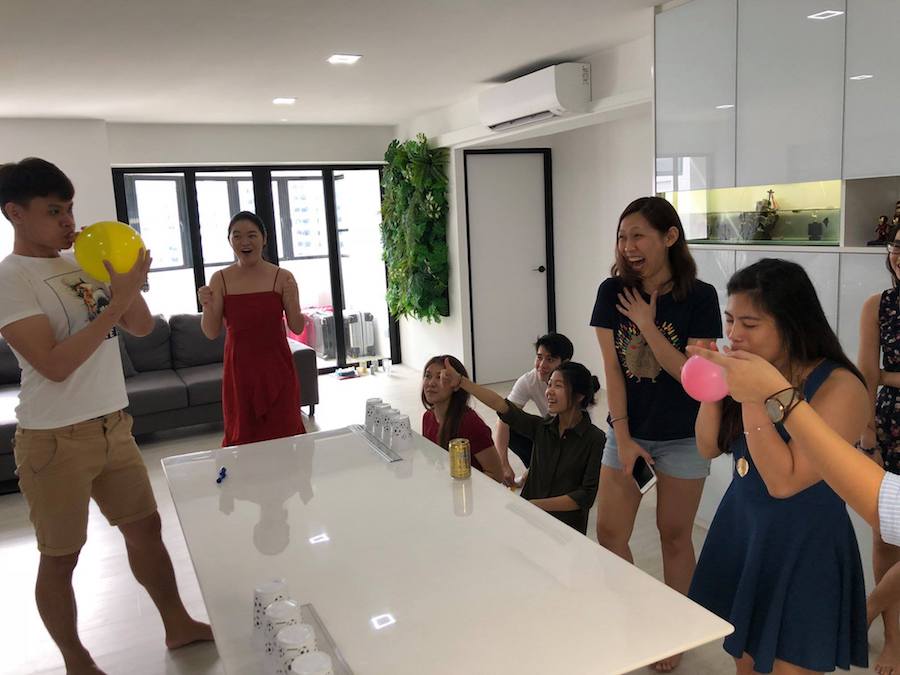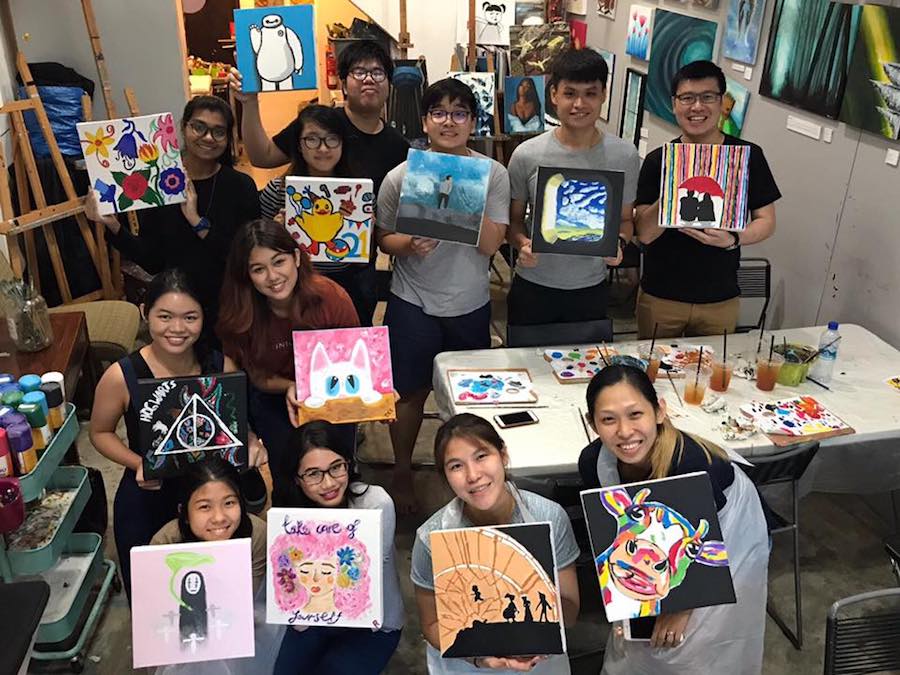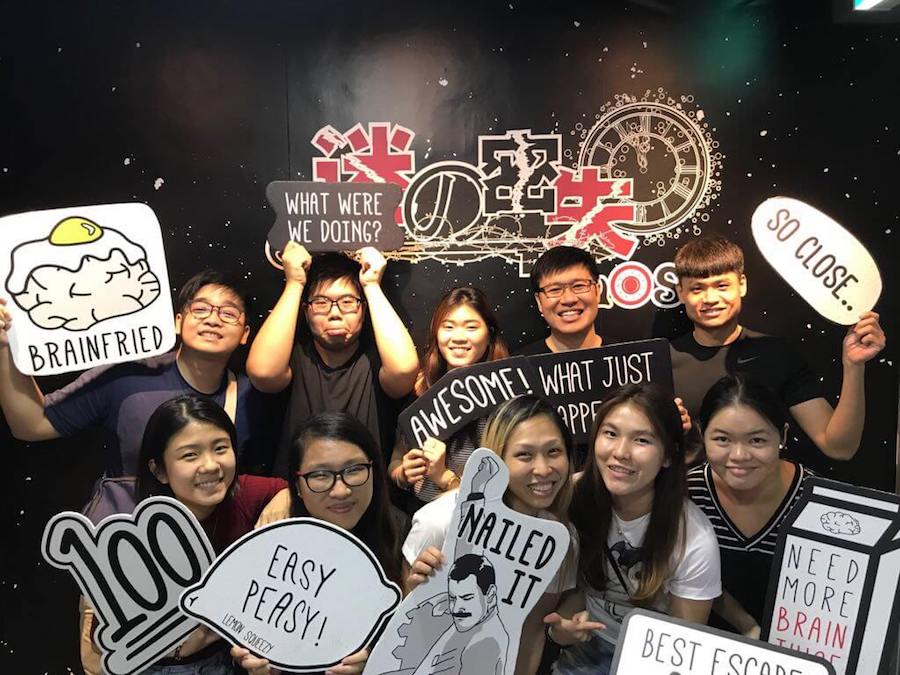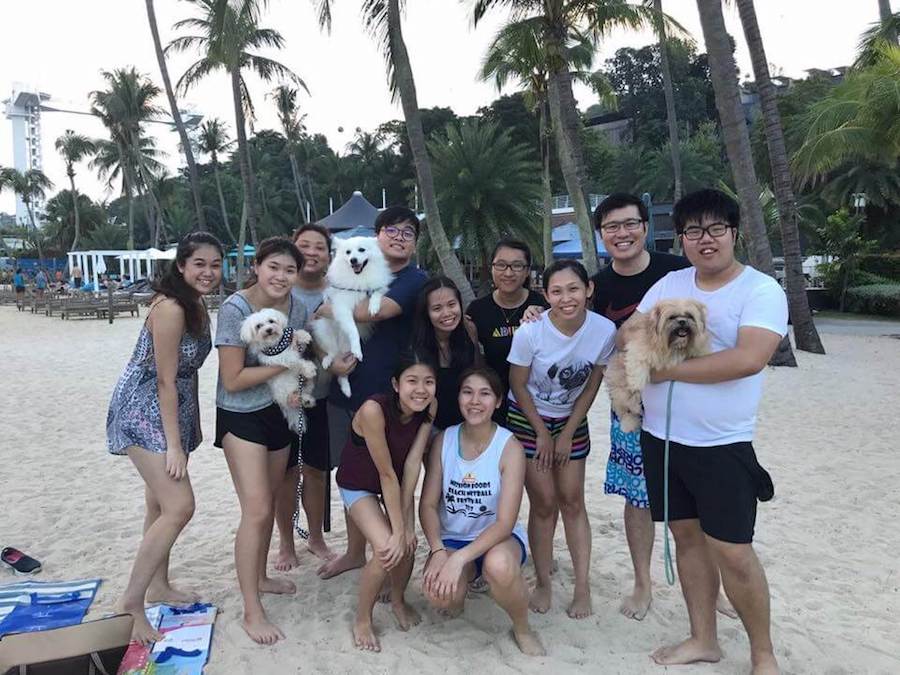 Playnation to D.A.N.C.E – Checked!

Music Jamming – Checked!
What's next?