Are Quality Backlinks Crucial In Measuring A Site's E-E-A-T?
Updated on: 28 July 2023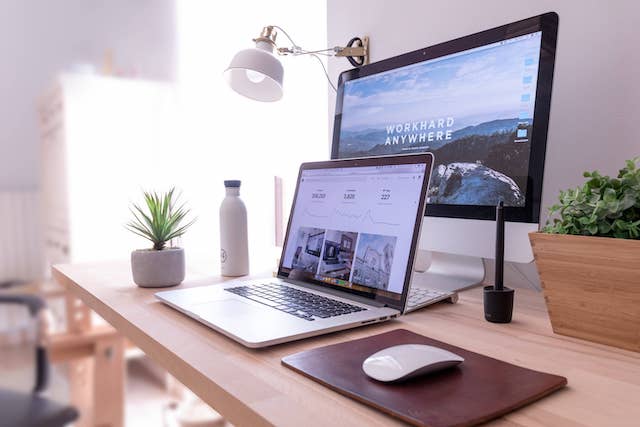 When Google mentions the importance of prioritising user-first content, one may question if we should then search for related content with high-quality backlinks instead of conducting keyword research when researching for potential topics to discuss.
Google has stated that for content to rank well, one needs to take into consideration a user-first experience, providing content that displays experience, expertise, authority, and trust (E-E-A-T). However, how do you know if the content you create displays E-E-A-T?
In this article, we will delve deep into what E-E-A-T is all about and how quality backlinks play a part in affecting it.
What is E-E-A-T?
E-E-A-T are four factors Google looks for when crawling through your page, and they affect how well your content ranks. As Google moves towards an intentional direction in assuring that the content it displays on various SERPs is trustworthy, legit, and beneficial, the experience, expertise, authority, and trust that your content displays are vital. In fact, with the rise of AI-generated content, demonstrating E-E-A-T has never been more crucial.
For example, does the content creator have experience in the topic they are writing about? Or have they worked in a related industry? Such details matter to Google. Google wants to see that the creators behind the content are experts and know what they are writing about. It wants to be able to see for themselves that the content is reliable and accurate. Experience can come in the form of real-world experience or formal education in a given topic.
Authority is another crucial factor. It wants to be able to ascertain that the content is trusted and respected by others in the industry. You can demonstrate authority through positive reviews left by other industry experts, citations, or awards.
Lastly, trust is another vital ranking factor. Google wants to be able to ascertain that the content displays information that is legit. It looks at how accurate the content is, whether the overall website is not shady, and if the content is transparent.
While these points may sound obvious and straightforward, Google does take them seriously.
So, are quality backlinks the way to measure the content's E-E-A-T?
SEO professionals have always viewed backlinks as vital metrics for measuring a site's rank-worthiness and relevance. However, it might not be a viable strategy to rely solely on backlinks to measure your content's E-E-A-T.
Not all backlinks are the same. In fact, some can impact your content ranking adversely should they derive from low-quality sources. Search engines have evolved to be able to focus and pinpoint the relevancy and quality of content, as well as its reputation. Hence, it does not matter how many backlinks the content includes.
A well-ranked content is based on the quality of the content and its positive reputation, and how much value it provides to its users. Relying solely on backlinks is not the way to go. With that being said, it does not mean that you omit backlinks from your E-E-A-T strategy. In fact, you can build effective links through linkable assets.
What we are trying to say is that overemphasising the importance of backlinks might result in unethical practices, such as purchasing backlinks and link farming. In doing so, Google will penalise the site, resulting in it losing its reputation and ranking.
Hence, when Google talks about user-first experience, it does not mean researching for content with the highest number of backlinks. When generating fresh content, ensure that you look at your keyword competitors that are ranking well, ensuring that your content has more valuable information and displays E-E-A-T better than them.
Conclusion
While backlinks are still crucial to SEO, they should not be regarded as the sole factor for ensuring your content's E-E-A-T. Rather, you should focus on creating a reputable brand through ethical marketing strategies and high-quality, valuable content.
Nevertheless, all these can easily be avoided by engaging a digital marketing agency in Singapore. With their expertise in providing quality SEO services, you can rest assured that your contents demonstrate a high level of E-E-A-T, ensuring that your users will benefit from them.