How Google's Cookie Update Affects My Google Ads Campaigns
Updated on: 4 June 2021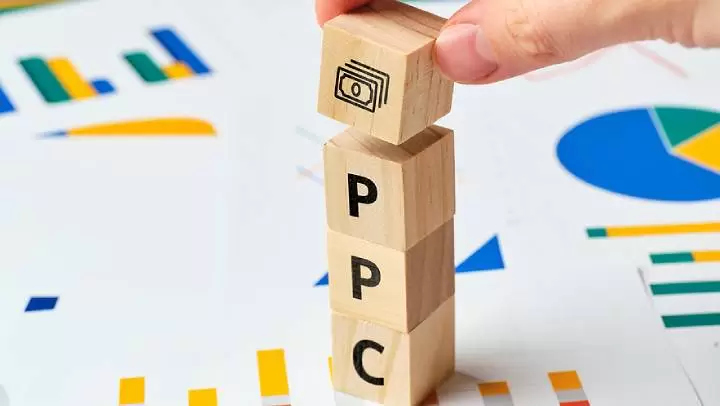 In the field of digital marketing, a lot of strategies are in place to achieve different targets – whether it's to increase revenue or boost website traffic. To achieve these goals, the activity of internet users are often tracked so that targeted ads can find their way to their appropriate audience. However, this raises a concern on the privacy of user information and data in which Google have taken into priority.
First-party cookie update
In a recent update, Google will be relying heavily on first-party data collected from its own sources so user's privacy is protected. This is done by setting a same-site cookie on the advertisers' web domain by updating the global site tag and Google Tag Manager.
Apart from better privacy control, this will also help to improve the accuracy of conversions that are attributed back to their ad of origin – if a user clicks on an ad and makes a purchase, reads the available content, or any action for that matter, the conversion will be attributed back to the appropriate ad that the user clicked, even if they have interacted with multiple ads from the same company.
What advertisers need to do
As someone who works in the digital marketing industry, I know firsthand that having access to a user's online activity makes targeted ads simpler. While the matter of personal privacy is a great concern, thankfully Google still retains how advertisers can deploy targeted ads without users being tracked across the web – which is typically done by third-party cookies.
Advertisers are recommended to start implementing sitewide tagging with either a global site tag or Google Tag Manager, regardless of whether or not they use Google Ads to track conversions.
It's clear that, through the global site tag and Google Tag Manager tags, Google is helping advertisers to deepen their first-party sets – which will most likely be the basis for future innovations as tracking and measurements continue to evolve.
What Google has in development
The "Federated Learning of Cohorts", or more commonly referred to as FLoC, is the answer to the issue of user privacy and targeted ads. This is a proposed browser standard that allows digital marketers to put up advertisements on the internet without having to know the individual information of each user.
You might wonder how this is made possible – internet users will be associated with a cohort of other users who share similar internet activity so that they can be semi-anonymous. As advertisers, we can then use these cohorts for our targeted ads.
Google has also developed a feature called "Consent Mode". This is being developed as an attempt to help advertisers remain compliant with various European regulations and assure users that all Google tags are not reading or writing cookies for any purpose related to advertising or analytics. However, it is important to know that this feature has still yet to see its full completion since it is still in its beta phase.
Conclusion
With the implementation of first-party cookies, it is evident that Google is making a move towards maintaining user privacy without largely affecting the core work of advertisers. These solutions also support the building of direct relationships between consumers and brands to deliver results for advertisers.
Taking everything into consideration, learning the different regulations that digital marketers need to be in compliance with can be quite overwhelming. But many agencies specialising in digital marketing in Singapore are equipped with the best practices to ensure your campaign is well-optimised. If you need help in this aspect, reach out to our team and give your PPC campaign a boost!