Team Impossible Conquers Bangkok!
Updated on: 20 March 2019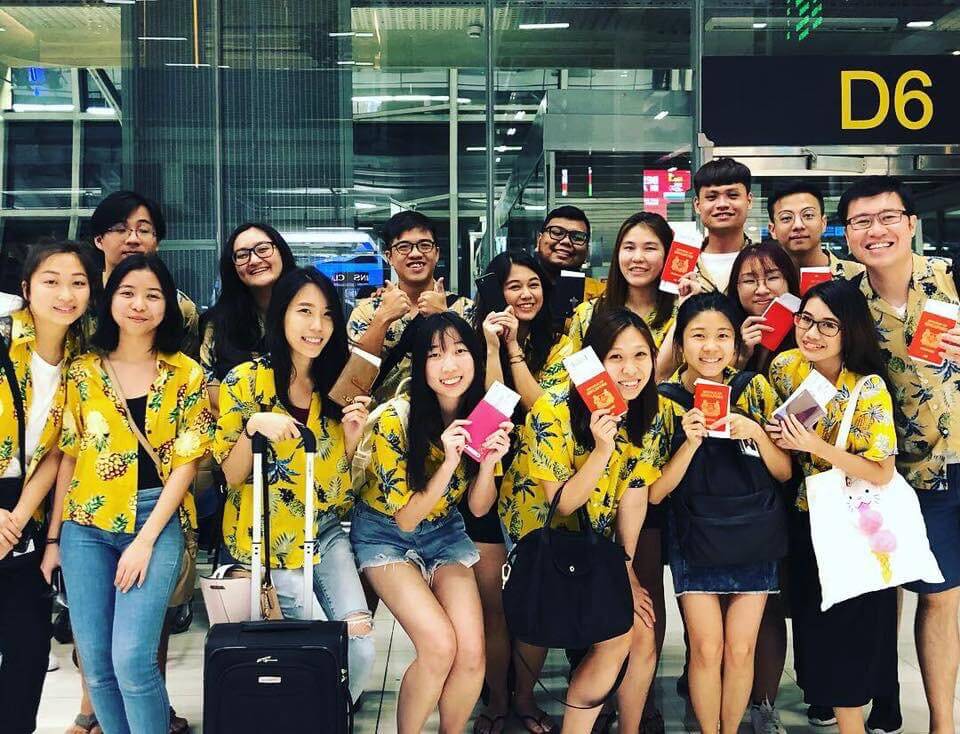 Have you heard? Team Impossible has taken over Bangkok! An overdue and well-deserved break for our Digital Marketing Agency – and what better way than to experience 4 days in the Land of Smiles! (check us out in our full tropical ensemble that definitely earned us tons of eyeballs at the airport.) Here's exclusive sneak peeks and behind-the-scenes of everything that went down during our mini escapade!
We were lucky to stay at Baiyoke Sky Hotel this time around, 50 levels above ground! Fun fact: Baiyoke Sky Hotel is the tallest hotel in Southeast Asia!
Day 2
Since Bangkok is famed for their animal cafes – we had to make our very first pitstop at The Animal Cafe!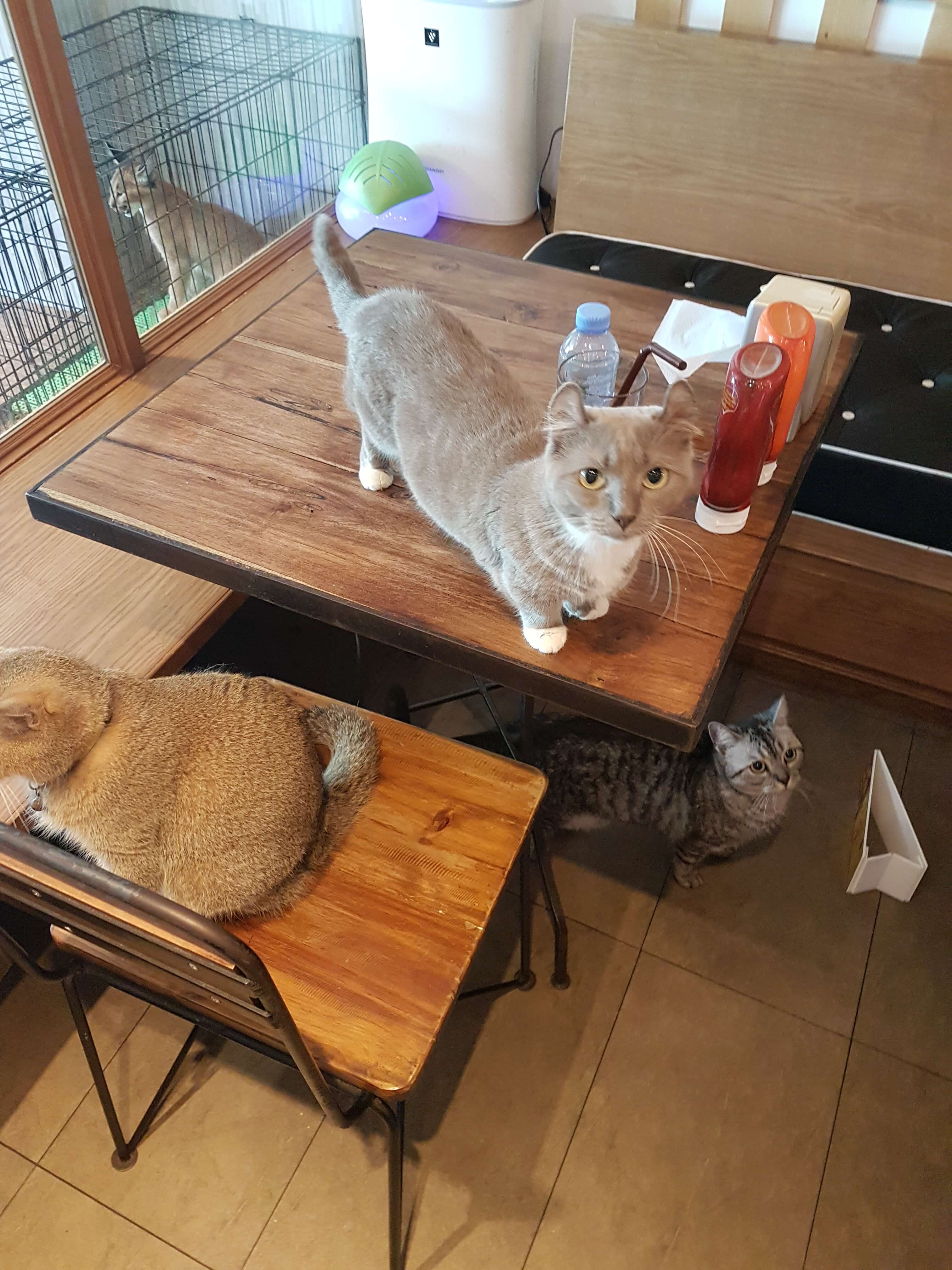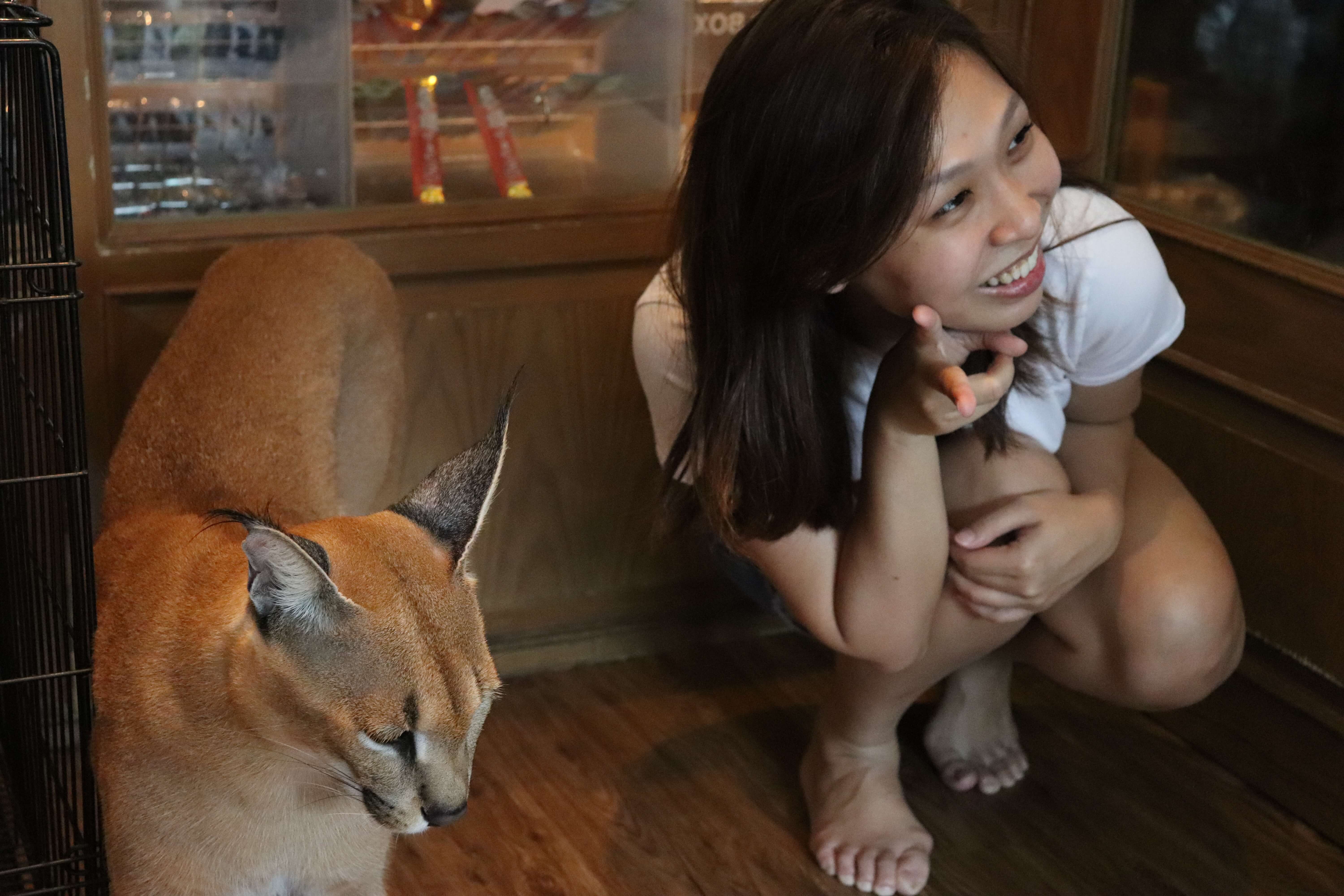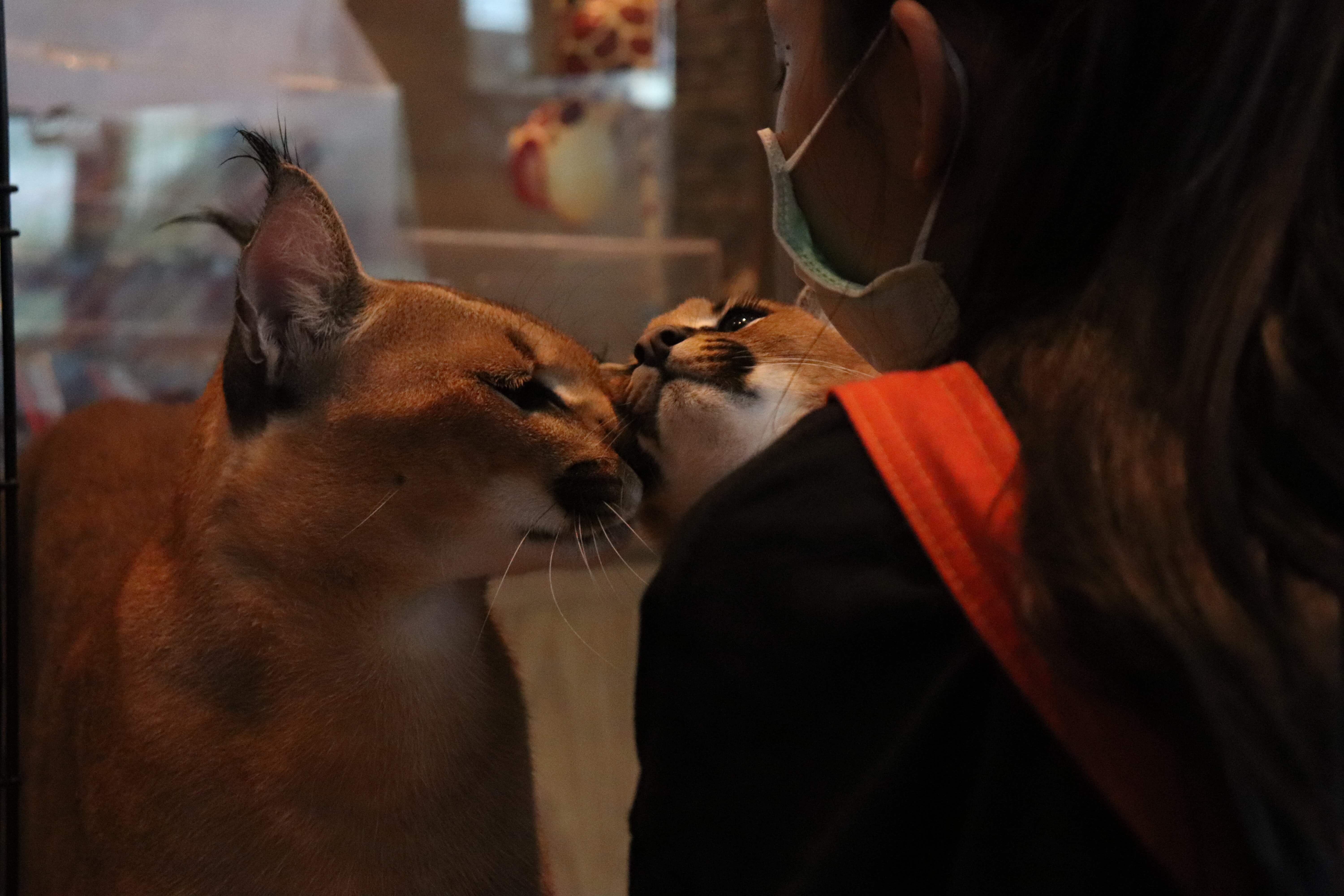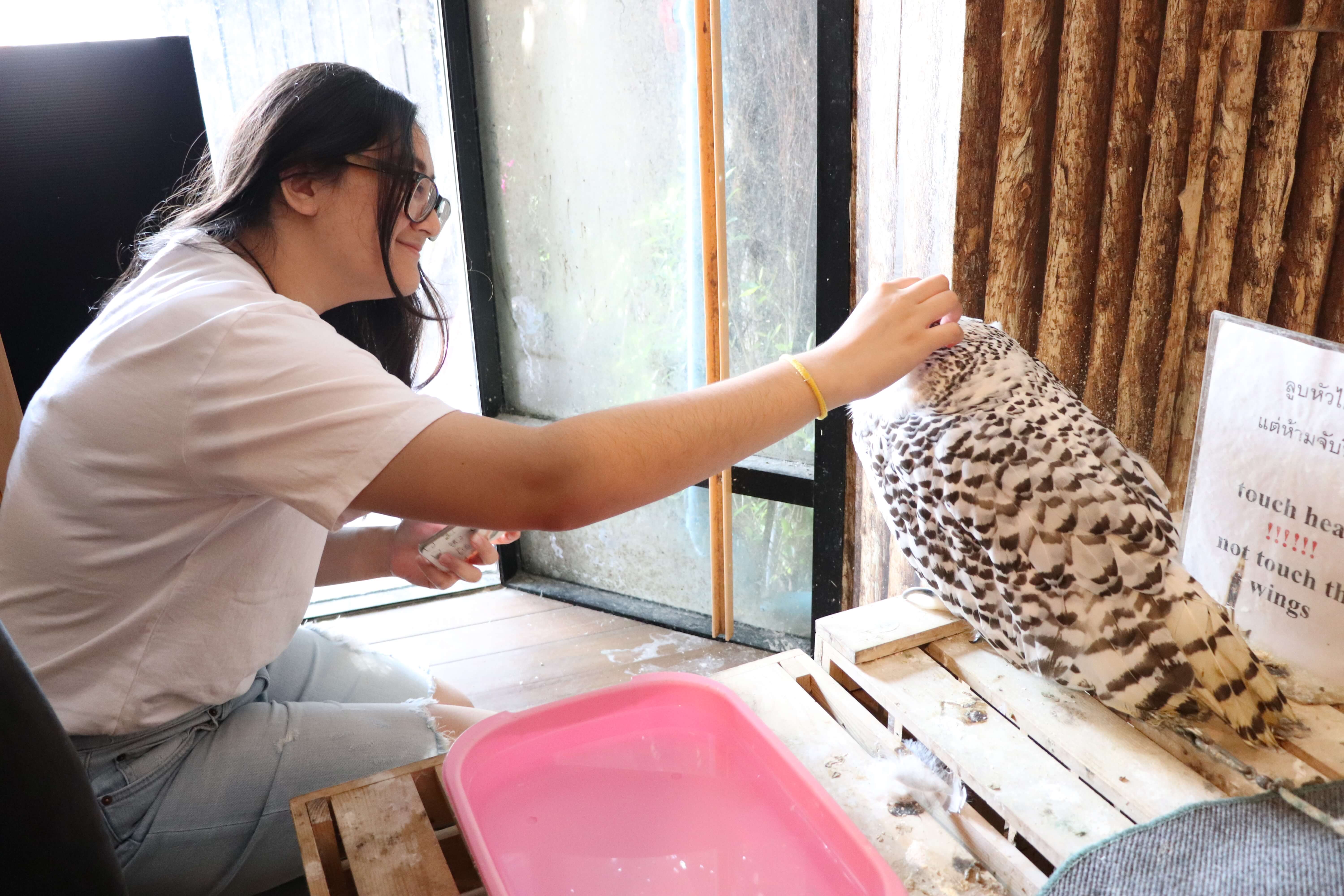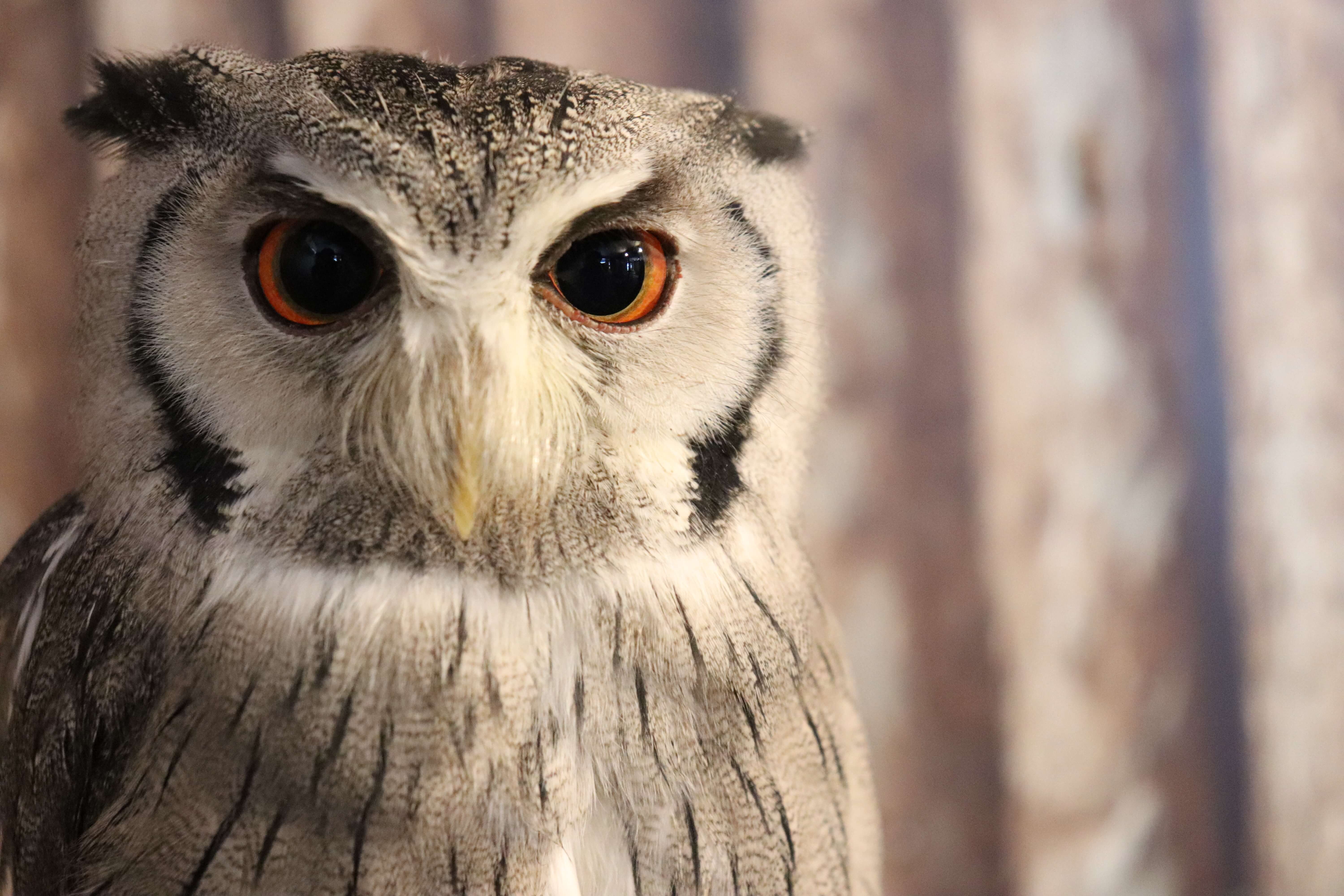 As you can probably guess, there aren't many photos here as everyone was too wrapped up in bagging the best loots!
Day 3
Day 3 was completely free and easy, so most of us were able to explore the nearby streets and indulge in more shopping sprees!
After dinner, the bosses challenged the team to head over to Mo & Moshi at Siam Square to finish a gargantuan bowl of what they call a "Strawberry Supreme". Talk about happily ever afters!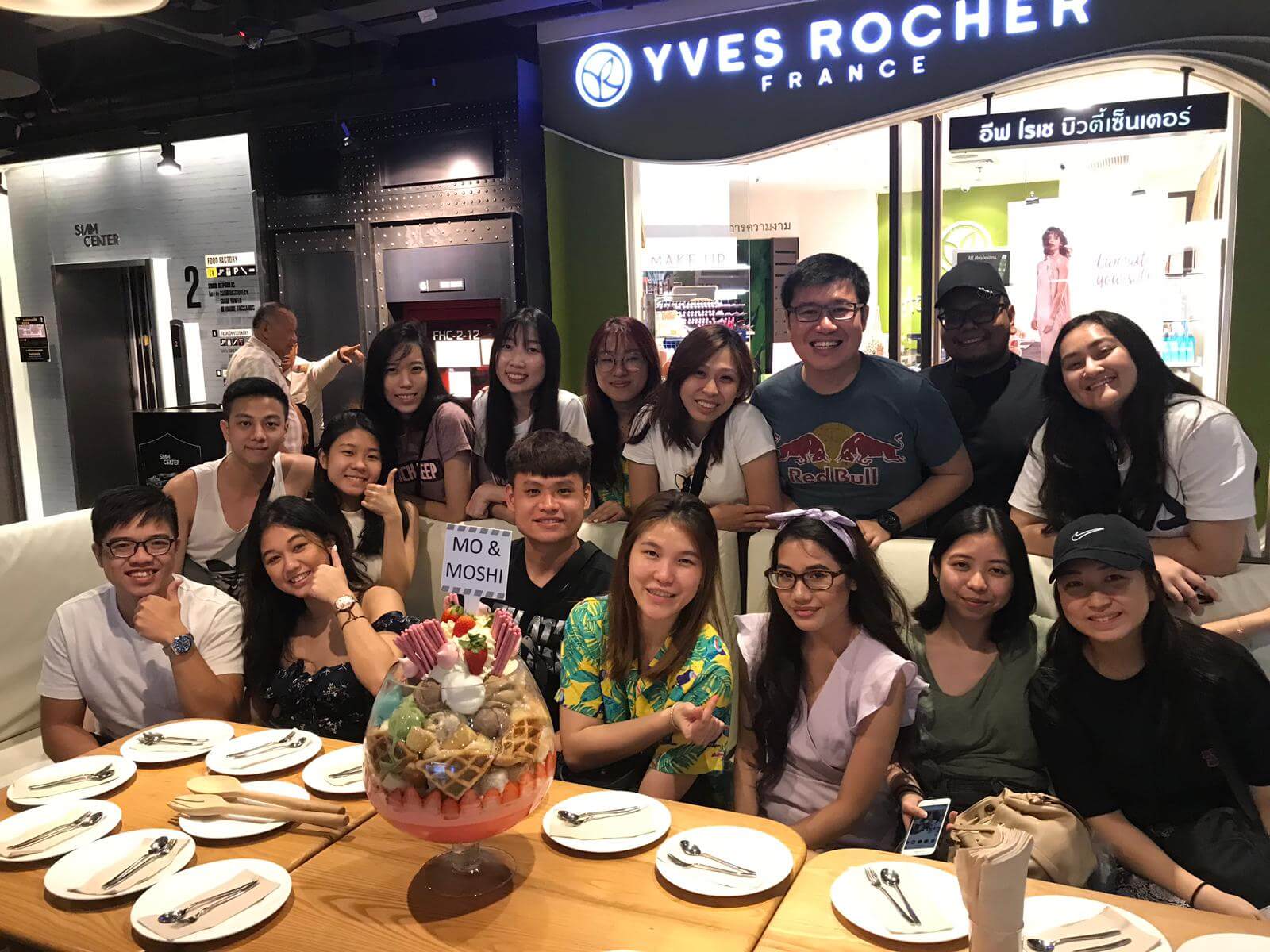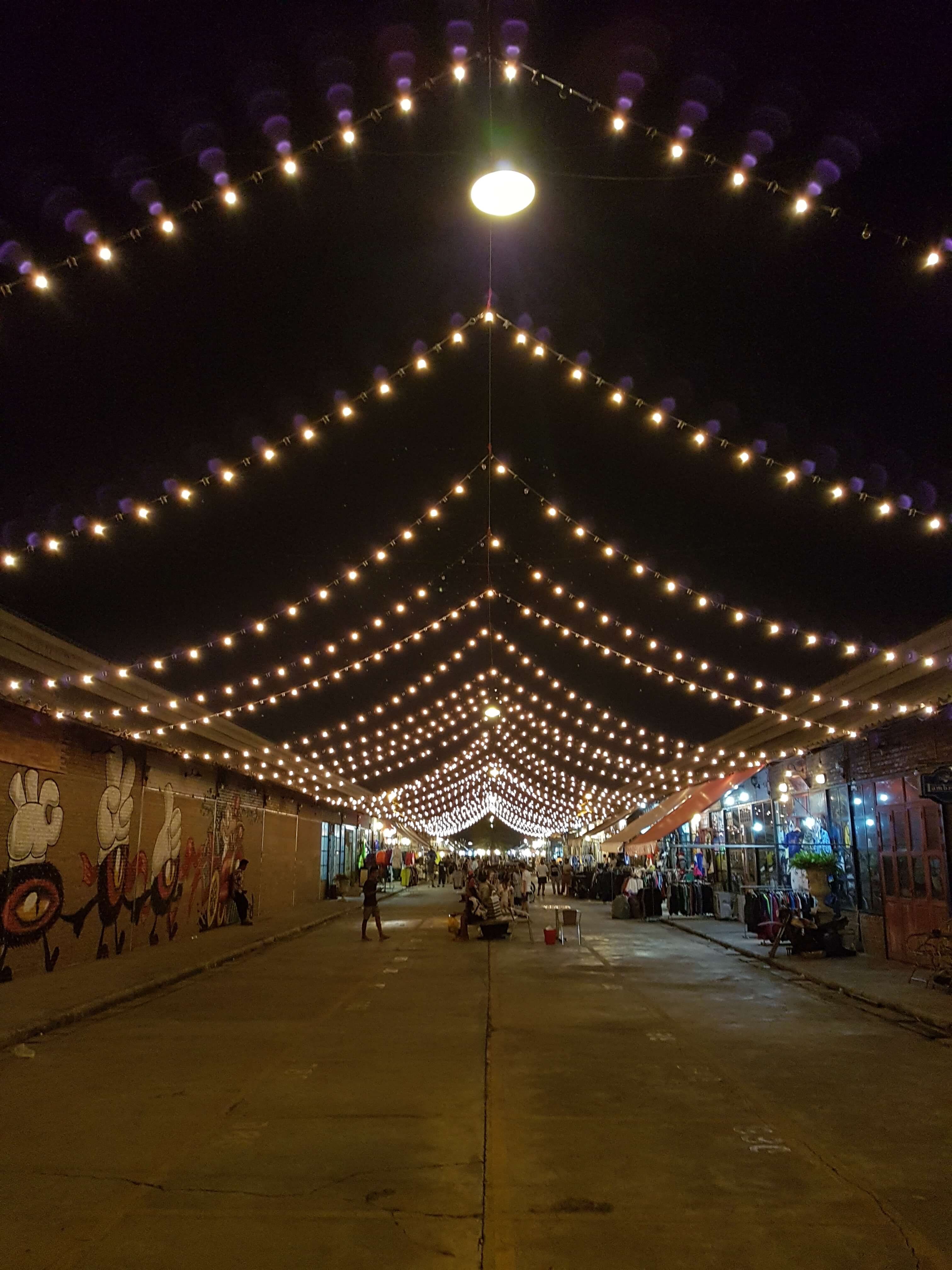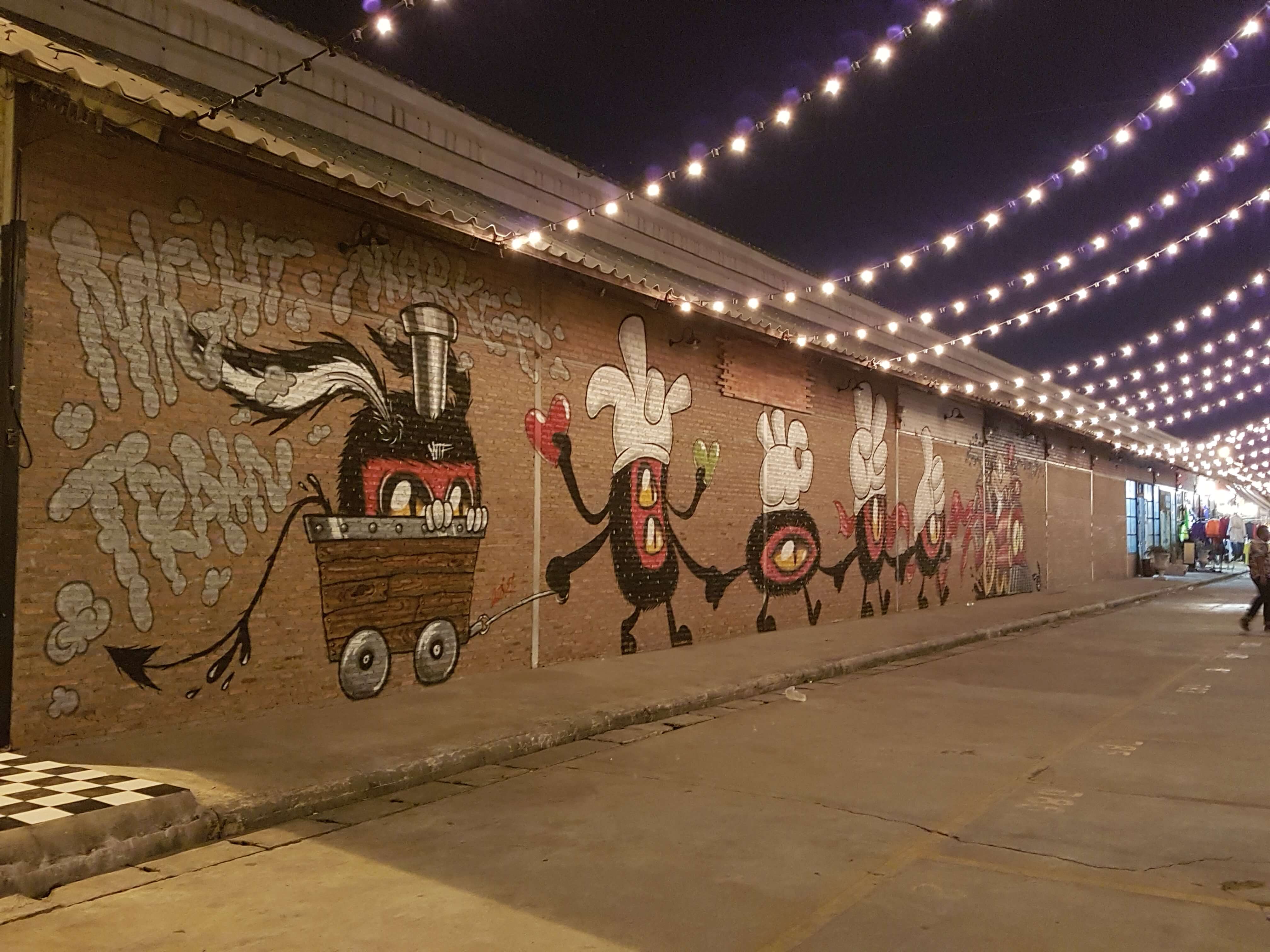 Day 4
After two full days of non-stop walking, eating and shopping..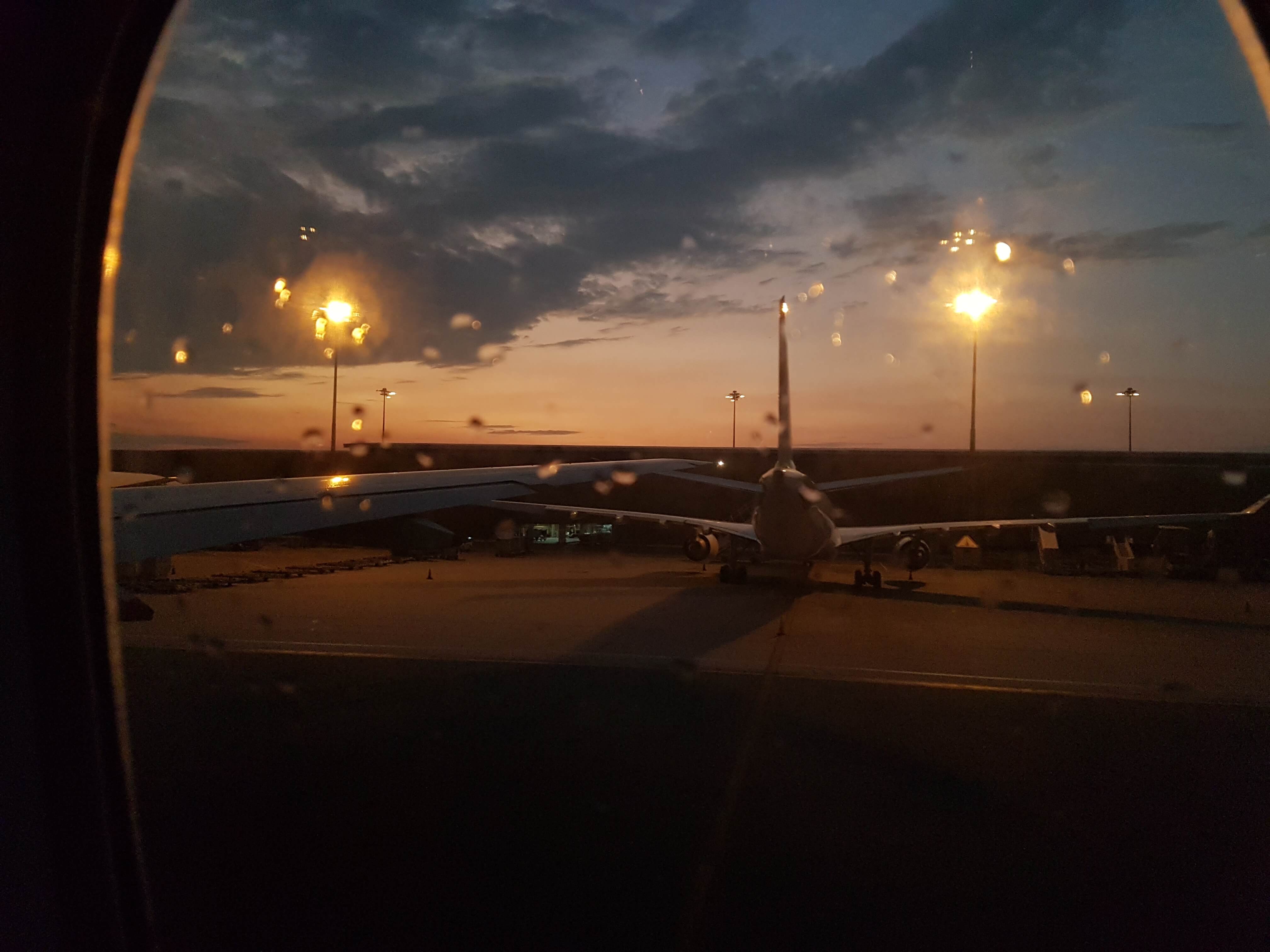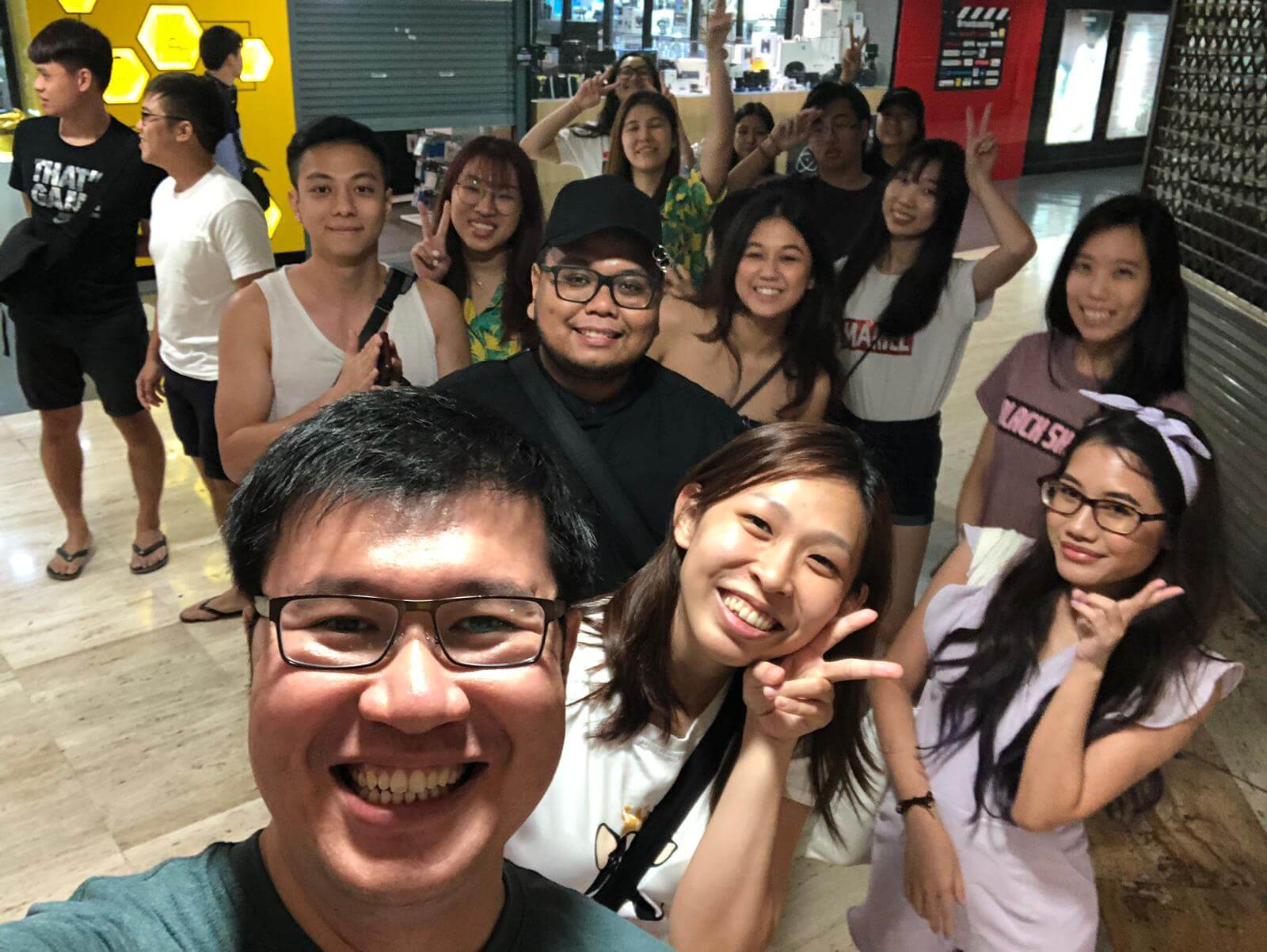 A huge shoutout to the bosses for bringing us on an unforgettable company trip! With grateful hearts and plenty of new memories to look back on – it's back to the daily grind of busting out awesome digital marketing campaigns!
Till the next adventure!