Another gift from Google Singapore – Frisbee
Updated on: 16 February 2017
It's great to be recognized as a Google Partner company. We always receive freebies from Google.
This time, our free gift is a frisbee!
Anyone heading to the beach this weekend?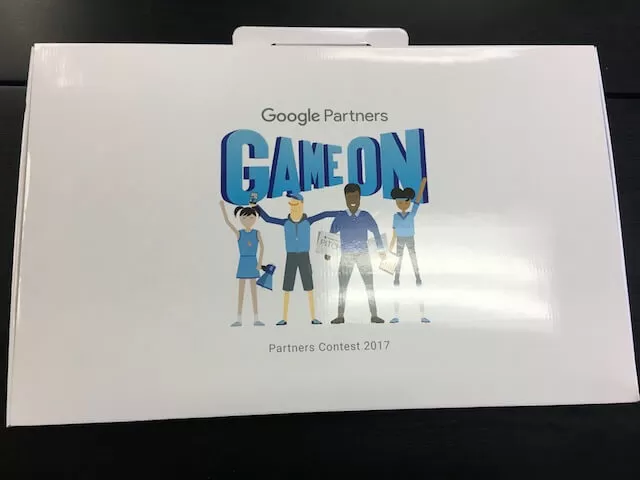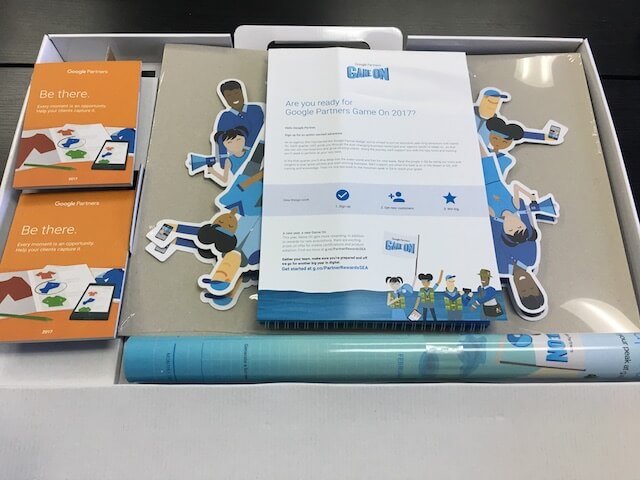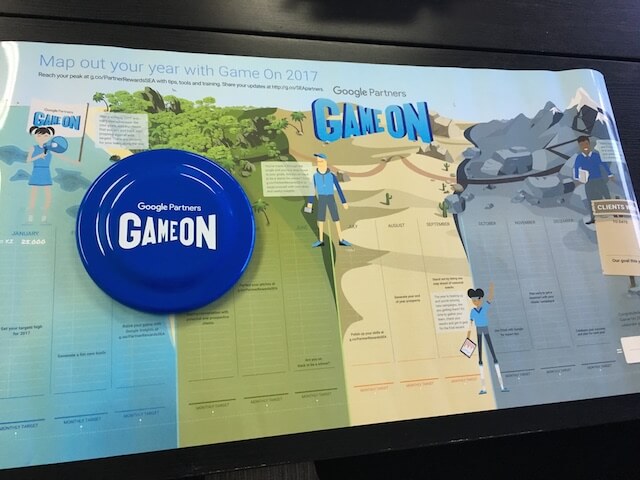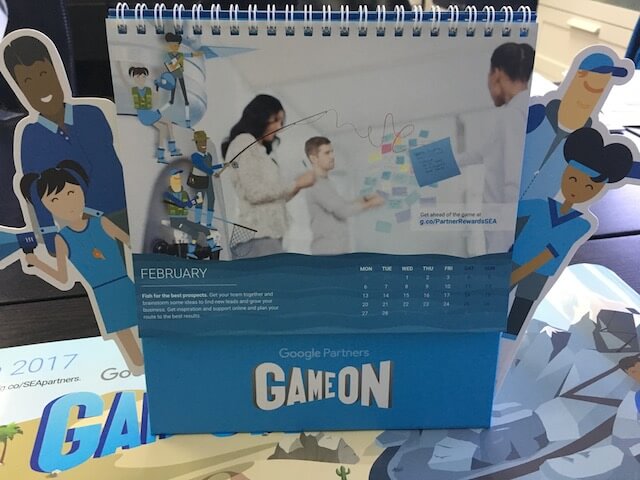 Check out the gift we got from Google last year – A Google boardgame.
If you are looking for a trusted partner to manage your Search Engine Marketing (SEM) and Search Engine Optimization (SEO) campaigns, wait no more! Contact us today!