Digital Marketing Lessons: Preparing For 2022's Success
Updated on: 19 January 2022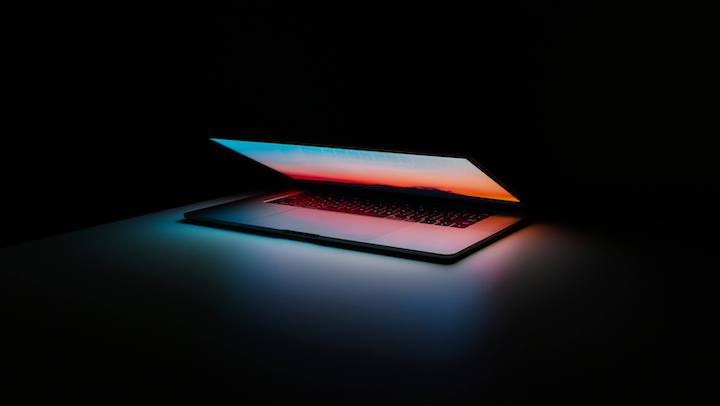 We shared the new trends to watch out for in 2022 in our previous article, but we also want to touch on strong trends that will likely carry forward in the new year.
While many people do well in adjusting to new trends, doing so without regard to their current foundations or considering existing methods might prove detrimental to their business and bottom line.
Digital marketing is here to stay
Many companies have adopted newer digital strategies, updating their online spaces or creating ones where they were lacking. But is there still any sense in getting your digital footprint up if you have not started yet? Yes, yes, yes.
We cannot emphasise enough how digital strategies can benefit a business. Without the cost of a physical storefront, you can reach a potentially limitless amount of customers. We have quickly seen various clients increase their number of leads to a point where they can barely handle the orders (a good problem, nonetheless) because a successful social media marketing campaign is underway or because their web pages have recently been optimised. In fact, most people never knew how crucial digital marketing strategies could be until they witnessed their effects firsthand.
But there is good news for those thinking of taking their first steps into optimising their digital spaces. In a bid to encourage local SMEs and business owners to adopt more robust digital systems, the government has created the Productive Solutions Grant (PSG). This PSG digital marketing grant subsidises up to 70% (yes, you read that right) of your digital marketing costs, done with various vendors identified by the government to create or update the businesses with robust and effective IT systems and processes to ensure the success of their digital framework.
SEO is still a powerful strategy
SEO might no longer be the 'secret formula' or buzzword for marketers to use, not because of its dimming relevance, but because it is the expected baseline for all marketing strategies for follow up on. But while a superficial approach might have worked for people in the past, simple tricks will no longer suffice.
With Google updating its algorithm to make intuitive decisions to weed out spam and low-value marketing efforts, it pays great dividends to spend more time understanding the meaning behind the keywords your SEO team comes up with. Knowing which keywords come from customers ready for purchase, customers looking for a guide or opinion piece for comparing products, and those from people of other intents and purposes. This allows you to incorporate keywords that fully optimise your landing pages and create better clickthrough rates as you can match the proper customers to relevant products and services.
SEO's purpose hasn't changed. The only thing that has evolved is how to differentiate your efforts to provide maximum impact for your client to differentiate yourself from the countless other supposedly 'SEO optimised' campaigns run by amateurs and less experienced agencies.
Facebook
We mentioned Meta last week, apparently a big buzzword following Mark Zuckerberg's announcement of the new technology unveiling. And on that note, we have noticed a rising trend of naysayers saying that Facebook is a dying trend.
Our take? With 3 billion users as of 2022, whether Facebook is dying or not is irrelevant if a vast market is still reachable through this medium. Maybe it'll take its death throes in 2025, or maybe 2035, but Facebook remains a valuable tool for all companies until then. To ignore this mega-monolith of a social platform would be the same as telling a customer to close all their physical stores because COVID-19 has pushed everything digital. Yes, the trends are shifting, but our strategy must be to optimise for all outcomes, creating the best reach towards different markets of consumers.
Conclusion
Truthfully, this is but the iceberg of many digital foundations we have to build on for the coming year (or even years). If anything, we've noticed a trend of 'building on our foundations' and 'strengthening our core marketing pillars' rather than replacing them with new ones. Newer strategies are meant to be built on top of existing structures rather than outright demolishing what we've made in the past.
That is comforting for existing players, but it doesn't have to come to the dismay of companies and business owners that have yet to curate their digital space. In fact, now might be the best time to engage a digital marketing agency in Singapore to create an effective strategy for you and your business. New year, new you; what are you waiting for in 2022?