Paying It Forward: Donating Refurbished Laptops To Families
Updated on: 3 February 2022
The past two years' of the pandemic has affected the world as many schools and organisations implemented work from home and home-based learning. Even with the current hybrid learn and work system in place, many students from lower-income families who were not able to afford a laptop struggle with the newly implemented changes.
As part of our Corporate Social Responsibility project, our Digital Marketing Agency makes it an annual event to give back to the less fortunate in our community. This year, we donated eight laptops to lower-income families. Most of the laptops that we donate are ones that the company have been using and are due for an upgrade. Rather than selling off or trading for newer laptops, we wanted to donate to families who could benefit from using them.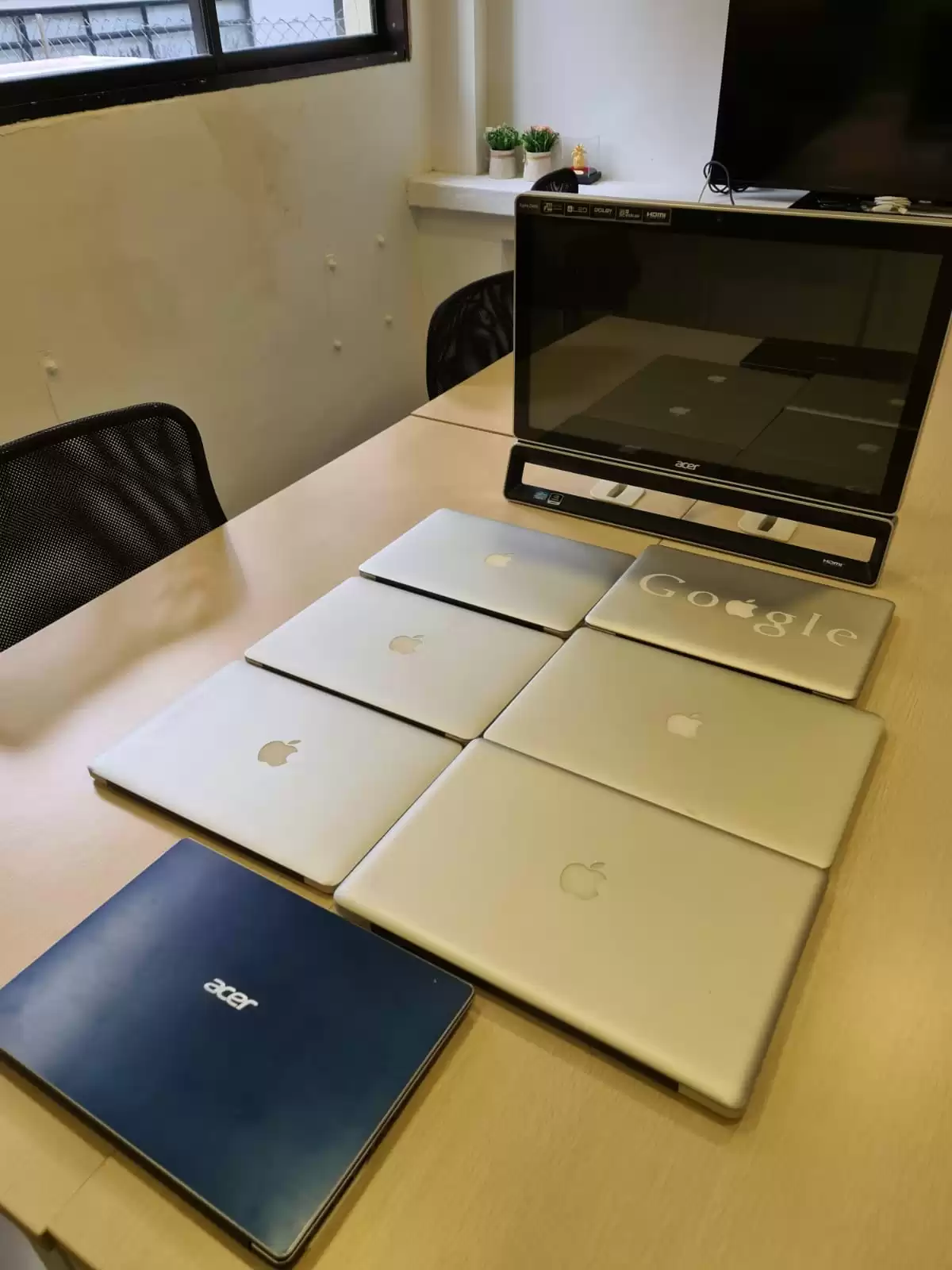 In partnership with Bridge the Digital Divide, the refurbished laptops are then donated in good working conditions to the benefited families. Bridge the Digital Divide is an initiative launched in 2019 to create better digital inclusion in Singapore's society by bridging the digital gap. Started by a fellow digital marketing agency, Xpointo Media, they collect used electronics such as tablets, laptops, and mobile phones from individuals and various organisations, conduct hardware diagnostics, install the necessary software, and re-direct the electronics to specific beneficiaries.
With laptops of their own, students from lower-income families are able to access home-based learning without having to make unnecessary trips to spaces like schools or public libraries and even cyber cafes to use the computer.
In this pandemic season, it is vital that we Singaporeans come together to support those in greater need than we are. Not everybody has access to the things we take most for granted: Computers and WiFi. If you have an extra laptop just lying around at home, let it benefit the life of another instead of allowing it to collect dust or be lost in Carousell.
Besides individuals, we also want to encourage business owners and fellow partners who are planning to update their hardware or downsize their setups to consider donating their used gadgets to this wonderful cause!