How My Website Can Rank Better With Google's New Page Experience Update
Updated on: 18 June 2021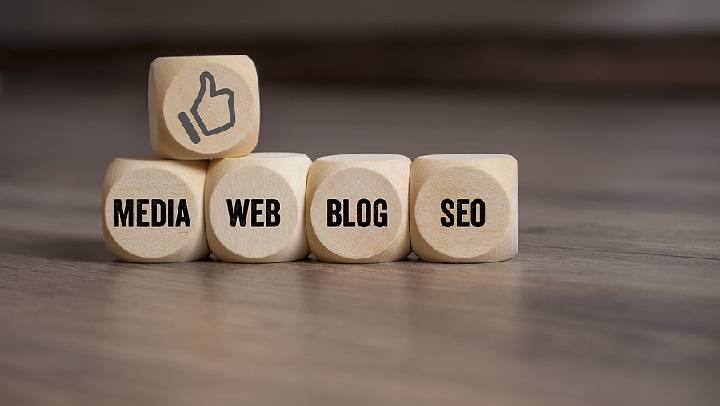 Word is out – Google is set to complete the rollout of the newest update on its "page experience" algorithm by the end of August, which is only a couple of months away. As part of this announcement, the company will begin to use page experience as part of its ranking system starting in mid-June 2021.
This decision should mitigate any confusion site owners and web developers might experience. After all, sudden changes without prior notice are hardly ideal for anyone that relies heavily on Google's search engine to promote their businesses. The gradual rollout affords everyone more time to get to grips with the new changes.
As you browse through the changes at a glance, the new page experience update by Google may not seem substantial. You may even be wondering how this update might affect your website's SEO ranking. If this is one of the questions you have upon reading Google's statement, let me break down the new changes and share how this could affect you.
What are the new changes?
There is plenty of news and speculations on what site owners and developers should anticipate ever since Google announced it was planning an update in November 2020. Now the company has finally revealed what we can expect moving forward.
This update contains several signals that aim to provide users with an optimized browsing experience. They are Core Web Vitals, Mobile Usability, Security Issues, HTTPS Usage, and Ad Experience. Google will be using these signals to determine a webpage's user experience score, as they are key factors in a person's overall browsing experience. You can check your webpage's score in the new page experience report found in Search Console.
How does this update impact my SEO ranking?
The first and natural question to ask yourself is, "How does my website's page experience score affect my ranking?". Well, a good score guarantees you prime real estate in Google's search results, which is the goal of every website owner.
It is in Google's interest to promote the best-performing webpages as granting the public better user experience will encourage more users to adopt Google as their primary search engine. Moreover, with numerous websites adopting SEO practices to compete for that page one spot, Google has to rely on other differentiators to determine the ranking on its search engine.
How can I improve my page experience score?
Now that you understand the importance of a good page experience score, you will undoubtedly be asking yourself, "What do I need to do to get a good score?". Well, let me shed some light and provide some recommendations on this matter:
1. Improve your Core Web Vital
For your website to have a good page experience score, you need to ensure users can access your website and its contents quickly. They should also have no issue navigating through its various pages.
If your webpage contains plenty of images and/or videos, users are likely to take a longer time to load all the content, which will affect your Core Web Vitals score. Therefore, I will recommend you implement lazy loading so your images and videos will only load when users start scrolling down the page. Not only does this action enhances your website's loading speed, but it also improves your Core Web Vitals score.
2. Optimize your webpage for mobile platforms
It is crucial for your webpage to be optimized for mobile screens. This means it shouldn't have any usability errors when viewed through a smartphone or any mobile platform. Mitigating errors in the various mobile platforms helps ensure a more seamless user experience since many people prefer to browse the internet using their smartphones rather than their desktops nowadays.
3. Check your webpage's security
It is advisable to ensure your website's security is up to standard as Google takes its users' security and data very seriously. Any security issues may disqualify every webpage on your site from obtaining a good score.
4. Adopt HTTPS usage
Another signal that Google considers when determining a website's page experience is the presence of the Hypertext Transfer Protocol Secure (HTTPS) communication protocol. It is another sign of Google prioritizing its users' security, so it is paramount that your webpage is served over HTTPS if you wish to obtain a good page experience score.
5. Ensure the ads on your website is not intrusive
I understand that advertisements are a potentially lucrative revenue source for numerous website owners. However, from a user perspective, many people do not appreciate ads intruding on their web browsing experience. This is why Google is placing such importance on the Ad Experience signal.
If an ad is not strategically done, it can have an adverse effect rather than promote the product. Therefore, I will encourage you to plan your Pay-Per-Click (PPC) ads more efficiently, as they can impact your website's page experience score.
Conclusion
As a website owner, it is in your best interest for your website to perform well on Google's search engine. When your website ranks on the first pages of Google's search results, you are more likely to garner higher traffic. Therefore, you should ensure your website focuses on providing users with a secure, non-intrusive, and seamless experience.
If you are a business owner who needs help fostering your website, don't hesitate to reach out to our digital marketing agency! Whether you are looking to promote your brand on social media, Google, or both, we are here to help.