March Team Bonding: Terrarium Building Workshop? Check!
Updated on: 11 April 2019
Team Impossible seems to have done it all: Soy Candle making, Virtual Reality (VR), Bowling to Bubble Bump.. what's next?
Welcoming new team members into our Digital Marketing Agency , we decided to revert back to our zen roots this time – signing up for a Terrarium building workshop to dabble in the art of making our very own miniature greenhouse!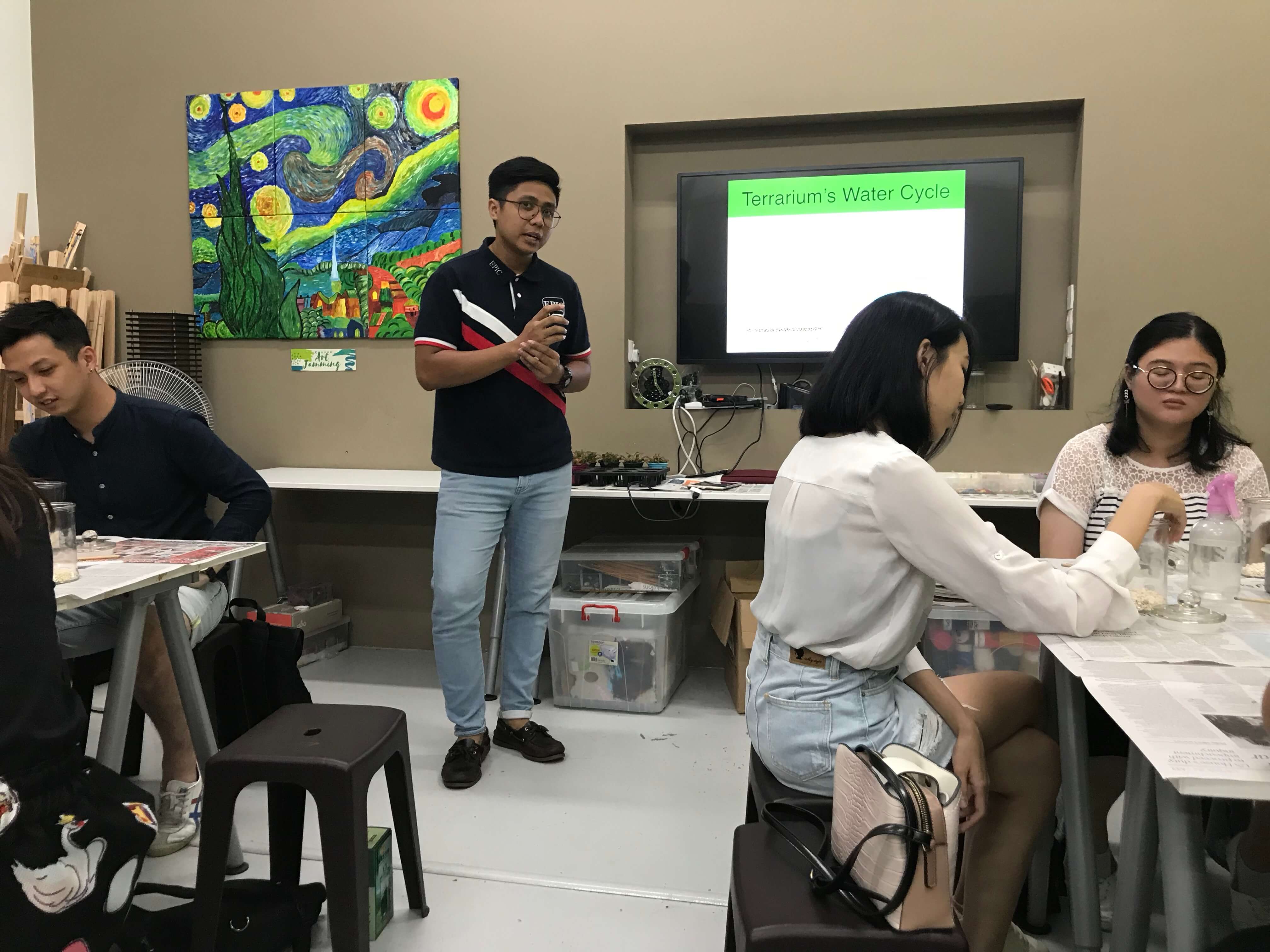 To kickstart the workshop, we were introduced to the basics of what a terrarium is and how the entire eco-system works to sustain itself. It felt just like attending a science lesson in primary school – and just like a bunch of school kids, we couldn't wait to get hands-on!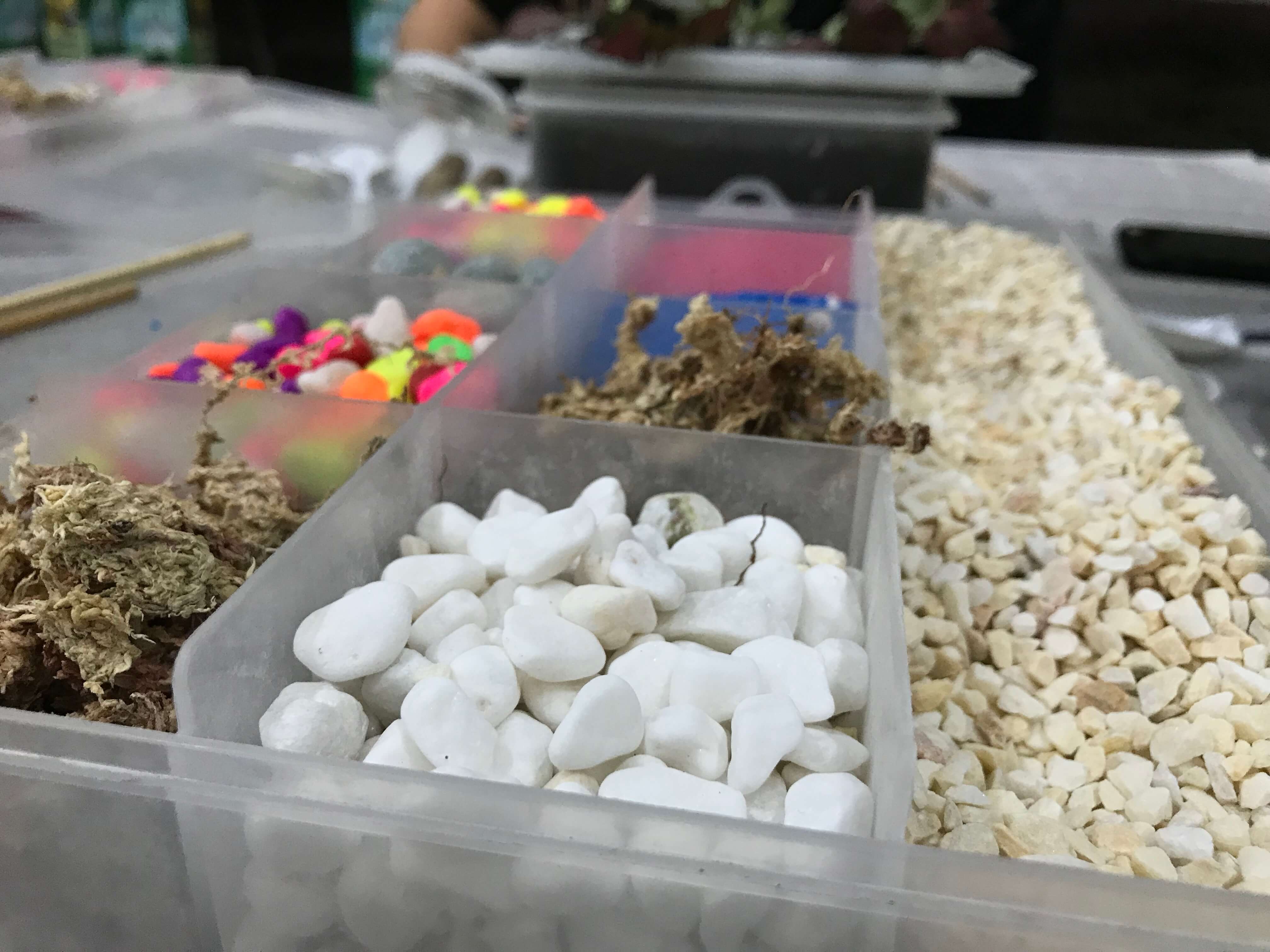 DID YOU KNOW? Each layer that goes into the terrarium plays an important role for ensuring that your plants are able to live a long and healthy life. Who knew that these low-maintenance gardens actually require plenty of focus and attention when building from scratch!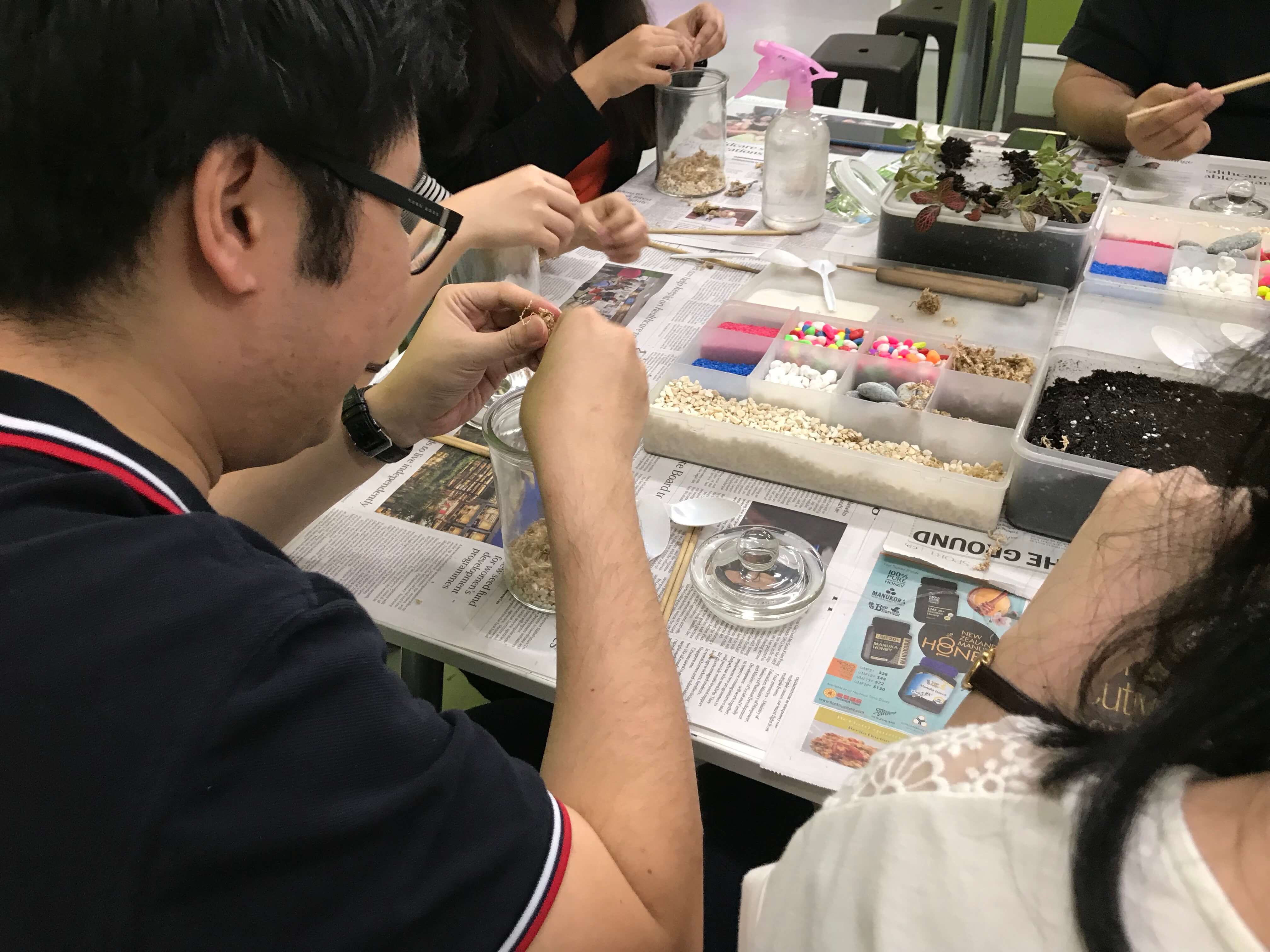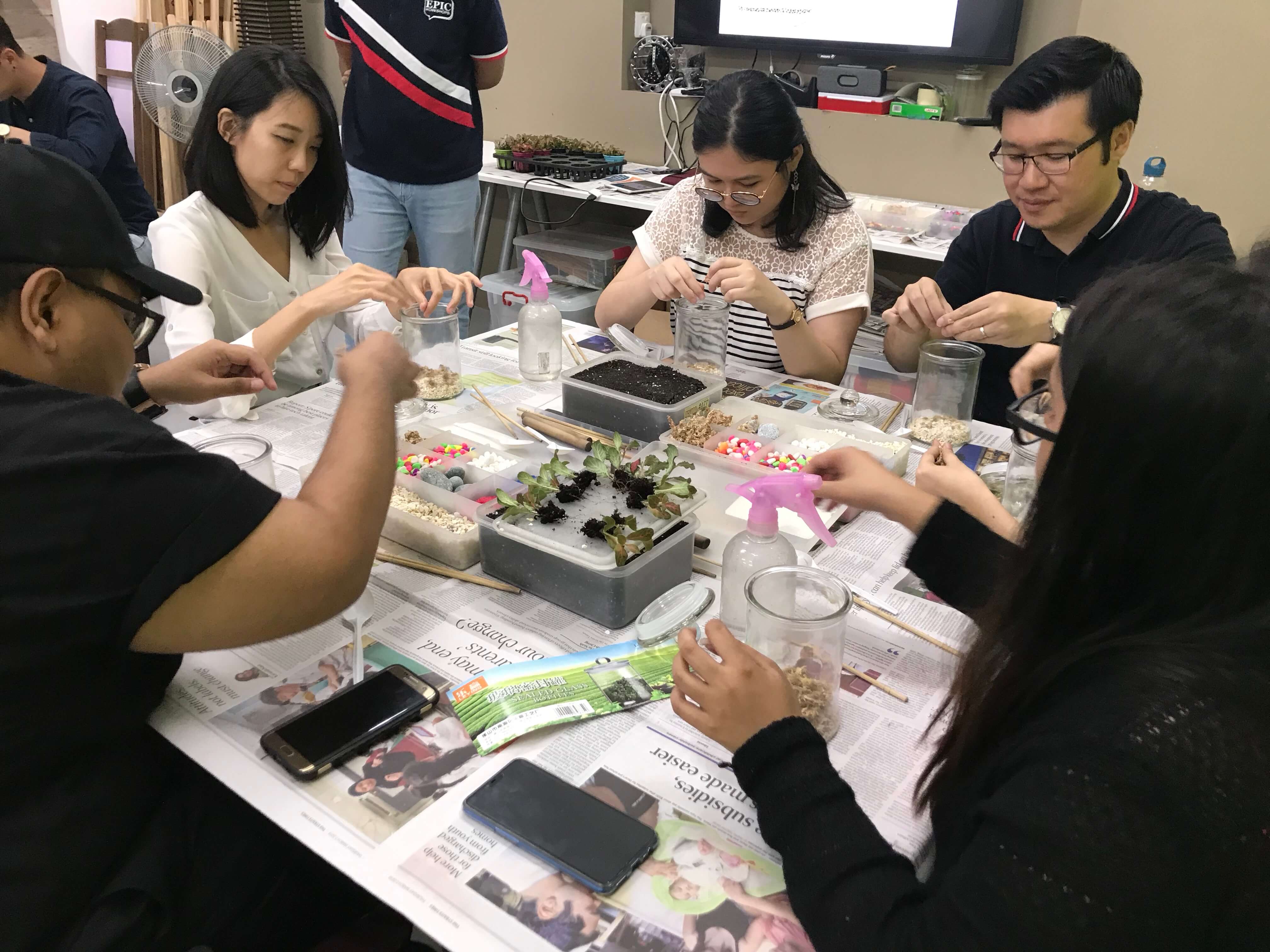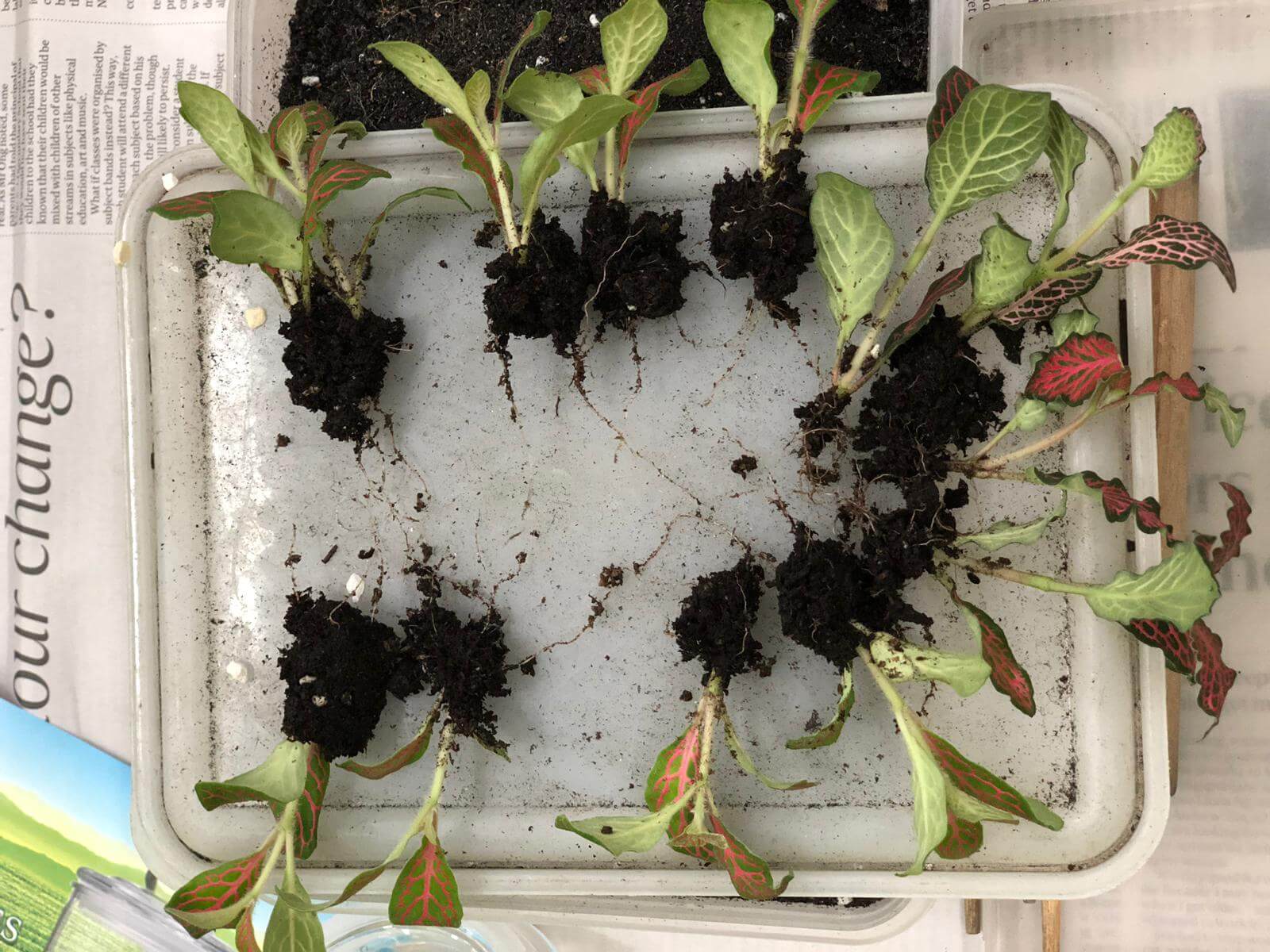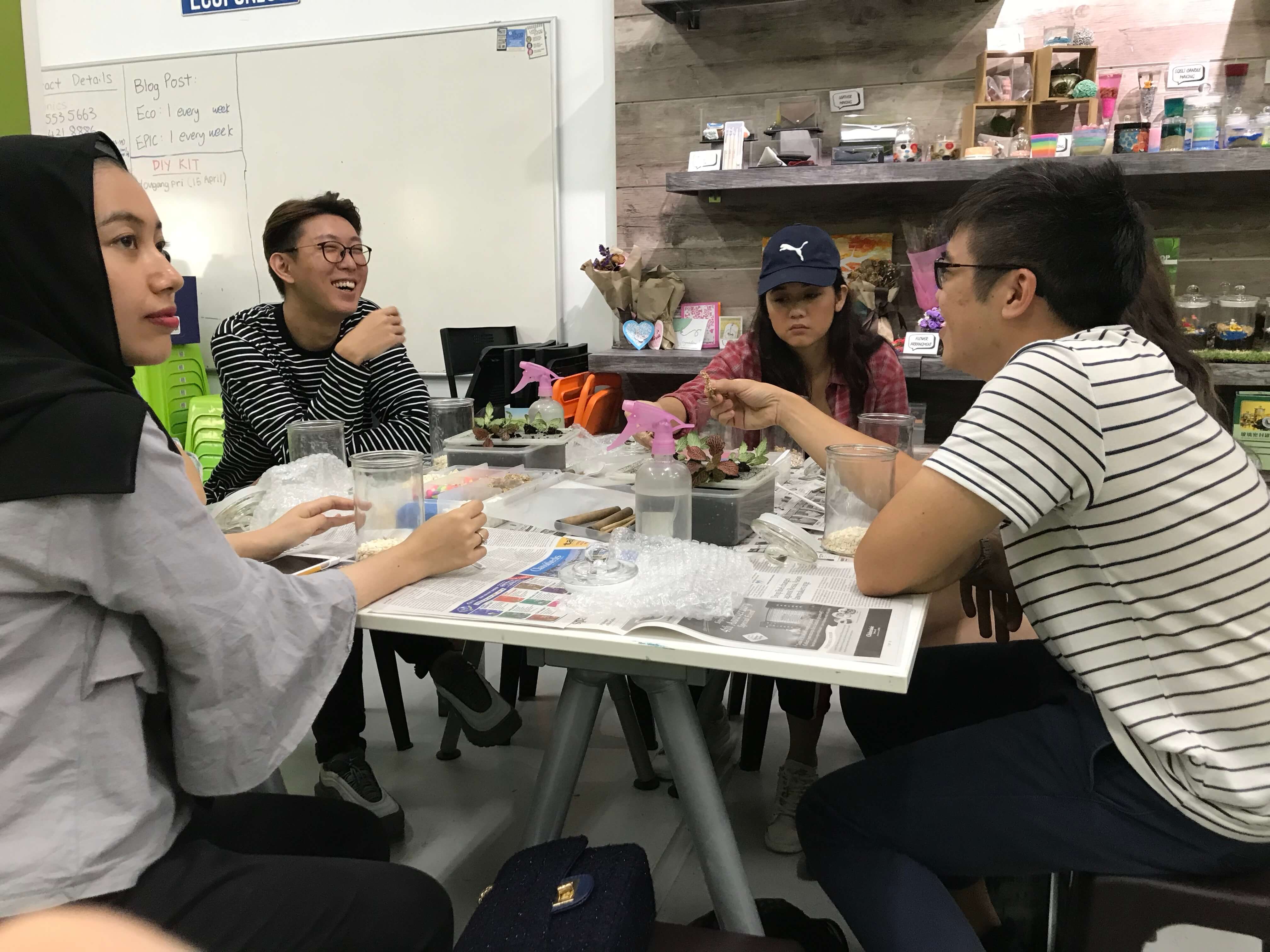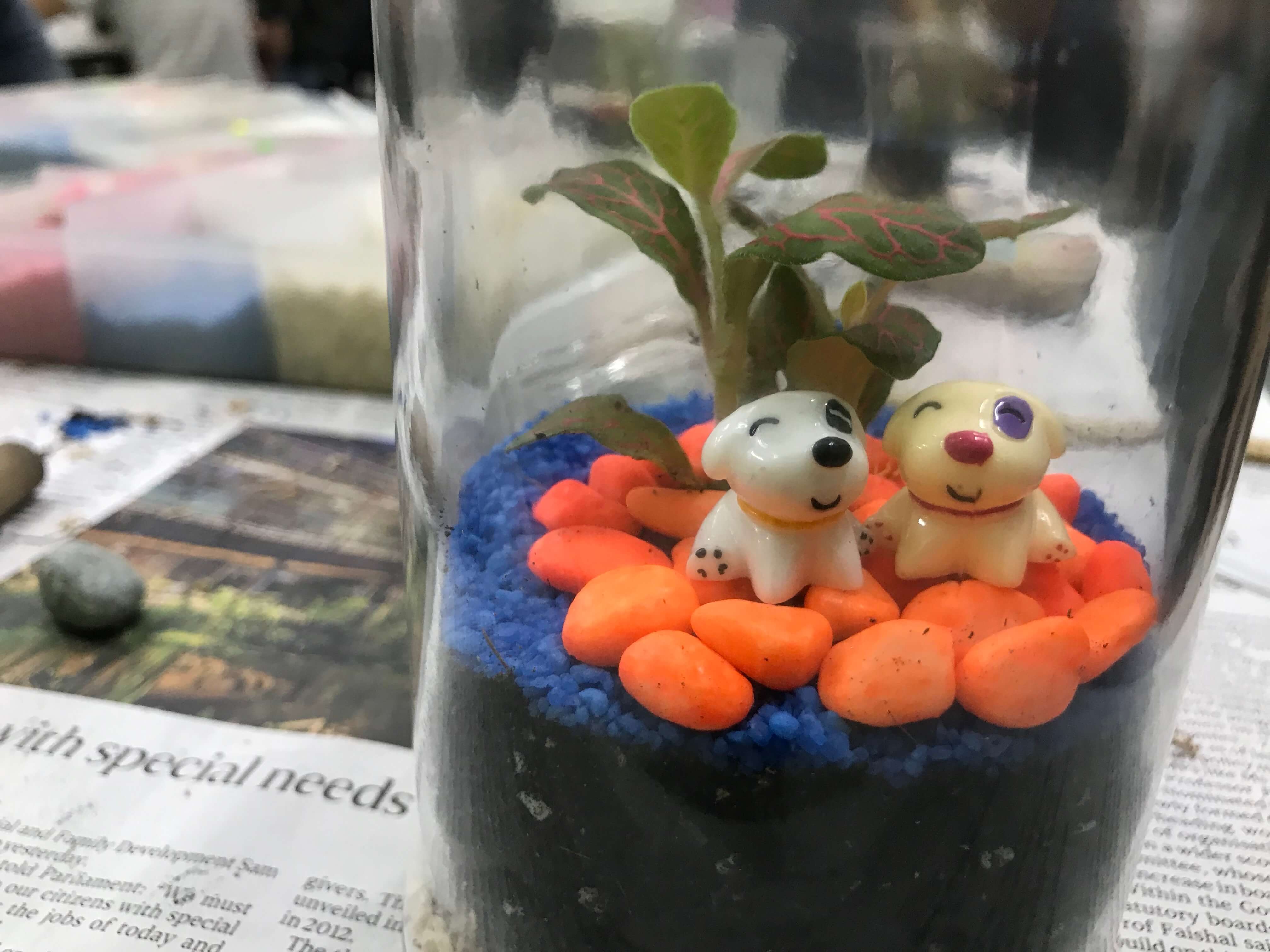 Overall, Team Impossible's first Terrarium building experience was a huge win! As we proceed to plant these wonderful creations on our office desks, may it hopefully serve as new-found inspiration and happier moods through the daily grind!
Want to see Team Impossible live in action? Be sure to watch the full video to catch a glimpse of our day!
Till the next one!