4 must-use social media tools for your online campaigns
Updated on: 1 October 2017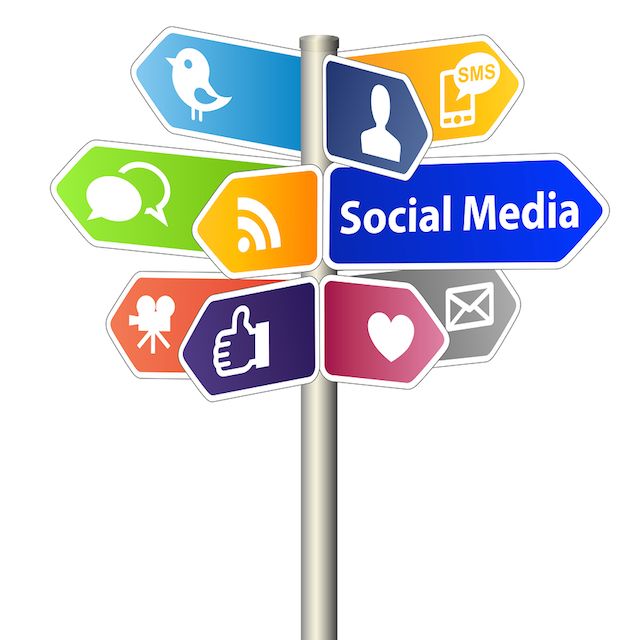 In today's digital world, success in online marketing cannot be complete without an appropriate focus on social media platforms. No matter what the target population your brand is focusing on, the truth is that a big chunk is on social media. Therefore, you must reach them, stay with them, identify with them, and give convincing reasons for conversion. While it may appear relatively easy, many are the people who find it rather difficult to transform their social media following into sales. To make your social media marketing campaigns easy and successful, here are five most useful tools to apply.
Social Media Mention
Social Media Mention is a special tool that helps brand managers and online marketers to monitor their sites and follow various conversations involving their products. Besides, mention also allows social media marketers to follow their competitors and establish what they are doing differently.
The tool's features come with inbuilt task management that helps managers to allocate tasks to different marketing teams. It works like Google alerts in many respects and allows the marketers to even share alerts with important people outside the brand management team.
Though the tool can still be used in the trial version for the first 30 days, there are great limitations. To access all the features, better support, and optimal results, it is advisable to go for the enterprise plan.
The main features of this tool include
Support for various devices
Collaboration tools
Data exportation capabilities
Sentimental analysis features
Integration capabilities for other useful analytics tools such as Google Analytics
Real-time alerts for your mention and other activities related to your brand 
Brand24
Brand24 has become a favourite for many digital marketers because of its ease of use and efficiency. Once a marker gets the tool, using it to enhance social media campaigns is very easy. You only need to add the correct keywords, their sources, and language to know when anything related to your company is mentioned. The tool comes with an easy to follow dashboard so that you can access all the info, export data, generate charts and compare analytics with what other tools generate.
The key features of Brand24 help users to:
Identify niche influencers
Segment brand mentions
Analyze competitors
Follow trending discussions
Access and use various online resources
Talkwalker
While other social media marketing and monitoring tools focus mainly on social media platforms, Talwalker stands out because it extends the reach to print, television, and radio. If you opt for the Talwalker, it can be used as a complete management platform for your social media campaigns. The tool comes with unique support for social media, radio, television, and print monitoring. It also features team functionalities, comparative tools, and real-time monitoring of social media. However, the tool is very pricey.
BuzzSumo
If you are in blogging and content marketing, BuzzSumo will come in handy. It assists online marketers and SEO consultants to follow their content to establish how it is being shared. The tool also helps to analyze the market and identify the top influencers that you should work with to grow the brand. Besides, you can use the content alert feature to follow the mention of the brand, keyword, competitors, authors, and anything related to your operations.
The main features of BuzzMo include:
Email alerts
Filters for location, language, and other parameters
Content and keyword search feature
Functionality to create RSS feeds for all mentions
Data exportation capabilities