Impact Of Featured Snippets On Google Search And SEO (Part 2)
Updated on: 24 May 2023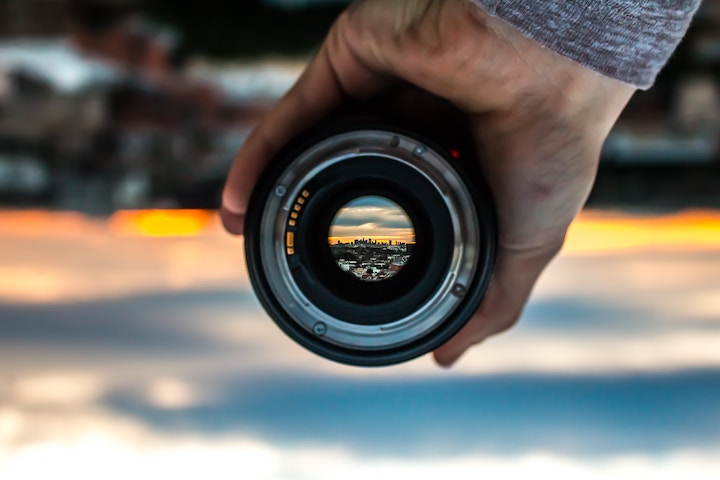 In the initial segment of this three-part series, we discussed the five essential types of featured snippets: videos, tables, bullet lists, numbered lists, and short paragraphs. These featured snippets act as immediate answers to search queries, offering searchers instant information. With their prominent placement at the top of Google search results, content that is featured can expect a higher click-through rate (CTR) compared to organic search results, resulting in a significant boost in traffic.
In this article, we will delve into the intricacies of how featured snippets affect Google Search and SEO, exploring their influence and significance. Introduced by Google in 2014, featured snippets have emerged as one of the most influential changes in search engine results pages (SERPs) over the past decade. These snippets have had a profound impact on both Google Search and SEO, influencing them in the following key ways:
1. Shortcut to the top of organic search results
Featured snippets occupy the top organic position on SERPs, making them the first listing that users encounter, aside from paid ads. As the primary objective of SEO is to rank well on Google Search, securing such a coveted spot instantly provides your content with a competitive edge in reaching users, particularly those with specific search intent.
2. Superb branding opportunities, driving more traffic to your website
As mentioned earlier, featured snippets serve as one of the initial elements encountered by users on SERPs. Their significance is particularly notable on mobile devices, where featured snippets often take center stage and appear as the sole visible content on users' screens until they scroll down.
As a marketer working for a digital marketing agency or a business, featured snippets are crucial for capturing the attention of your targeted users. When your content is featured in these snippets, it gains the opportunity to generate higher levels of traffic.
From an SEO perspective, an increased traffic rate enhances your authority on the specific topic, resulting in greater trust from Google and lending more influence and weight to your organic search presence.
3. Enhance your ranked results
If your content is already performing well and ranking prominently on Google Search, it has the potential to be showcased in the highly sought-after "position 0" as a featured snippet. In fact, approximately 99% of featured snippets are derived from content that already holds a top-ranking position on the first pages of search results. Therefore, we highly recommend incorporating featured snippets into your SEO marketing strategies.
While it is possible for your content to appear twice, both as a featured snippet and on the first page of SERPs, this only reinforces the value of featured snippets as powerful tools for achieving improved rankings and enhancing overall SEO performance.
Conclusion
In conclusion, featured snippets have emerged as a valuable tool that significantly influences both Google Search and SEO. Harnessing the power of featured snippets will not only drive more traffic to your website but also solidify your authority, enhance your brand, and ultimately contribute to the success of your online presence. 
By understanding the intricacies of featured snippets and implementing strategies to optimise for them, you can unlock their full potential and gain a competitive edge in the ever-evolving landscape of search engine results. Stay tuned for the final part of this 3-part series, where we will unveil the best strategies to help you maximise your chances of appearing in featured snippets.