Impossible Foundation is featured in e27.co
Updated on: 7 April 2015
Year 2013
In 2013, founded www.Impossible.sg. We have become one of Singapore's leading digital marketing companies.
Year 2014
In 2014, created www.impossible.sg. We are committed to provide ongoing lifetime support for our students and clients.
Year 2015
In 2015, we want to give back to society by providing free digital marketing training for the physically challenged group.
We are glad to present: www.ImpossibleFoundation.org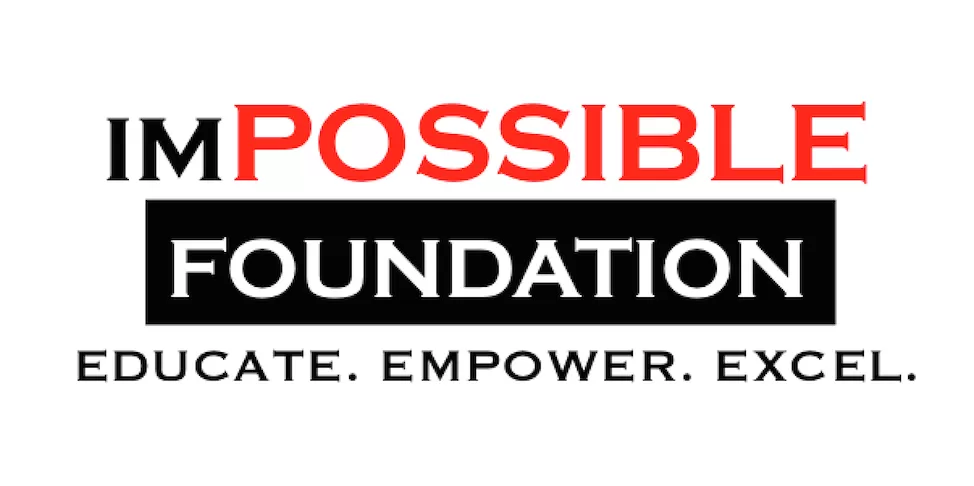 Impossible Foundation is a non-profit organisation with a mission to provide free training for the physically challenged group. Our aim is to EDUCATE and EMPOWER them with the right skills so that they can get back into the mainstream of working society and EXCEL in their work.
Featured by e27.co
Shortly after the launch of Impossible Foundation, we are featured by Michael de Waal-Montgomery of e27.co.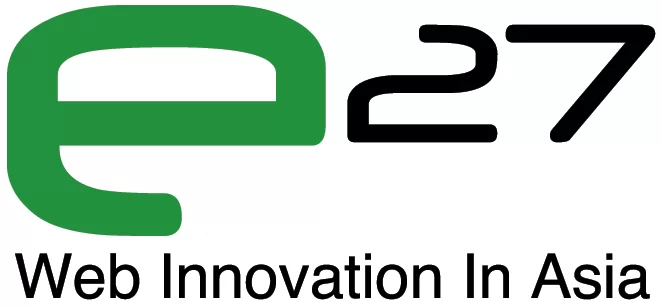 "Singapore-based ImpossibleFoundation has just launched to get the city-state's physically challenged into new jobs by educating and empowering them with digital skill-sets.
The idea came to Alan Koh, previously an award-winning banker with Standard Chartered who began his own startup Impossible Marketing in 2013……"
Read the full article here: http://e27.co/impossiblefoundation-is-teaching-digital-skills-to-the-physically-challenged-20150402/