June 2016 – Google Update + Networking
Updated on: 16 June 2016
The recent Google Update + Networking Event was a huge success.
We saw business and personal relationships built up through this event – something that we set off to achieve.
It was great to see everyone engaging each other on topics related to SEO, online business, leisure and many others.
See below for some of the photos: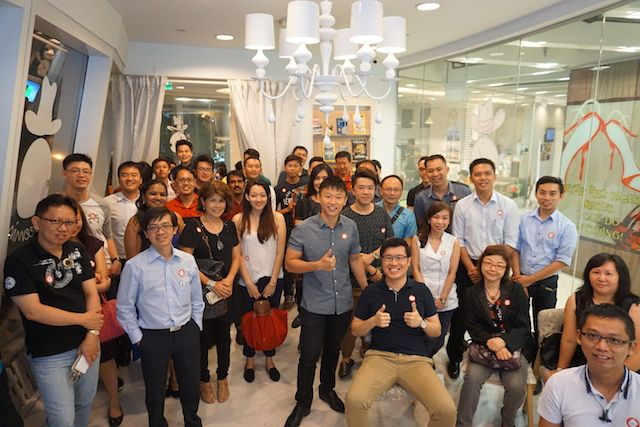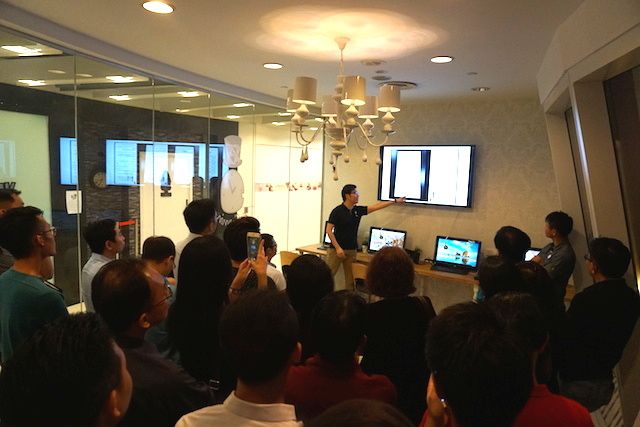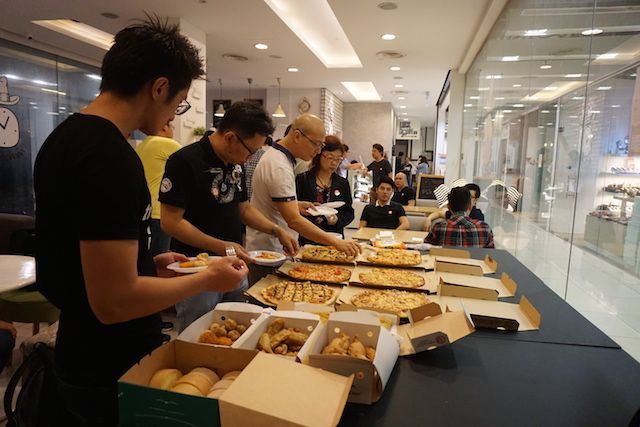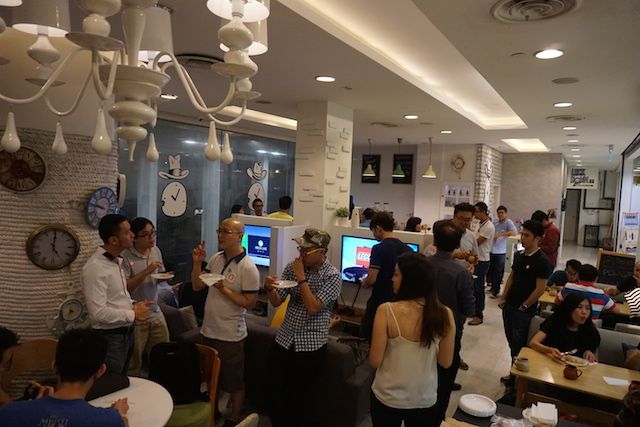 View more photos here: https://www.impossiblenetwork.com/june-2016-google-updates-impossible-networking-event/
Can't wait for the next event. Stay tuned!