Our new training room has been renovated and is available for rent
Updated on: 1 June 2018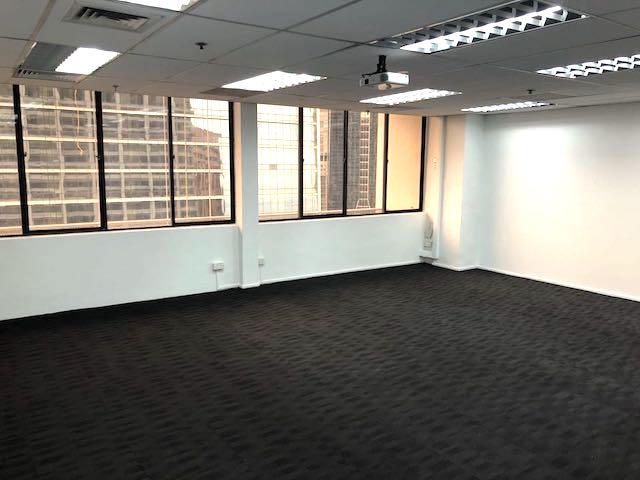 We are ecstatic to announce that the much-anticipated renovation works for our new training room has finally been completed. This room is available for rent when we are not using it!
Let us share some key features of our newly renovated room. 🙂
As you can see, the room has been fitted with brand new carpeting, air-conditioning and a state-of-the-art projector to meet our training needs.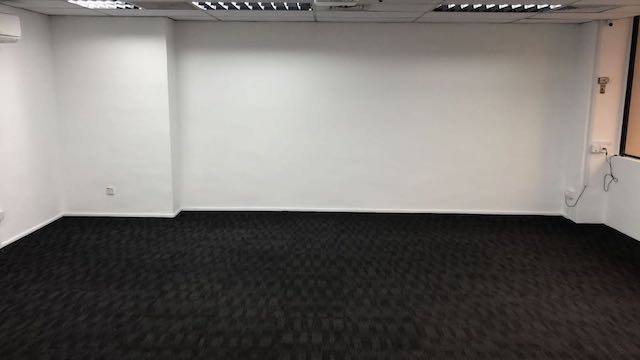 Our large expansive windows allow lots of natural light during the day, creating a bright and airy atmosphere.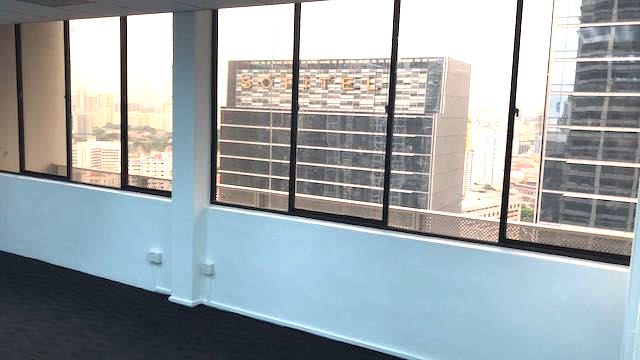 You can also enjoy the beautiful view of Tanjong Pagar's CBD skyline both at day and night.
As our new training room at #29-06 is a corner unit, you and your guests can enjoy maximum privacy with no disturbance from passers-by.
This room can comfortably fit
100 participants based on seminar (theatre) style
56 participants based on classroom style
If you are planning on hosting an event, seminar or workshop, we welcome you to use our space. ☺
Do visit our training room rental page for more information.