Thank you Red Cross for this Giving Opportunity
Updated on: 10 January 2019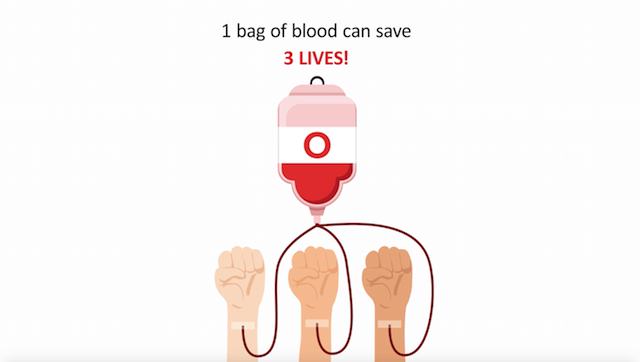 We are grateful for this opportunity to give back to our community through this collaboration with Red Cross' Blood Donation Drive. Through our Video Marketing expertise, we created a compelling animation video to raise awareness about the lack of type O blood donation in Singapore and educate the public on how they can make a difference.
Our video's message was clear, it highlighted the importance of having a consistent supply of O Group Blood in the blood bank and appealed to O Blood donors for their help. Take a look at some of our video's highlights below!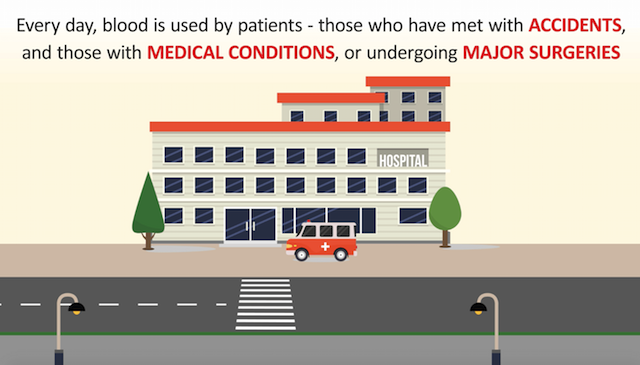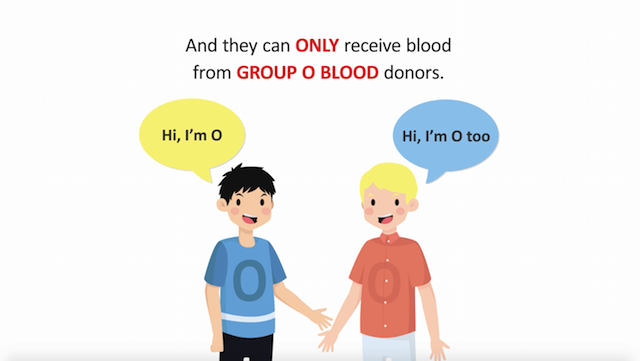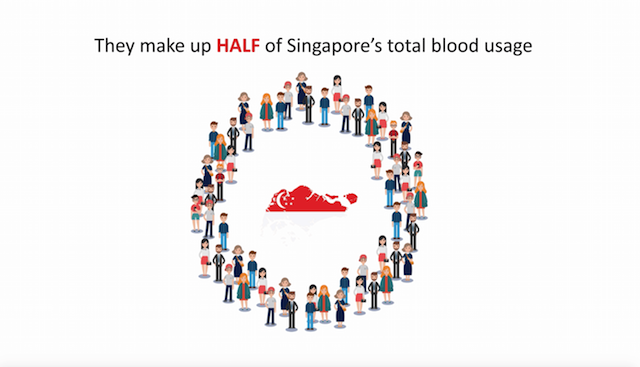 Video Marketing is an interactive and direct way of bringing a message across to a target audience. With millions of hours of videos watched globally, Video Marketing is a highly valuable online marketing strategy for engaging your viewers.
At Impossible Marketing, our team of dedicated professionals will come up with the best animations to craft your story and shout out to your target audience. Step into the world of Animation Marketing with us and watch how it can transform your marketing performance.
Check out our animation video here: