Website Design (Wordpress) training at Society for the Physically Challenged (SPD)
Updated on: 23 April 2015
For the past 2 days, we're extremely honoured to have the opportunity to conduct Wordpress web design training at Society for the Physically Challenged (SPD) for free.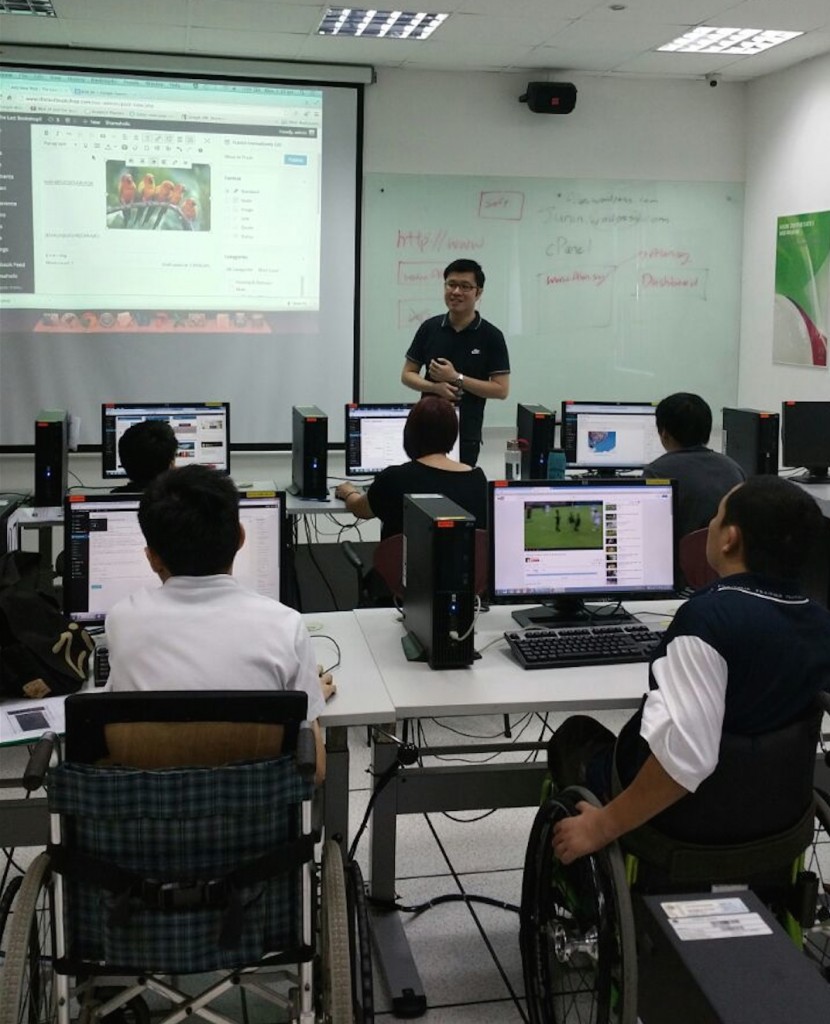 Most of the participants have never built a website before and it was great to see their faces light up when their website went live. They begin to design their own website.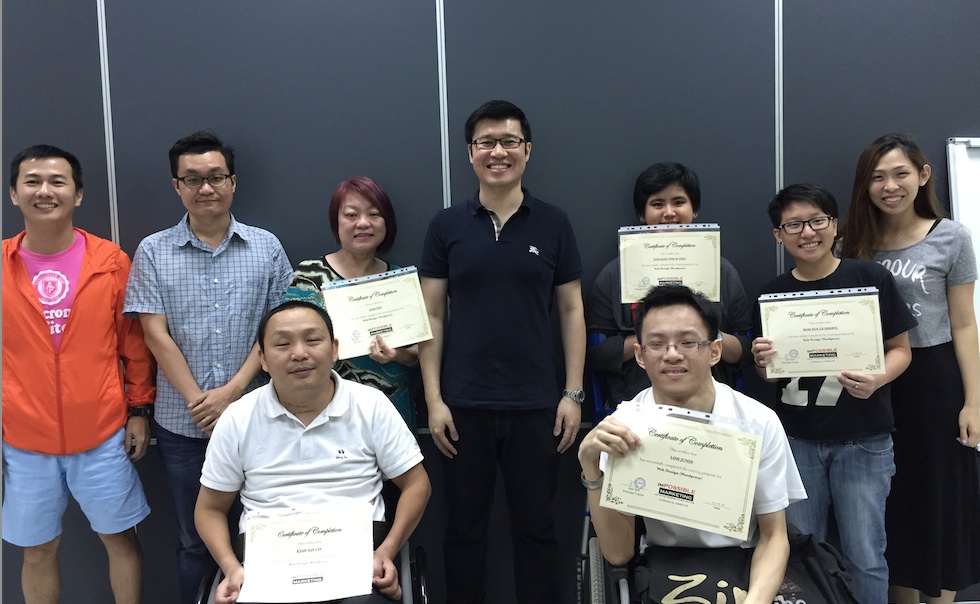 One of the participant even made a small gift for us!
We also receive a surprise gift from SPD.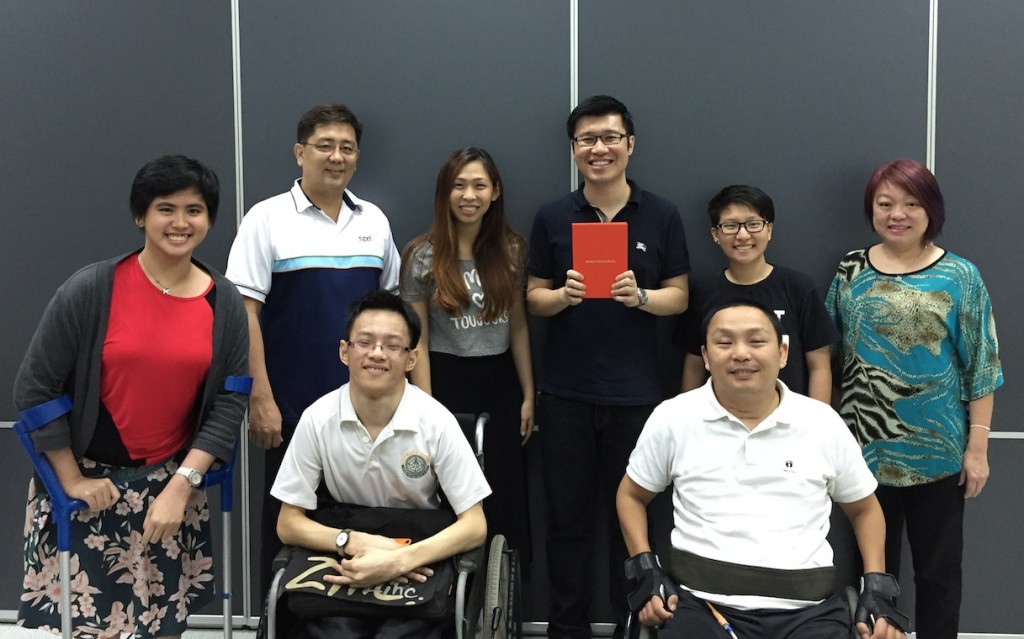 Overall, it was a fun and fulfilling experience for Impossible Marketing team and our volunteers.
Join us today as a volunteer and contribute to the community!
More info: www.ImpossibleFoundation.org