Drive more quality traffic using Google answer box
Updated on: 12 September 2017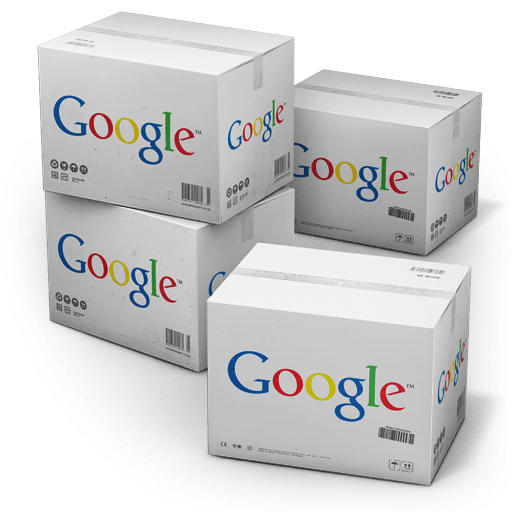 Want to drive more quality traffic? Optimize your content for Google answer boxes!
Over the last several years, Google has made huge strides in driving better UX (user experience). One of the main methods is the use of Quick Answer Boxes that provide direct answers to clients when they make queries. Though Google Search Boxes have drawn mixed reactions in the online marketing, Google has indicated that it is the way to go.
What are Google Answer Boxes?
These are the first answer that appears on top of SERPs. They can be numbered, in bullets, or paragraphed to provide the best answers to clients' query. Now, winning your content into this space has become a race that no one wants to lose. Interestingly, the content appearing on Google Boxes is not simply picked from top ranking pages.
Therefore, how can you make sure your content appears on the Google Answer Boxes? See below for the solutions!
Make sure to understand Knowledge Graph Optimization
Use answer boxes targets providing the best and most helpful details to visitors. This type of content and design is informed by the fast-rising use of mobile devices and other handheld tech devices.
The most important thing to know about Google Answer Boxes is that they are powered by Google Knowledge Graphs. This is a system that targets assisting users to understand useful facts on people, places, things, and relation to each other.
Knowledge graphs, though complex, help to raise your content and website visibility. You can optimize the content for the answer boxes through the following tricks.
Utilizing structured content
Creating natural content with a lot of nouns
Ensuring that the external links are done appropriately
Managing external data on important profiles well
Working hard to get your content featured on Wikipedia
Create content with Answer Boxes in mind
The bottom line to getting your content features in the Google Answer Boxes is ensuring it is always useful and more engaging to users. The content has to be carefully structured and designed using the latest SEO best practices. This helps search engines to understand and display it to more users easily.
Now, while generating top notch content is the bottom-line; it is prudent to define what great content is in light of Answer Boxes.
Great content must start with specific intent (particularly, a very interesting topic)
The content must be user driven (this means carrying comprehensive research to establish what clients want)
The content should be crafted professionally to address clients' issues and framed to drive better engagement.
From a technical viewpoint, the content should be easy to read and understand. It must include a carefully thought of title, bullets, and headings. Besides these, the content has to adhere strictly to SEO benchmarks for URL structure, Metadata, and Alt tags among others.
Google insists that you must also work on the website's authority to drive higher levels of trust. This should not be taken to mean that higher ranking will edge your content closer to the Answer Boxes. Finally, you have to focus on improving the bounce rates statistic, user engagement, and ensure the site is mobile optimized.