Google Rolls Out An Update For Advanced Location Targeting
Updated on: 12 June 2019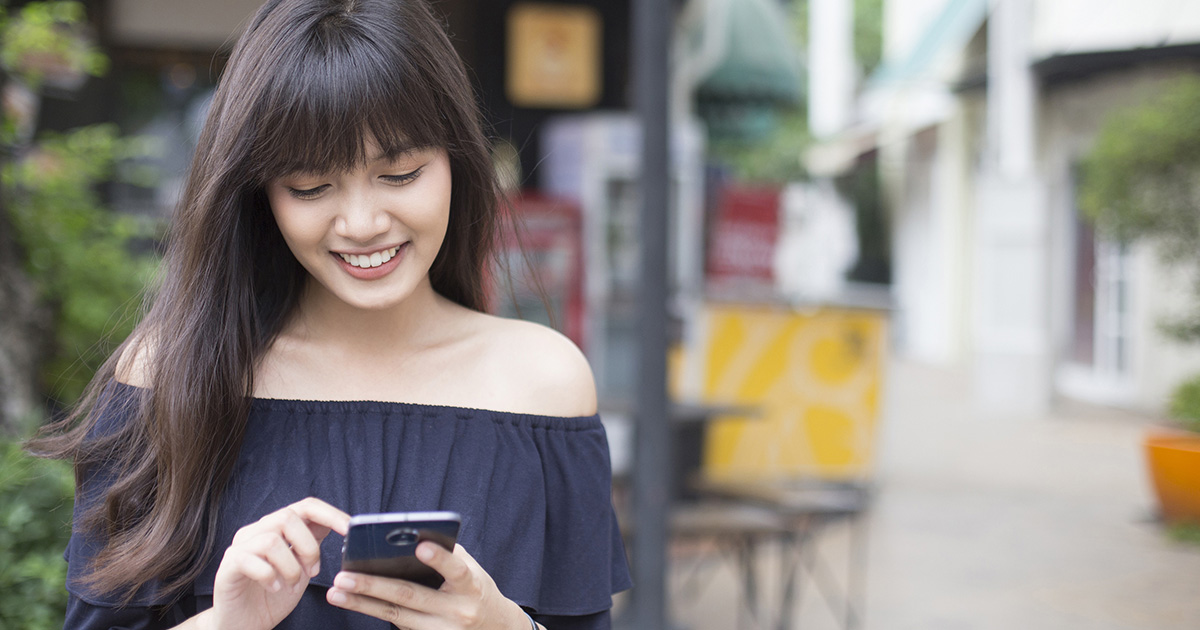 Recently, a change has taken place in the options made available for location targeting in Google Ads. Initially spotted in display campaigns, this change has gone on to be applied even to search and shopping campaigns as well.
What exactly has changed?
What used to be the option for "People in your targeted locations" has now become – "People in or regularly in your targeted locations".
What is the difference you ask?
Well, previously – the original setting only displayed ads to those who were physically in your business's targeted locations at the time of their search. Now, with the new update, companies can extend the reach of their targeted ads to those who regularly travel or commute to the targeted locations—even if they aren't physically in the area when performing a search.
Essentially, this means that campaigns which rely heavily on location-targeting will now be able to reach out to more people via targeted ads – whether it is at their workplace, home or on the road – no matter where they are.
As it happens, this could also be productively utilised by your Digital Marketing Agency for effective retargeting campaigns.
Why it matters to you
Though the difference is rather subtle, it's crucial that you take note of it.
This update evidently highlights another leverage of targeting control being superseded by machine learning. While Google hasn't clearly stated the criterion in which they categorise "regular visitors", it's going to be highly valuable for brands to be able to know how frequent and recent visits actually occur.
However, as of now, there are no reports that allow advertisers to quantify the incremental changes in performance made by "People in your target locations" versus "People regularly in your targeted locations".
While it would certainly be convenient to have them as separate options—it remains to be seen if Google will do so.
In this day and age where people travel and commute a lot, it's essential to constantly and consistently send out targeted ads for effective brand recall—whether it's when they're working during the day, commuting back home in the evening, or unwinding at home after a long day.
All in all, advertisers and brands can look forward to an increase in higher quality traffic flowing in. This update is definitely a welcome game-changer—albeit a slightly overdue one.