How to dominate SEO ranking in 2018?
Updated on: 13 February 2018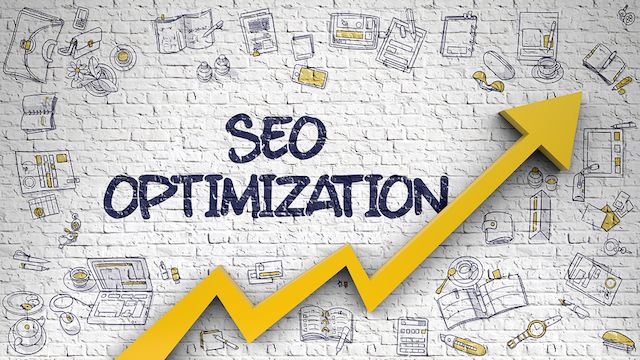 Will your SEO consultant be changing the strategies every time that search engines introduce new components to search algorithms? They do not need to. The following key strategies will assist webmaster to dominate SEO no matter the changes that search engines introduce.
Generate top-notch content at all time
Every time that Google introduces a new component in its algorithm, one constant factor has been content quality. No matter the angle you are looking at, Google wants to endear itself more to visitors in order to maintain relevance. With top-notch content, visitors get more meaning because their issues are resolved and value for money and time is guaranteed. Think of a weight management website that releases a new post outlining the best strategies for losing weight. After a short while, those who try the tactics come back with success stories, refer others and shower the site with great feedback. No matter the changes in the Algorithm, such a site, page, or post will always get top rank.
Build the authority of your site
If you command authority in your specific niche, Google will always see you as an important asset. The links should be diverse and come from equally authoritative sources. Search engines will not consider your site to be an authority if the links are only emanating from one type of source. Here, you need to work extra hard to build on these links by adopting strategies such as liaison with affiliates and leveraging cooperation. For example, a website dealing with conception, pregnancy, and related care could work on cooperating with researchers, institutions, and insurance firms. When visitors from these organizations want something related to what your site offers, they will be referred.
Build a community hinged on improving UX
The notion of UX (user experience) has evolved to become the guiding framework for search engines. When you build a brand community on improving UX, your brand will always stand tall and stay ahead of search engines. If you are an e-commerce store with diverse products, the visitors will want to be part of the system if it guarantees them better security and newer products. Keep developing ways of raising UX by giving visitors a better platform to share their views, inform products improvement, and regular offers. Once the community becomes part of you, search engines can only make you a case study of delivering value. You can never go wrong when the focus on quality drives your operations.
Conclusion
The SEO landscape is bound to change even more rapidly starting in 2018 as search engines seal leverage to focus on quality. Your site will only wither these changes by ensuring that trust and emphasis on content value is the bedrock of all operations. Every time you want to post an article, review, description, or new item; ask yourself whether it will deliver meaning and better value to your visitors.