Impossible Marketing Is In The Run For 4 Markies Awards
Updated on: 10 June 2022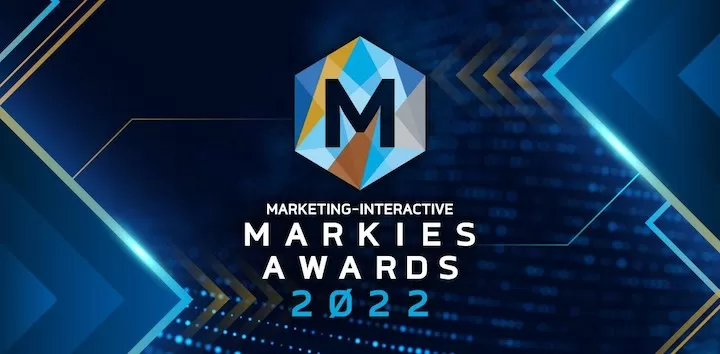 Impossible Marketing is excited to announce that we are nominated and in the run for four Markies Awards this year. We are finalists in these four categories: Most effective use of customer acquisition, most effective use of digital media, most effective use of specific audiences, and best strategist.
Markies Award, also known as the Marketing-Interactive Awards, is in its sixth year of celebrating the most effective, creative, and innovative projects or campaigns that Singapore's marketing industry has to offer.
Being awarded a Markies Award means that your agency's project's or campaign's quality is affirmed as the best in the industry, as well as a form of validation and encouragement to those behind the project or campaign. Any agency is encouraged to submit their campaign for the Markies Award.
There are 44 main categories listed under two key categories: Media Usage and Creative Ideas. As mentioned earlier, we are proud to announce that we are in the run for four categories.
Most effective use of customer acquisition: This category looks at how sustainable and systematic the customer acquisition strategy is, as well as its effectiveness in the campaign.
Most effective use of digital media: This category looks at how effective the digital methods used in a particular business campaign are.
Most effective use of specific audience: This category looks at the effectiveness of the particular campaign in terms of audience response.
Best strategist: This category looks at the overall campaign of the particular project as a whole and the strategies that were implemented to achieve its success.
We are privileged to be judged this year by a panel of leading experts across various industries, but all successful and established marketers in their own fields. This year's nominations are not our first taste at having the privilege and opportunity to be a part of such a prestigious event. We previously won the Agency Of The Year in 2021 and the Search Marketing Agency Of The Year in 2020.
While we are excited once again to be a part of this year's award ceremony, we believe that we should not be complacent about such recognitions but to keep on pushing forward and help more businesses and brands achieve success in all campaigns and projects. That way, not only do we demonstrate why we are among the best in the industry in acquiring customers and in maximising the use of digital media strategies, but we also demonstrate our consistency every single year.
Conclusion
Here at Impossible Marketing, we are a digital marketing agency that is created by locals for locals. We firmly believe in helping local businesses, especially Small and Medium Enterprises (SMEs), establish their online presence and achieve higher conversion lead generation. Hence, our digital marketing services are also Productivity Solutions Grant (PSG) pre-approved, which means SMEs that are registered in Singapore can get grants of up to 50% of their total marketing cost.
As we celebrate these achievements, and as we await the results of our four nominations, we would also want to thank all our partners, clients, and colleagues for the support and trust that they have shown us. If you are a business looking for digital marketing solutions, do consider reaching out to Impossible Marketing for one of the best and most affordable SEO services in Singapore. Once again, thank you for your support, and we look forward to working with you all!