More From Google Regarding Its Recent Indexing Issues
Updated on: 20 August 2019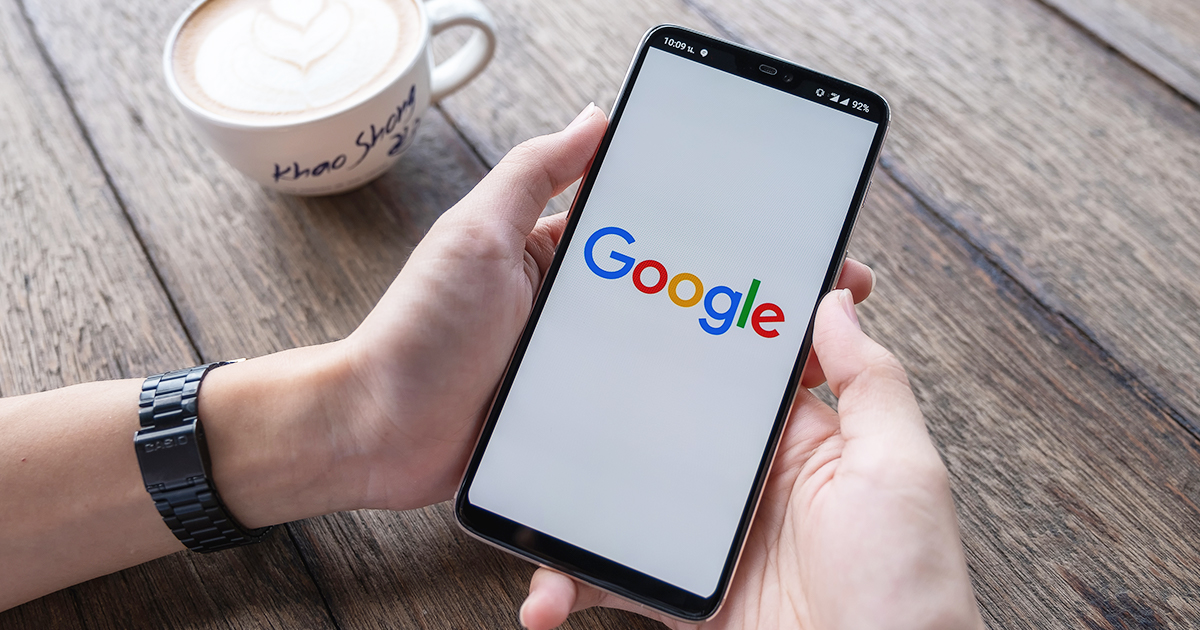 On August 12th, Vincent Courson of Google Search Outreach filled us in with a blog post outlining Google's recent indexing issues, how they were fixed and the lessons it's learned since.
In the post, further details were shared as to the indexing issues which cropped up recently for the search engine over the past months—inclusive of the August 8th indexing issue, a similar occurrence back in May, as well as the de-indexing of sites in April.
But before we break it down for you, let's…
Understand how the index works
Google's Search index is the database that stores the hundreds of billions of web pages crawled by its bots on the web every single day.
Whenever a user enters a query in the search engine, Google's ranking algorithms sift through all the pages in the index in order to isolate only the most relevant results in a split second.
Any issues with it can greatly impact what Google ends up showing searchers. These URLs are stored in data centres all over the world, with updates being deployed from time to time so that the index is kept unified across all centres.
Why did the indexing issue occur?
On April 5th, as Google was pushing out a planned update to the Search index, parts of its deployment system broke, causing a small number of documents to be accidentally dropped from it. Hence, a part of the index was temporarily "lost".
Thanks to on-call engineers who spotted the issue quickly and several sharp-eyed users, Google was swiftly notified and able to respond – reverting the index to its previous state only a couple of hours after the issue was uncovered.
How Google dealt with the issue
In the meantime, the company communicated the problem via Twitter as soon as it was able to. Further details on the issue were provided for webmasters through other channels like Google Search Console and the Search Console Help Center. An indicator was added within the Search Console reports to notify users that the data may not have been accurate, linking over to the "data anomalies in Search Console" help page.
Moving forward
In the wake of these issues, Google made 3 key decisions to better communicate with webmasters in the event of a large system failure.
Firstly, the search engine decided to explore other means in which it could share information more rapidly within Search Console itself regarding widespread bugs—with the information serving as the principal point of reference for website owners to check in case of suspected outages.
Secondly, Google has promised to post more promptly to the data anomalies page on Search Console when relevant, especially if the disturbance will require some time to resolve.
Lastly, the company has also made the decision to continue tweeting as soon as possible about such issues so as to reassure webmasters that they are constantly on top of matters.
If you are already working with a Digital Marketing Agency, making sure that they are kept in the loop of such issues is critical – problems like this can be detrimental to your rankings in both the short and long run.
Why this matters
Not a single person wants these indexing issues to occur; not SEO professionals, not website owners, not advertisers and certainly not Google themselves.
Signing up for a Digital Marketing Course can help to cushion your marketing strategy – equipping your company with other equally important facets that can continue to drive traffic to your website.
Either way, when these large outages do inevitably occur, the SEO community needs to do their part – spreading details surrounding the issue in order to relay the news to clients and major stakeholders.