Does Your Business Need a Website – Google's Advice
Updated on: 20 November 2019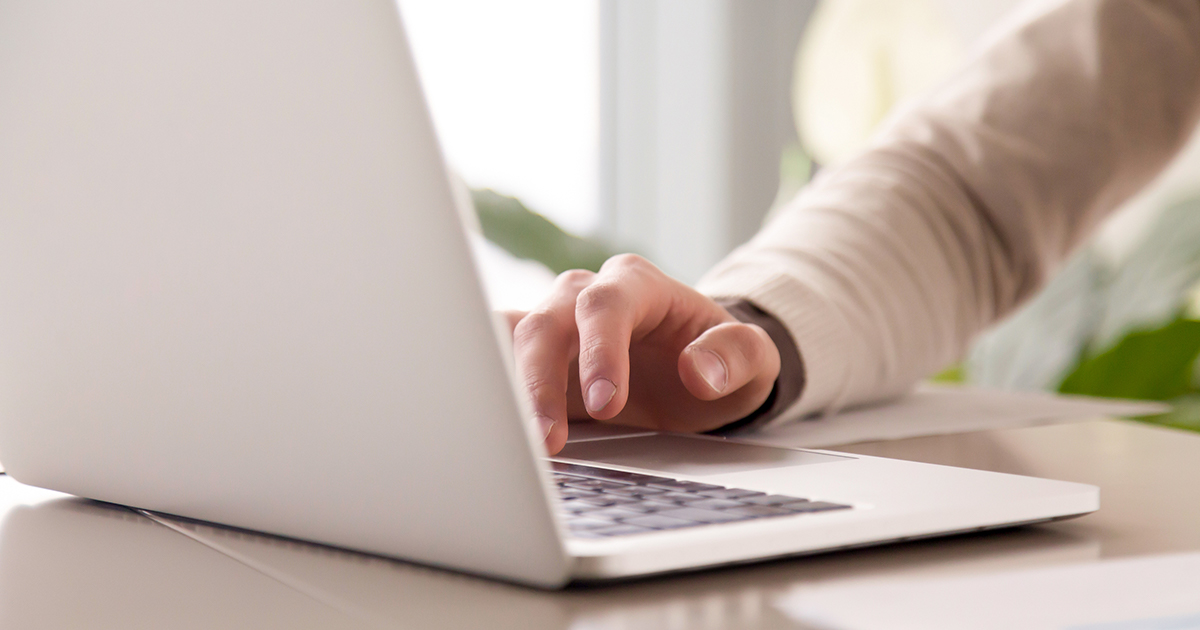 Google has recently launched a new video series named "Search for Beginners" – with the sole purpose of supporting businesses who are interested in learning the basics of creating an online presence; and how they can utilise tools on Google Search to do so.
The first episode aimed to answer the common question: "Does my business need a website?"
Surprisingly, surveys conducted have shown that 1 in 3 businesses still don't have a website. And if you are still sitting on the fence on whether or not your business can benefit from having one, keep reading as we reveal the answers – as recommended by the search engine itself!
Benefits of having a business website
Over 97% of users first go online to search for products and services that meet their needs – and often have a clear intention of what they want to achieve.
This comes as a lucrative business opportunity, one that can only be taken advantage of if you have a website in the first place. In fact, it has been shown that 30% of consumers won't consider a business without a website!
Today, websites are deemed to be an essential part of owning a business. Reason being: not only do they help to generate leads and thus sales; they also help deliver marketing messages, build brand awareness, and promote strong, lasting relationships with your customers.
Websites also work well in tandem with platforms such as Facebook and Instagram – boosting the results of your social media marketing efforts!
Google's advice
In short, Google suggests that owners don't start building a website straight away. Instead, Google suggests that business owners consider the following factors, including:
Does your business have a physical storefront?
Does your business sell products and services online?
Who are your customers and where can you find them?
What do you want your customers to do?
For example, businesses with a physical storefront should consider investing more time and effort on building their Google My Business profile, while those that primarily sell their products online should invest their time in social media BEFORE building a custom website.
Only when your business starts to grow does Google recommend investing in a custom website built from scratch. This involves money, time and additional resources – and unless you are already familiar with a content management system (CMS) such as WordPress, this is where a Digital Marketing Agency can step in to provide support.
More important than creating a website is making sure it is constantly updated – which Google stresses upon again and again. If you are selling products and services – this means keeping customers informed about the latest sales, offers and special events.
Important to note is that a website does not have to involve monetary transactions – it can simply be a blog that churns out valuable articles to build trust and rapport with your target audience, or accept appointments and reservations. Websites are often the first impression you make on a potential customer, so making sure that it is professional and represents your brand in the best way possible is key!
Our recommendations
Adding on to Google's advice, it is no longer good enough to have a website – having an exceptational website means incorporating best SEO practices in order to allow search engines to understand your content and users to find you.
Even if your business is primarily driven by word-of-mouth referrals and repeat customers – it is still good practice to create a simple page that talks about what you do and where prospects can find you.
While you can choose to continue using your Facebook page as your main website, it is NOT a replacement for a professional, custom-built website that offers a much more tailored user experience for your customers.
If you often find yourself wishing that you could reach out to a wider audience – you need to consider creating a business website. In fact, starting one doesn't have to be expensive; there are plenty of resources that can help, such as enrolling in a Digital Marketing Course to learn how to create and optimise your website to achieve the results you want!
Alternatively, engage us as your SEO consultant if you want us to do a thorough review of your website!