"I get leads every day and my revenue jumped tremendously" – Gary's testimonial after attending our SEO training
Updated on: 4 November 2015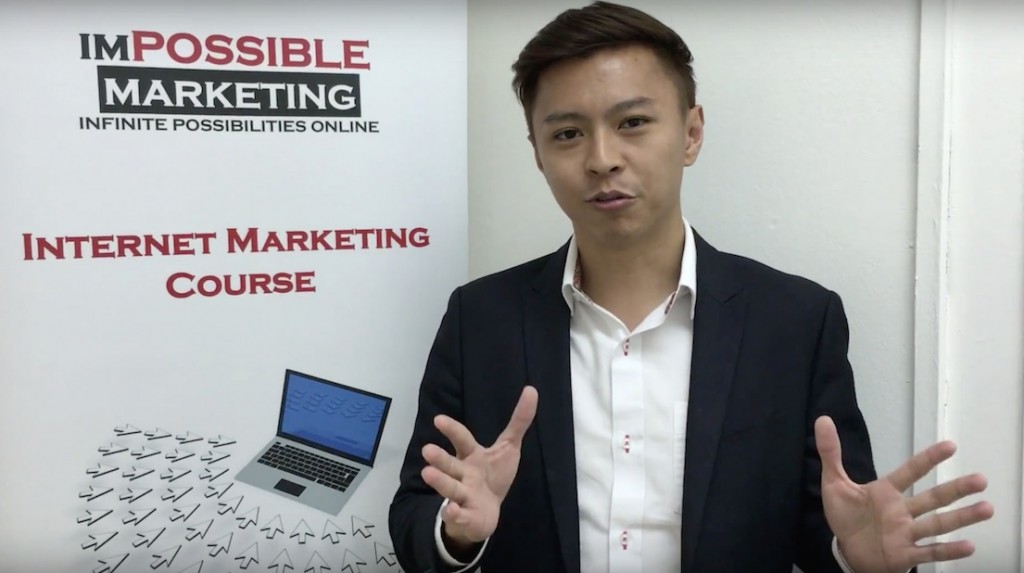 Gary and his team spend time and effort building a very beautiful website for their business venture. After getting their website live, there are no leads from it. They realised their website was nowhere to be found on Google search.
Gary and his team decided to invest in online marketing and were recommended to our SEO training. After applying what was taught, his website is now on page 1 number 1 of Google SEO search.
Click below to view his full testimonial.
"I attend the preview and sign up for the course. I was actually at page 9 at that time. After applying his (Alan) technique, about 2 months time, there was a jump to between page 2 and page 4. I keep on doing and my website jumped to page 1. When I'm at page 1, I do even more and now I am at page 1 number 1. I get leads every day and my revenue jumped tremendously. I strongly recommend this course to anyone who want to get more leads and conversions."
– Gary, business owner