May 2017 SEO Course Graduate Students
Updated on: 19 June 2017
Another batch of graduate students. They are ready to dominate the Google search results with their new website.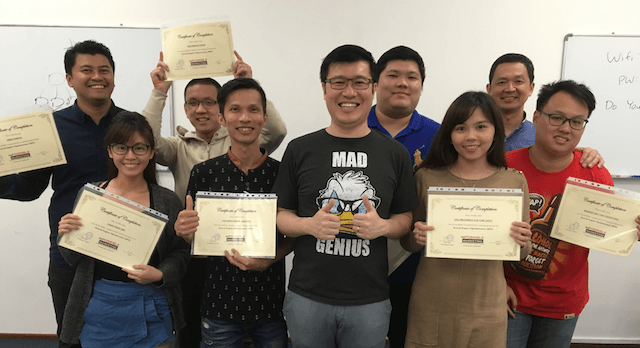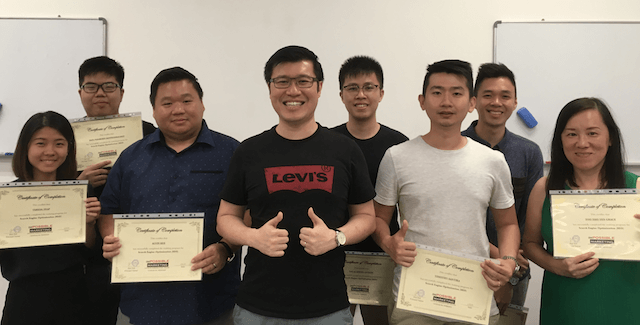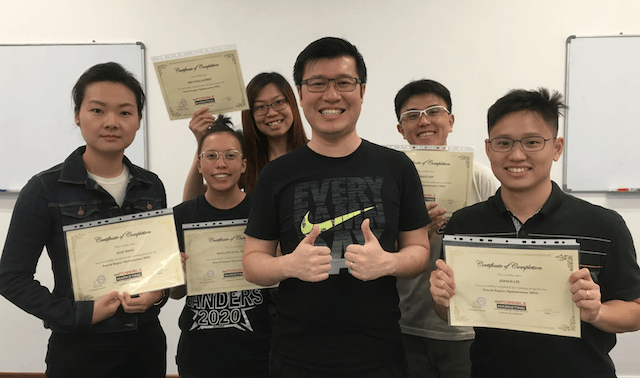 Let's take a look at some of their testimonials:
"These two days have been empowering and with all the knowledge to build my website and bringing it to another level. And I understand that better how to get myself better ranked. And all these in a very systematic manner, and I just want to thank Alan for all that he has shared with me. Thank you"
– Alvin
"I find it quite informative and he has a unique strategy that I hope I can apply to my website and let's see the results in one month's time. Thank you."
– Timothy
"Alan is very good in teaching SEO and I've learned a lot from him. He's very clear and he understands us well so I'm very excited to try my SEO on my new websites so thank you."
-Ethan
"I attended this 2-day course because I researched on Google on internet marketing and then, of course, I found this course but before that, I also went for the preview and I also went another person's preview. But the other person teaches Google paid marketing and I compared and in the end I chose this one and I find that this one is much better for me because at least the nonpaying one it tends to get more attention from the people who searched on google and I find that the teachings are clear and Alan and the team they are very helpful when I ask questions and they are very supportive and I can see that they have a heart for people who are less fortunate so I'm glad I came to this course. Hopefully about a month later I will have some results to show. Thank you. "
– Grace
View more student testimonials here: https://www.impossible.sg/brand-experience/
Are you looking to be the SEO consultant of your company? You can achieve it with our SEO training program.
Contact us today to find out more!