More Diverse Domain Name Results with Google Search Update
Updated on: 20 June 2019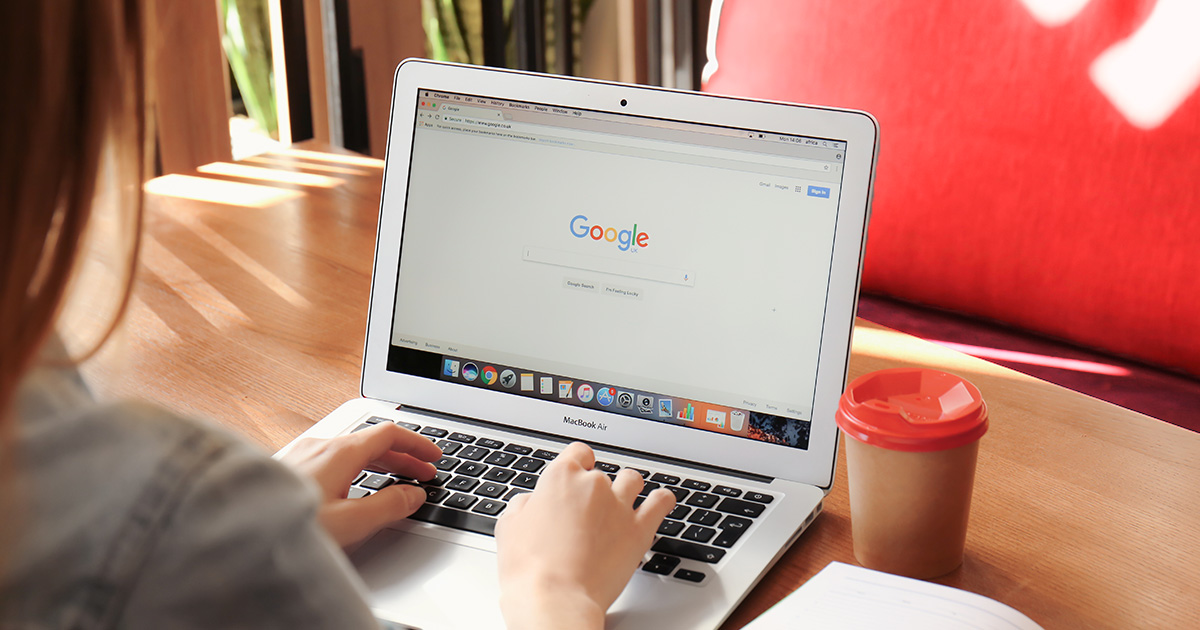 In a recent announcement on their Search Liaison Twitter account, Google has introduced a brand-new update – search users will now be exposed to a more diverse and varied set of search results in response to their queries on the search engine.
What do we mean by more diverse? Google will now try to show a maximum amount of two search results from the same domain when a specific query is entered and shown in SERP (Search Engine Result Page).
Why the update?
Both internet users and SEO marketers have expressed discontent with Google's tendency to show a high number of listings from the same domain page on SERP. Before the update was introduced, a particular search query could have easily brought back four, or even five out of the ten (almost 50%!) of search results coming from the same website.
To that end, Google will be reducing the number to a maximum of two results for a single domain in order to ensure a good mixture of results to meet users' needs.
However, Google explains that they still retain the right to display more than two results from the same domain whenever it deems fit, as determined by its systems. This is especially so for brand-related searches – queries regarding notable brands such as Amazon will more than likely yield more than two results.
How Google views sub-domains
In general, Google states that it treats sub-domains as a part of its associated main domain. In SERP, a sub-domain will be considered and counted as a relevant result when a query is made –meaning that listings from sub-domains will be treated as originating from the same, original website.
Once again, Google states that it reserves the right to treat certain sub-domains differently if the system considers it to be more relevant in answering users' search queries. This still makes it critical for owners' and their Digital Marketing Agency to inculcate best practices when it comes to their content marketing strategy.
What is affected?
As of now, the changes to SERP is only applicable to the core results – other types of search functions such as video snippets, top stories and image slides, including other vertical search features listed are not affected by the update.
It's also relevant to note that this change is not connected to Google's core update that was recently introduced as well.
What to expect
Since the update has just been rolled out in June and is still in its initial stages, it's perfectly normal to encounter search results that show more than two listings from a single domain. Knowing Google, there will still be tweaks and improvements made as we go along, so anticipate more adjustments.
Why it matters to you
The new update will clash with any brand whose aim is to dominate specific search queries with their domains.
If you aren't yet already appearing on the first page of SERP, you might wish to consider taking up a Digital Marketing Course in order to take the first steps to improving your rankings on the search engine.
Our best advice? Follow in Google's footsteps – diversification is the way to go when it comes to distributing your most engaging content.