Revamp: New Look to Google's Paid and Organic Search Results
Updated on: 20 February 2020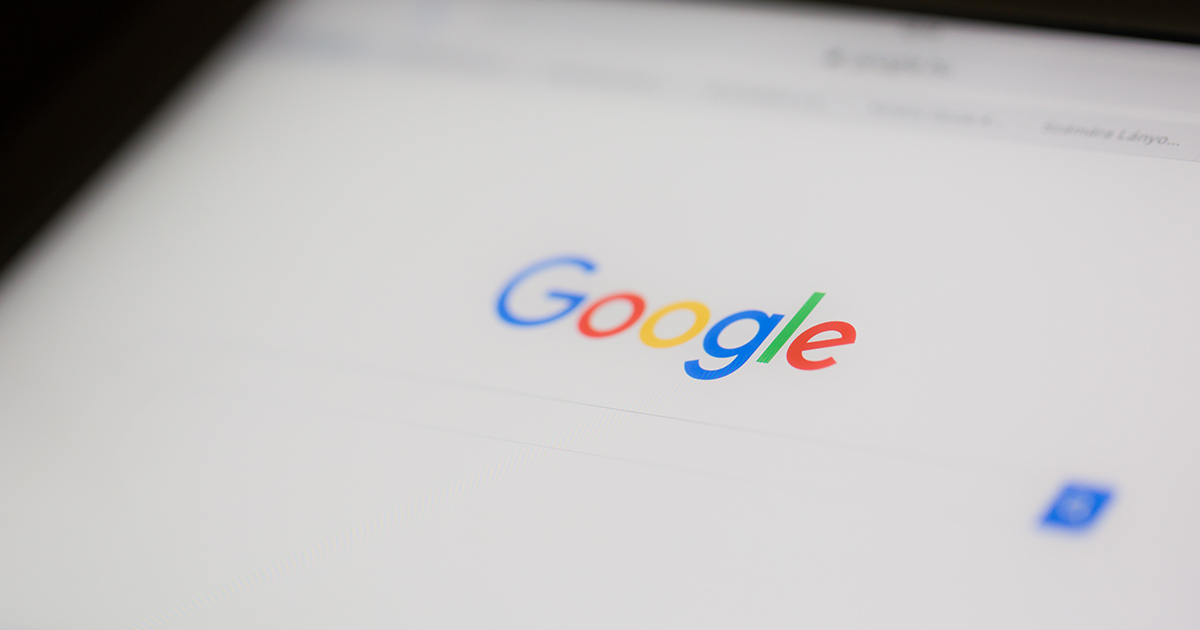 Google is introducing a brand-new look for paid and organic search results on desktop. With this updated look, Google aims to bring it more inline and consistent with the appearance of search results on mobile phones.
Updated Look of Paid Search Results
With the new upgrade, desktop users will be able to see the word, 'Ad', in bold above each paid search result respectively. In addition, the bolded label is black in colour. This differs significantly in comparison with how paid results used to be like on the desktop. The past design of a paid search result incorporated the word 'Ad' in green text and within a box that is outlined in green.
Google has clarified that the bolded label is more projected and prominent. However, some users have given their feedback that the new changes are making it more difficult for them to recognise and find the paid results. Another aspect that made the new upgraded design infeasible is that Google shifted the URL for each paid search; it is now above the headline and coloured in black. This change made the paid results look seemingly alike as the organic results. If desktop users do not pay close attention, the new 'Ad' label could easily be missed out on.
Changes Made to Organic Search Results
Google's organic search results have also undergone a makeover. Similar to the change made to paid results, Google has also shifted the URL for organic excerpts to be above the page headline and restyle it from green to black ink.
An eye-catching and prominent change made to the organic search results will be the addition of favicons. The favicons will be placed in position next to the headline of each organic search result. Should your website already consist of a chosen favicon, Google will use that. However, if you need to include one, Google provides you with an option and guide on how to do so. This inclusion provides website owners with one more thing to enhance and develop in regards to desktop search. Google has accounted that the favicons are targeted to connect each search result. With the favicons, users can easily associate and recognise brands. Top this new change with SEO, you might just grab more web users' attention,
Conclusion
For now, it is still rather early to determine whether these new changes made would affect the traffic to your website. Web-users still require time to adjust to these new changes.
Therefore, do not be in a rush to make numerous changes. It is highly advisable to be patient and observe how users respond first. Thereafter, you can go ahead and make the necessary changes, based on the data gathered.
If you are keen to learn and understand more about the changes made on Google's paid and organic search results, as well as how they can benefit your business, you may consider reaching out to your trusted Digital Marketing Agency in Singapore.