SEO Guide: Google's Best Practices for Health Websites
Updated on: 8 April 2020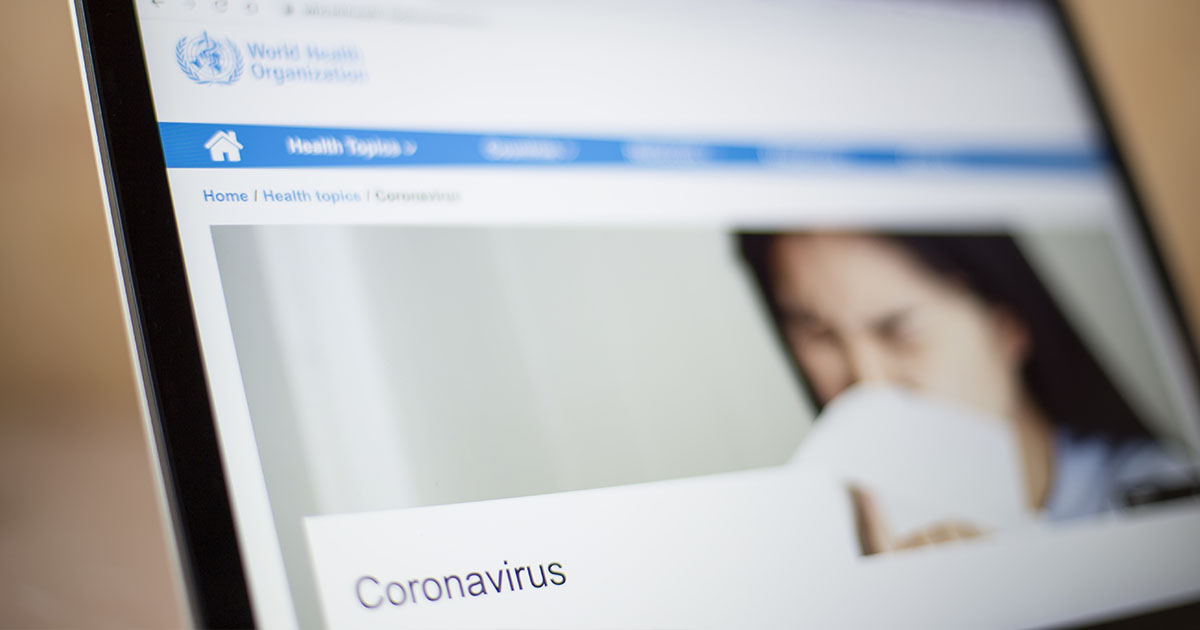 Health organisations have never been busier, as they work around the clock to provide information to help with the COVID-19 pandemic. In response, Google has released a new set of initiatives such as a guide on the best practices for health websites and a technical support group for qualified health organisations.
Best Practices for Health and Government Websites
This guide aims to better assist health organisations by boosting their search engine optimisation (SEO), to make COVID-19 information more accessible to consumers.
Information in the guide includes:
Advice to users on how to access content anytime and anywhere
The significance of excellent page titles and quality content
How to check if your site pops up in response to coronavirus-related queries
Understanding how to look over the top coronavirus-related user queries
Ways to include structured data into FAQ content
Here is a condensed version of the steps on the guide:
1. Test how users find and see your site now
Tips to improve your SEO and beyond. You must optimise your website for both mobile and desktop for accessibility and user experience.
2. See how you are ranking for top queries
Go more in-depth by analysing how your site appears for coronavirus-related questions, as well as your ranking and user engagement.
3. Add or improve your site content, titles and meta tags
Information on how to strategically come up with suitable content for your site through three components: content, titles and meta tags.
4. See top user queries in your language
Resources to refer to to identify what coronavirus-related keywords are being searched for. Steps on how to proceed are broken down to ease your consumption of the information provided.
5. Add structured data to your FAQs and COVID-19 announcements
Providing structured data allows Google to leverage on the information provided by presenting it in search results.
Technical support group
This effort aims to provide aid to organisations who publish information related to COVID-19. In order to apply, register via a Google form provided using an official email under health ministries domains.
Take note: This group will cease to exist once COVID-19 is no longer considered as a public health emergency.
Conclusion
It's important to get accurate, helpful and useful information out to the public. Google Search plays a vital role in distributing that information. If you'd like to get help that is more tailored to your business, get in touch with an expert from a digital marketing agency in Singapore.