Steps to improve your social media optimization strategy
Updated on: 29 January 2016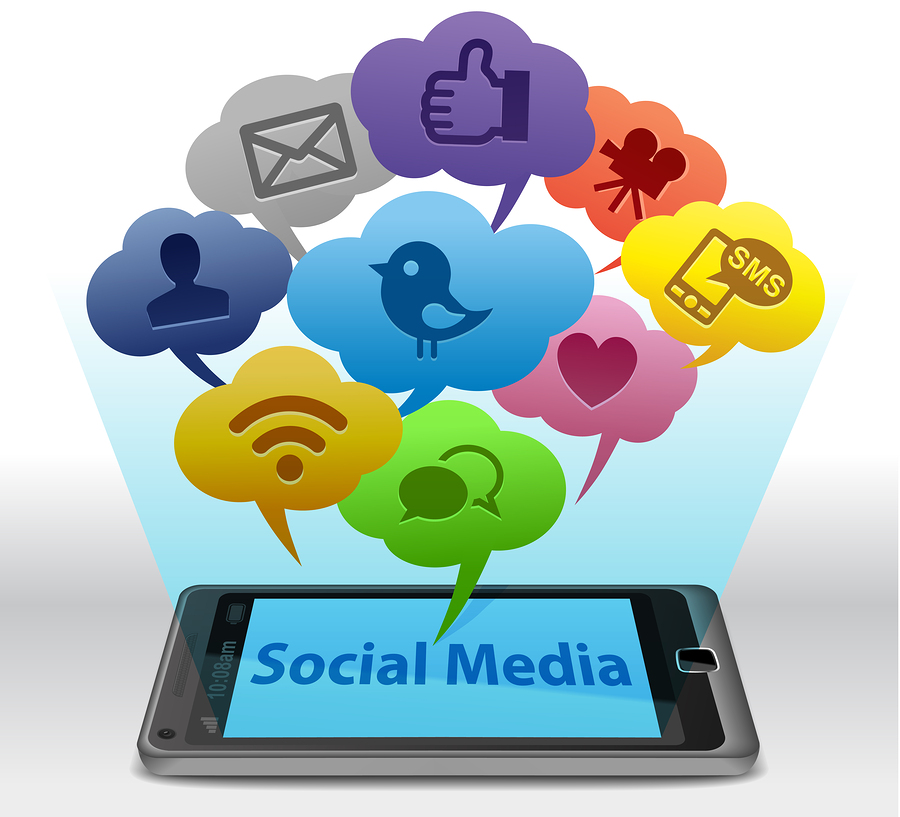 Online visibility and exposure of a business is largely dependent on how a business interacts and engages with its customers. The emergence of social media as the ultimate platform to connect and interact with prospective and existing customers has brought about a paradigm shift in how organizations and businesses approach digital marketing. Social media is the new frontier and it's no wonder that social networks such as Facebook, Twitter, Instagram, Google + and many others continue to enjoy immense popularity and gain new followers on a daily basis. Social media marketing (SMM) has become instrumental in the current business environment because it plays an integral role in driving traffic to websites and enhancing online visibility and exposure. Social media optimization strategy can be improved in the following steps:
Engagement
Your social media optimization strategy can only be improved if you improve engagement on social media with your customers. Don't just post on your social media page, disappear and resurface the next time you want to post another status. Ensure that you actively engage with social media by commenting, sharing interesting posts of other people posts. Don't just focus on content marketing your products and services but also make it a goal to share links and posts from other people every once in a while.
Reputation
Your online reputation is either going to make or break your business irrespective of whether you are a small or big business. How you interact, engage and generally treat your customers or target audience could make all the difference in how they perceive your business as a whole. The content you share should be of high quality, informative and provide value to your target audience. The higher the quality of the content you share and the professionalism with which you engage with your audience, the higher the reputation for your business.
Authority
With Google Authorship being given priority by Google, setting up a Google Authorship account and churning high-quality content could make your profile feature prominently on top of SEO search results. Becoming an authority writer or creating an authority site means your website will appear on top of the search engines and therefore immensely help with your digital marketing efforts.
Leadership
Social media optimization strategy requires that you lead from the front. You must be well informed, do proper research and put forth thoughtful insights in your line of business or area of interest. The content you create should invoke interest in your audience, add value to them, increase engagement and ultimately expose your business brand in a positive way.
Social
Social media optimization strategy is all about creating networks and sustaining them for the well-being of your business. Be social and engage in an interesting debate that highlight or shed your business in a positive way. Most of all do not limit your social engagement on a single networking site but rather reach out to all classes of people on different social networks.