Thank You for 5-Star Ratings Canadian International School!
Updated on: 3 July 2019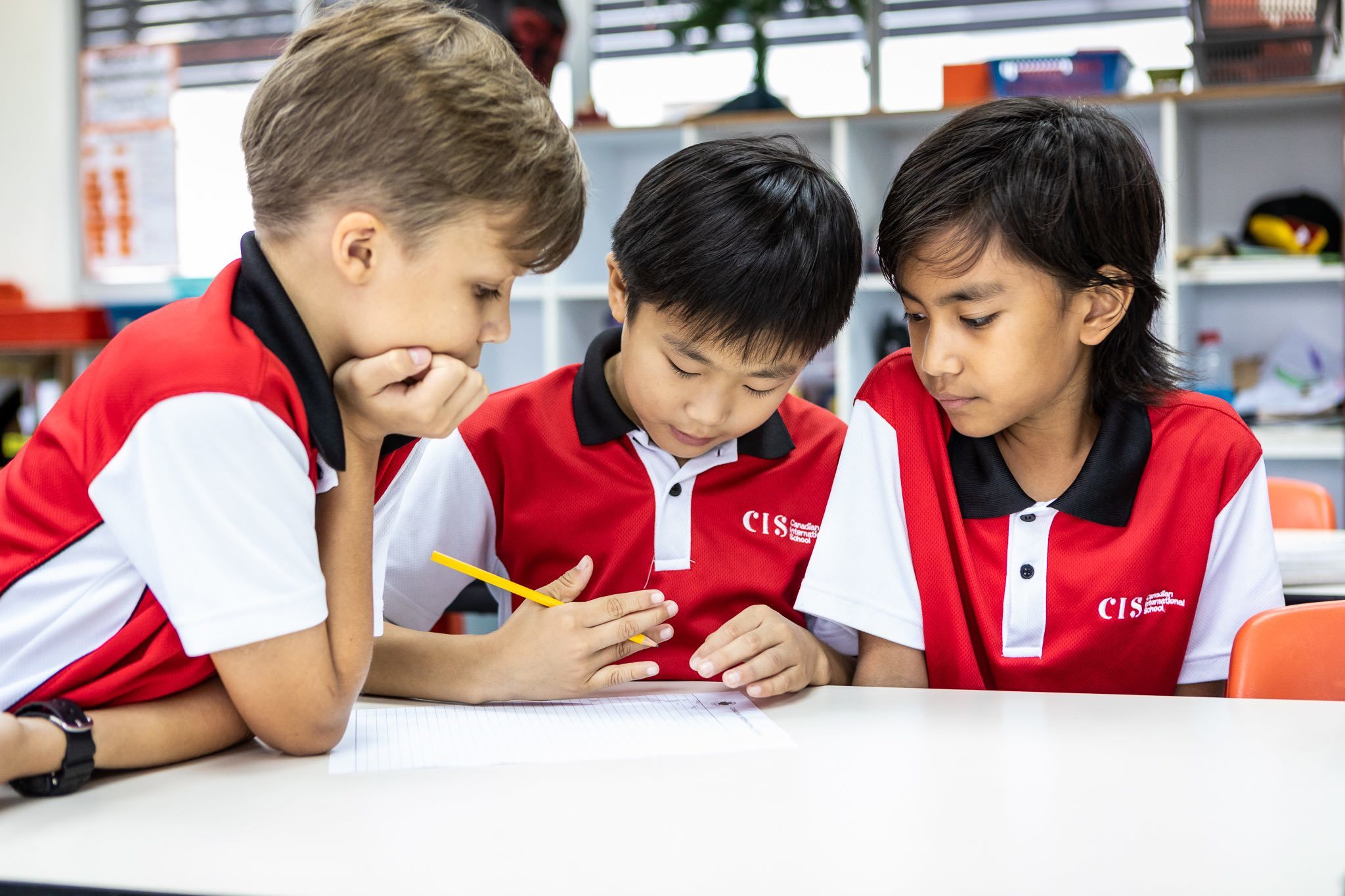 Our Digital Marketing Agency is honoured to receive a 5-star rating and testimonial from our wonderful client – Canadian International School (CIS)!
CIS is one of the top international schools in Singapore, with over 3,100 students from over 80 nations enrolled into their campuses. With educational IB programmes that cater to students ages 2 up to 18, their goal is to empower students to dream big – equipping them with the relevant knowledge and skills using a diverse curriculum and learning experiences to own their future.
Approaching us for our SEO Services, we have managed to achieve many 1st page rankings for them – increasing targeted traffic to their site, as well as improving their brand awareness to parents looking for a competent school to enrol their child in. This has no doubt brought in valuable, quality leads for them.
Here's what Mr. Lew, Marketing Manager for CIS said:
"Top Notch Marketing Agency. Beyond just delivering results, the staffs never failed to impress with their knowledge and dedication over the course of 1 year working with them.
Adeline, for instance, always over delivers results by giving more what is asked for. We have seen our keywords soaring to the first page for a very competitive term in Google.
Joanne and Lynn are always attentive to our demands and take time to explain and resolve the problems that we have.
Kudos to Alan too for delivering world-class service despite his busy schedule.
You will never go wrong with this agency."
On top of that, we have also received a 5-star Google rating from Lucile Jaillais, the communication specialist of CIS!
Thank you so much once again to CIS for the review and commendation! We will continue to serve our clients by doing what we do best – helping you to gain the priceless trust of Google, as well as both your current and future customers.
If you are just like CIS with an exceptional and meaningful business – don't stay hidden! Let us collaborate to devise a strategy just fits your exact needs and goals, and share that success together!