The roles of images in online marketing
Updated on: 23 March 2016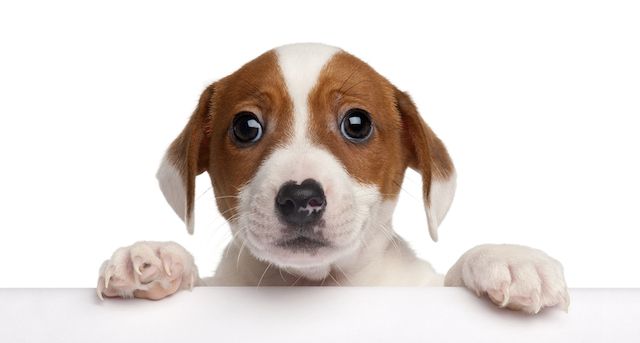 Images are very powerful tools in social media that we have entire sites dedicated to sharing of images or pinning them if you like. Visual elements capture audiences' imaginations within a matter of seconds. If they are interesting enough they will hold them captive a little bit longer and inspire them to hit the share button. The same can be said about an epic photo fail; it goes viral as soon as the users get word of its existence. Successful social media campaigns have been built upon the premise of a single powerful image.
It is this reason that brands have learned that a social media post is more successful when an image is included. Visual branding aids in conveying a brand's identity and personality to the audience. Occasionally, creative visual elements land on your timeline through the share buttons. It's their irresistible design or their creativity that makes them tick. Note, the images are rarely complex. It's their simplicity that makes them memorable. In fact, oftentimes, they are simply images with great one liner on them.
What do you consider in visual branding?
For one, a brand identity is a good place to start. It encompasses the brand's color palette and fonts. For a small business, this might be new vocabulary or far off inclusions. Nonetheless, there are specific colors that a business identifies with such as those on the logo. They can be seamlessly incorporate simple social media visual impressions. On the other hand, the fonts are easily identifiable from what is visible on your logo.
Moving on, a visual impression will perform better with the use of filters. There is a diverse collection of filters you can choose from. Filters add specific emotions on the visuals as need be. They should be used sparingly to avoid projecting wrong emotions in what was rather a perfect image.
The combination of color palettes, fonts, filters and great designing skills culminate into great design templates. The good thing about a template is that it enforces a brand identity and personality. When templates are used frequently audiences can identify your brand with their eyes closed.
Reasons why images are important in online marketing
Article with images get more views – when an article on social media incorporates the use of visual elements it gets more than 90% more views than one without. This is a more effective social media marketing strategy. People spend more time viewing an image subsequently reading the article, especially if the message is interesting enough.
Better performances on search results – when an image appears in search results consumers have a more than 50% chance of calling the business.
E-commerce businesses have a lot to gain from the use of product images – when quality product images are used on e-commerce sites consumers have a higher chance of purchasing the product.
Ultimately, visual elements have brought about a new paradigm on how content is consumed. Social media sites have overemphasized the use of visual elements in both sharing quality content and advertising. For instance, Twitter 140 characters limit limits content creators to use less text and more visuals such as images or GIFs.
In short, you must add images to all your posts in order enhance your online marketing campaign.