Tips for expanding a marketer's influence beyond lead generation
Updated on: 15 November 2017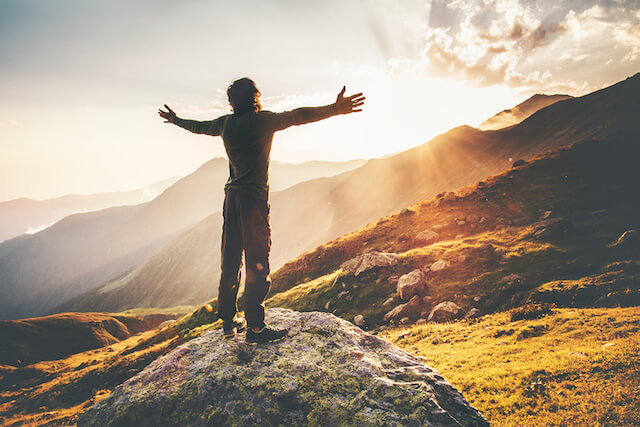 Whether you want to do Search Engine Optimization or Social Media Marketing, the most important thing is getting the right message to the specific audience. For example, you might want to narrow down to the audience that has filled and submitted forms but failed to convert.
Ensure to design a message that inspires the lead while factoring the user's action. For example, was the user downloading, demonstrating an asset, asking for a demo, signing up a free trial, or looking for a quote?
This should inform the remarketing messages and landing page. Some of the messages that a marketer can include are:
Brand benefits: The targeted user wants to see the benefits he will get by completing the conversion process. You can provide value to the user by indicating how the product has been enhanced, special discounts, and offers.
Including customer reviews: If a user visited your page through a demo or price request, it means that he is highly interested. The lead can be nurtured by providing product reviews and giving comparisons. Here, you must prove that the product is the best beyond the reasonable doubt.
Unique product positioning: Because the original message in the previous landing page spoke to the lead about the product, it is important to go a step ahead to differentiate it from competitors. Here, you need to highlight the strongest selling points of the products.
Generate a remarketing list
This is a unique method of reaching prior website visitors who were interested in the company product/s. The first step is generating a remarketing list for all visitors who came and filled the conversion form.  Then, evaluate their potential before serving them with additional ads to continue with the search journey.
You can understand the leads search behaviour through the following;
Working with the sales and CRM teams: These teams will tell you the nature of the questions they get from clients when interacting with potential clients.
Establish the additional searches that leads do to the site after filling the conversion forms: This will help you to establish how interested the leads are in your product or service.
Assess the paid lead nurturing impacts
Establishing the effectiveness of any paid lead nurturing efforts is never easy. Though the common metrics such as bounce rates, pages visited and time on the page can offer a clue, the best way to get this evaluation is through Google Offline Conversion feature.
The feature helps an individual to see the keywords and ads that are aiding in getting progression points on the sales journey. For example, a marketer can gauge the critical offline touch points like meetings or phone calls. You can also tie back various offline events to increased clicks and raise your Return On Investment (ROI).