We have moved to Tanjong Pagar!!
Updated on: 11 October 2014
As part of our business expansion, we have moved to the central business district of Singapore – Tanjong Pagar!!! This simply means that we are closer to you!
Here's a snippet of our new office: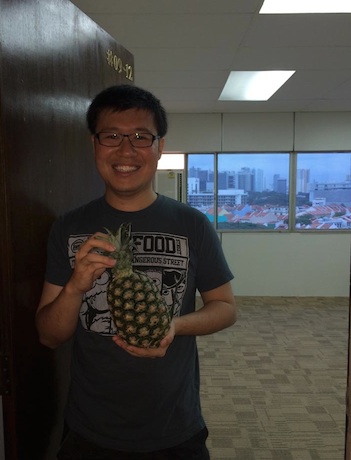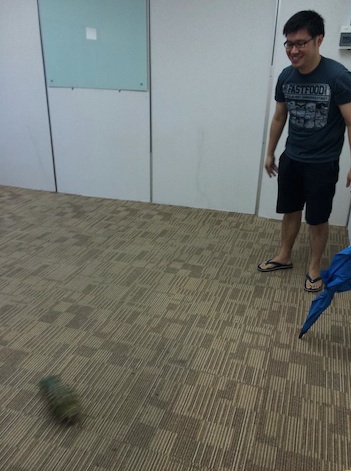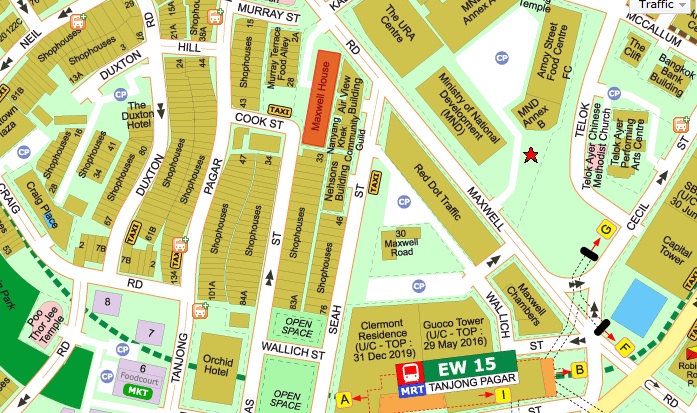 Our New Office Address
20 Maxwell Road, #09-12,
Maxwell House,
Singapore 069113
So why wait? Contact us for our SEO services now!