What do you need to know about long-tail keywords for SEO?
Updated on: 10 August 2018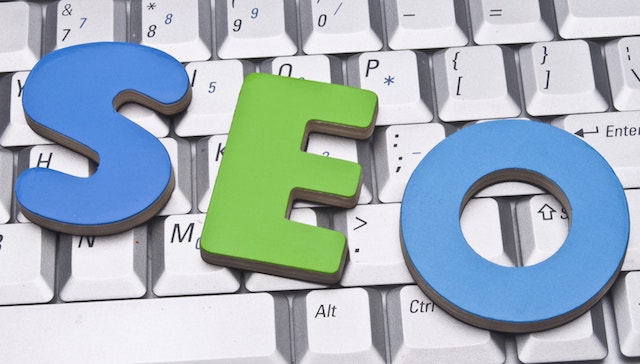 The keywords you use are perhaps the most important part of any Search Engine Optimization (SEO). As search engines focus on driving user experience higher with every method, short-tail keywords are becoming less relevant. Your lead generation campaigns should focus on long-tail keywords because they are specific and personalised. For example, instead of using only the keyword surgeon in your content, a better way to target your clients is to use the keyword Plastic Surgeon in Singapore.
Using long-tail keywords in your content
To get the best from long-tail keywords, it is advisable to use them in headers as well as titles of your content. Though you should not make them the only keywords, positioning them there makes them look like the main keywords for your image, video, or blog post. Remember that the keywords should always be used to make the content look natural all through. Today, search engines use complex algorithms that will easily note if you overstuff any keyword and fail to index or rank you very low.
Long-tail keywords are useful in targeting specific audiences
Long-tail keywords help to focus efforts on specific clients. This raises your chance of driving higher quality traffic and conversions. As opposed to a single keyword, long-tail keywords are part of the answer to the clients' problems. For example, a client looking for a fitness centre and want better results in Orchard will easily get related content with long-tail keywords such as Fitness centre in Orchard.
Make sure to provide excellent content that reflects the effectiveness of a brand compared to others.
Do comprehensive keyword research for long-tail keywords
To get the results you want, it is important to use keywords that bring results. Keyword research helps to review what terms that most browsers are using to search for related items. By using the same keywords, you will be found easily in social media, paid campaigns, and organic searches. A good method of doing your keyword research is using online tools such as Google Trends, Google AdWord Keyword Planner Tool, and Bind ad intelligence. Even with the best keywords, you must ensure that the content presented is top notch for better user experience.
They are ideal for very competitive niches
If your brand is in a very competitive niche (most are) and you work very hard to reach the top of the search engine results page, the main worry is how to remain there. Even as aggressive competitors swim even closer, you can stay safe by working on longer-tailed keywords, better content, and user experience.