Another full house event for our SEO talk
Updated on: 22 August 2016
Thank you for attending our SEO talk and making our event full house again. We hope that our participants learn something new from this 2 hours preview and they are able to take action on their online marketing journey.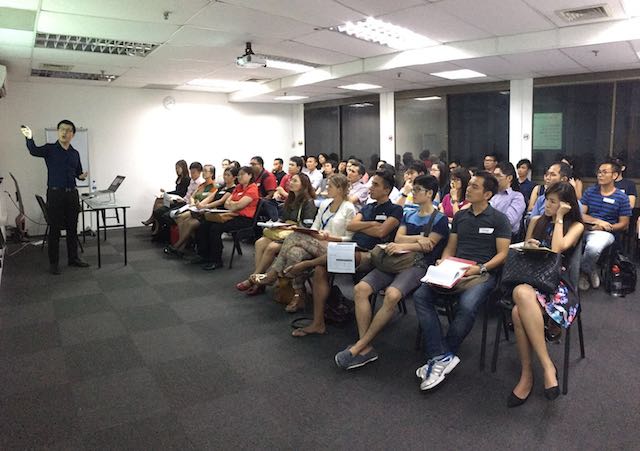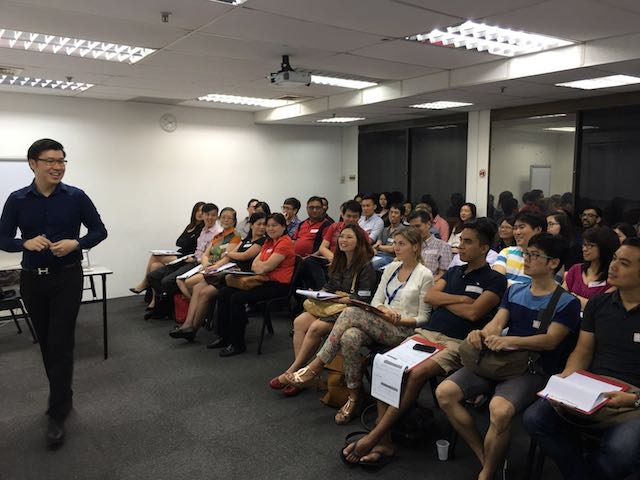 If you missed our previous talk, you can register for our free talk here: https://www.impossible.sg/seo-certification-course/
Limited seats left. Be quick.