Best split testing tools to use in digital marketing
Updated on: 17 January 2017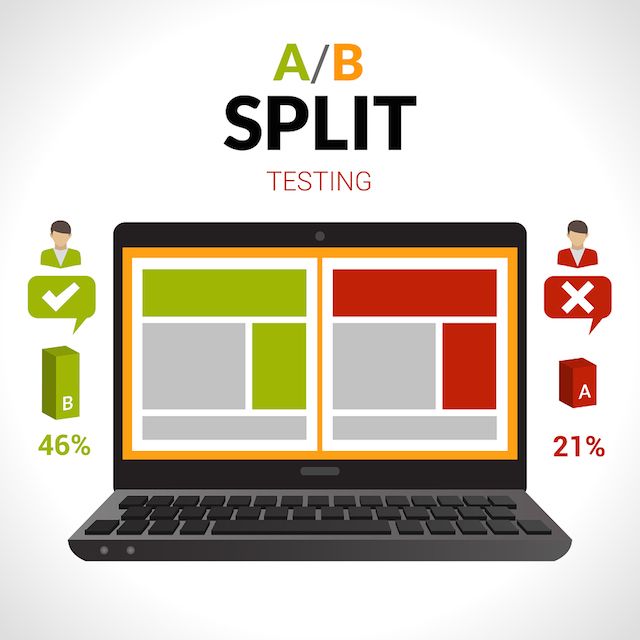 When a marketer creates a new marketing campaign, pens a post, or work on an article, the target is generating higher traffic and conversion to realize better ROI. In many instances, marketers are faced with a dilemma about what post or campaign will work better for their brands. Notably, the way you look at posts and marketing campaigns might be entirely different from how the audience perceives them. At this point, the best thing is split testing them to identify what brings better results.
What is A/B Split testing?
This is among the best methods of pre-testing two versions of a post or ad and establishing what works better. The process involves making two versions of a post, headline, or entire website and publishing it to see what the audience prefers. While the process of testing was very difficult in the past, it has now been made easy by the following five tools.
Ubounce
Ubounce is complete software made to assist online marketers in building, split test landing pages and publish them. The tool is made with a great user interface to help you position and retweak every aspect of the landing page before split testing. It has a visual editor that allows you to drag and drop text, maps, images, and even videos for a perfect landing page.
While other landing page builders only help to create the pages, Ubounce integrates well with MSP (mail service providers) such as MailChimp and Salesforce to harvest emails and assess response from clients. Using the tool, you can alter all aspects of the page for split testing, assign roles to capture leads and get real-time feedbacks. Ubounce is designed to help you leverage online marketing campaigns through split testing and many other areas.
Google Analytic Experiments
Google Analytics is all about metrics and is an ideal platform for split testing. Using the same approach applied by Google Multi-alarm, Google Analytics allows you to test up to 10 different versions of your post, page, and titles. Besides, all the different versions are delivered to the target audience using varying URL for greater efficiency in testing and helping integrate the data in Google Ranking. To compare the pages, users can be presented with the different versions randomly or use Content Experiment API to search algorithms. If you opt for API, you will not get redirects because it is only set for testing purposes.
Optimizely
Thoughts of hiring developers to work on different versions of your page or specific aspects on a page can be costly. However, Optimizely allows you to create varying versions of your pages headers, content, and entire websites for split testing. The tool also allows you to follow on the performance of each headline, post, or page in real time so that you can make the right decision faster. For brands with a large audience, it is possible to split test and get the results within a few hours of publishing.
Conclusion
You no longer have to publish posts and rest thinking they will generate results automatically. Use any of the outlined tools and apps to pre-test every aspect of your page, post, headline or another aspect so that your audience can decide. By split testing, all aspects of your website or even entire pages, rest assured of higher traffic, higher conversion, a stronger brand and the best possible ROI for your online marketing campaigns.