May 2016 hands-on SEO training course graduate students
Updated on: 23 June 2016
Once again thank you for supporting our SEO training course. Our latest batch of graduate students. They are ready to dominate Google with their newly acquired SEO skills.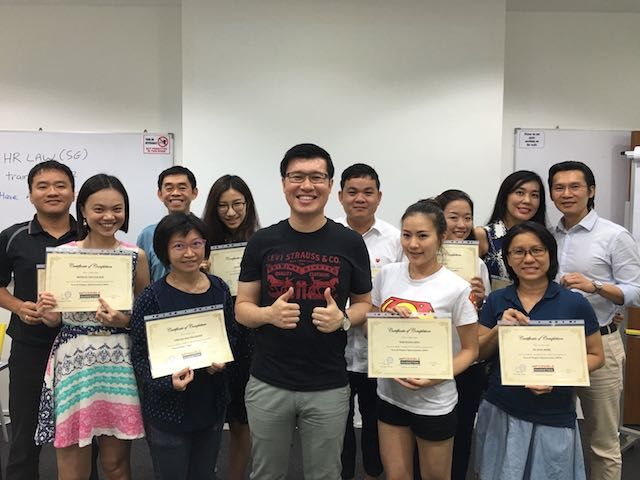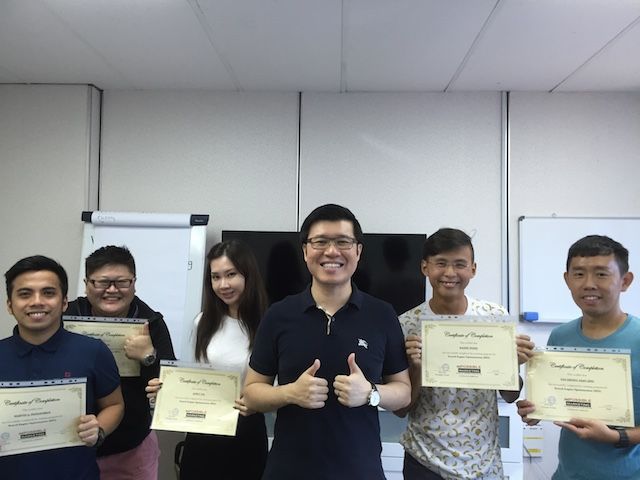 Let's hear what they say after our SEO training:
"I just attended the 2 days course. The course is very good. There are a lot of misconception that I didn't know what to do with them. The course enlightens me what to do. Thank you!"
– Randy
"I have a little bit of knowledge about SEO but the knowledge is not in depth. I feel that I need to enhance my knowledge. I find the course really informative and Alan goes through everything perfectly."
– Marvin
"The class is very fun, enjoyable, lots of laughter and I learn lots of things about SEO. I strongly recommend.
– Steven
"The class was very informative. I just realised that I been doing the wrong thing (SEO) for the past months. I hope that after this I can improve the hit rate to my website."
– Wee Teng
Click to view more student testimonials.