3 reasons why you should outsource your mobile app development
Updated on: 4 June 2016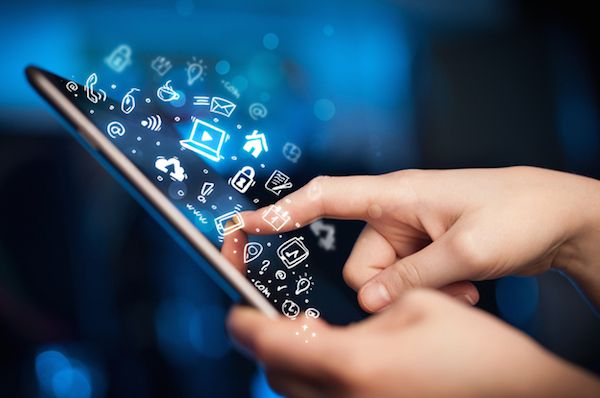 There comes a time when you have to think about building a mobile app to take your business to the next level. In such a situation, you should consider whether to build the app in-house or outsource its development to other experts outside your team.
In this article, we will be sharing the top 3 benefits of outsourcing your mobile app development.
Lowering Costs
Developing a mobile app is a costly undertaking. You need to set aside some funds to develop an app and also promote it to the market through different types of online marketing platforms so that users can download and use it. Instead of hiring a full-time developer where you incurred an ongoing cost, you would be better off outsourcing the task.
Outsourcing your mobile app project will be a 1-time cost. Moreover in some countries like Singapore, there are some grants (eg: Productivity and innovation credit scheme) that you could claim for your mobile app development. This helps you to reduce your cost massively.
Leave the job to the expert
If developing mobile apps is not one of the core functions of your company, it may be too challenging for you to do it. In such cases, your best bet involves outsourcing the work to a professional or company that specializes in mobile app development. You gain plenty by outsourcing the task:
Quick turnaround
Expert quality work
Capable of seeing and preventing problems before they occur
After Sales Support
Developing a mobile app isn't the only benefit that you derive from outsourcing the work to a specialist. You also receive ongoing support (usually comes with 1-year support after app completion) from the mobile app whenever problems occur. It can be challenging to operate the mobile app. A competent developer is capable of helping you with the initial strategy and proceeding to offer support during the design stage. Afterwards, the competent developer continues offering technical support to any issue that the app develops.
Moreover, creating a mobile app is just but one of the tasks that the professional developer offers. He continues providing support in other areas that affect the quality of the app. Some of the expertise that the developer offers includes security, cloud hosting and data analytics. The fact that the developer fixes his rates should appeal to you as this means that you don't have to worry about unexpected increases or fluctuations that could affect your budget.