5 best landing page and ad elements that will boost conversions
Updated on: 7 March 2017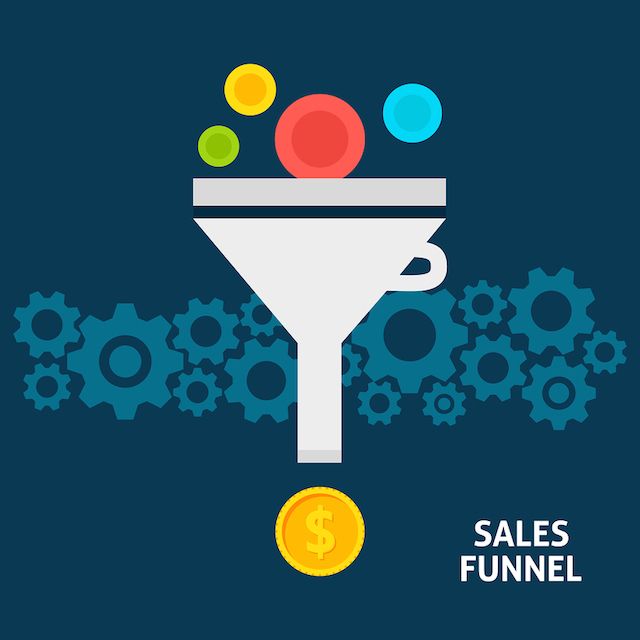 When digital marketers use ads and landing pages, the main objective is driving higher conversions. To get better results from paid ads, the focus should be extended from the ad to extensions and landing pages. This post demystifies crucial ad features and landing page elements that visitors want and that will easily drive huge conversions to your online marketing campaigns.
Use images
More than 70% of online shoppers want to get images in every search because they are visual, communicate better, and convince them to convert. It is because of this that e-commerce stores allow the client to access and zoom on images to get more details about the items of interest.
Consider increasing the images on SERPs especially in product listing apps. Product ads allow marketers take additional space and give clients more items. Then, ensure that the images contain various annotations such as price alerts, product rating, and merchant badges. Witty marketers will extend focus on feeds that deliver dividends on the long term. Search engines have been indicating that feed based ads are going to become more common.
Include product reviews
Over 60% of shoppers will only buy an item if they get good reviews, especially from past client and professionals. In your ad, include review extensions that take potential clients to relevant and recent reviews. In some search engines, reviews that are older than one year are not accepted and could result in penalties.
Product comparisons
Side by side comparisons is a great method of comparing a brand's products with others from a competitor. You can use a graph or even a table to make it easier for clients to read and comprehend. The best way to do this is highlighting popular brands to demonstrate that your product is an authority and convince clients to buy. Remember that you should perfect the product being marketed because some clients might actually hit the competing product for confirmation.
Include clients' testimonials
A significant percent of visitors to your site want to see past clients' testimonials to make the decision to convert. This is very critical especially when your product has major differences with what top opponents are selling for the same purpose. For example, why does your weight reduction program insist more on nutrition with fewer calories as opposed to dieting or exercises that are emphasized by a competitor? Testimonials act like mirrors that confirm a product is working well and newer clients would get the results they anticipate.
Utilize video demos
Every time a client gets on the landing page, it is important to take the message of the product on sale a notch higher with a video demo. Whether it is a vehicle, software, or fashion clothing among others, video marketing bridge the remaining part for complete decision making. Your visitor will be able to connect more with the item and learn about its use to get emotionally connected. Remember that video demonstrations should always provide the right information so that clients can come back with positive reviews.