Compliment from Absolute Piano
Updated on: 7 October 2013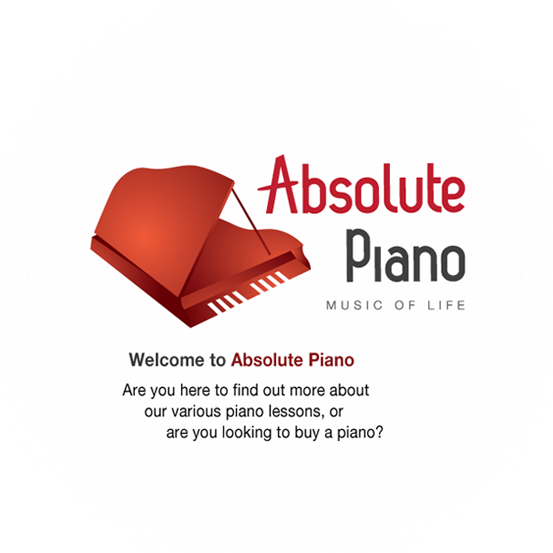 Compliment from Absolute Piano
About Absolute Piano
Absolute Piano is an innovative platform constructed to allow all piano teachers, students and parents to come together and exchange constructive suggestions, innovative solution and bold ideas to empower all parties in the piano industry. This holistic service is designed to make your children's piano-learning experience a beautiful and enriching time. With our focus on nurturing life-long relationships on our customers' music-learning journey, we will always do our upmost to cater to all your needs and requirements.
Absolute Piano compliment to us
"We are glad to have embarked on this strategic working relationship with Impossible Marketing.  Our sales of keyboards and digital pianos have achieved a all-time high record due to the online presence created by you and your team. It has greatly help us to generate walk-ins to our newly opened music centre at Siglap Centre. Customers visit us from the very corners of Singapore e.g. Jurong, Woodlands and Pasir Ris. Your unique online marketing strategy has also placed us on par with our more experienced and established competitors in the industry. 
Thank you and your team for being part of our business. It's your professionalism and enthusiasm that make thing works for us! Let's continue to work together to strive for greater height." – Charles Ng, Managing Director